High-Rise Mystery
Sharma Jackson, Amanda Shodeko
Summer in London is hot, the hottest on record, and there's been a murder in THE TRI: the high-rise home to resident know-it-alls, Nik and Norva. Who better to solve the case? Armed with curiosity, home-turf knowledge and unlimited time – until the end of the summer holidays anyway… Nik and Norva will put their super-sleuthing skills to the test.
Amazing mystery and thrill in this book!
General Aphrodite Armchair 16.01.2021
I love the mystery this book is very interesting
Inspector Catapult Volcano 12.01.2021
it was very interesting and suspensful
Anonymous 12.01.2021
the book is full of twist and turns. Its about 2 girls trying to find out who murdered there friend Hugo Knightley Webb
Anonymous 05.01.2021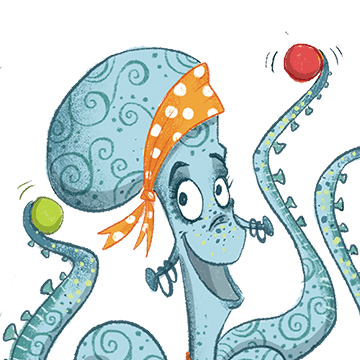 This is my favourite book because it is all about crime and I really like crime books. I would recommend this book to a person that likes crime books
Judge Hopscotch Unicycle 01.01.2021
This is a book set in the modern-day and if you like Robin Stevens, I can guarantee that you will love this book!
Countess Tuesday Waterfall 02.12.2020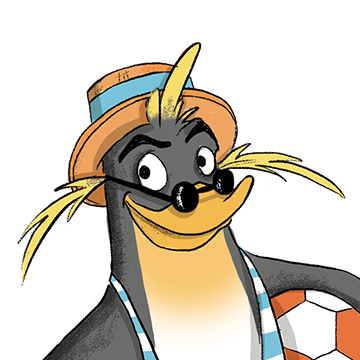 I would recommend this book. My favourite character is George.
Viscount Chester Pendragon 01.12.2020
Lol Serena was a great actress wasn't she!?!?
Coach Flash Desperado 01.12.2020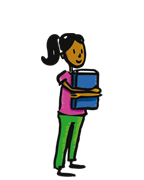 This is a great book about two girls called Nik and Norva who run a detective agency together and find Hugo Knightly Webb murdered in their high rise estate. They're immediately on the case to find his murderer, and determined to figure out who did really did it before the police come to the conclusion of their dad murdering Hugo, lots of the evidence points to him! My favourite character was Norva as she can be very funny at times. I would definitely recommend this book to anyone who is a fan of mystery and crime books.
Nurse Venus Rubber-duck 20.10.2020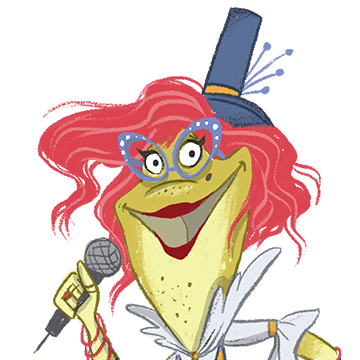 I found it funny how Serena was playing a long acting AND lying when it was her all ALONG.
Mademoiselle Cupcake Snivel 05.10.2020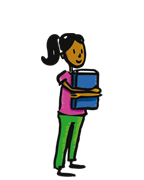 Contemporary urban crime novel, told with energy and humour. Sister duo, Nik and Norva, solve the murder of their art teacher, Hugo, with determination and witty examination of the quirky inhabitants of The Tri estate. A fun and fast read for those who love the detective genre. This was a great book to supplement my class's study of classic crime fiction.
Anonymous 28.09.2020
This is a genre that I don't normally read or enjoy so I was deliberately stretching my experience. Lots to like. Modern. Good for children 7-11 perhaps who enjoy the modern equivalent of Famous 5.
Anonymous 23.09.2020
A great story of two sisters solving a mystery. Loved the diversity of characters and the setting of the story. Have since read Mic Drop, the sequel and shared in my year 5 classroom.
Anonymous 22.09.2020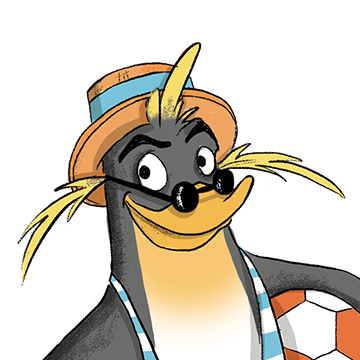 High Rise Mystery is a murder mystery that will keep you guessing until the very end. I loved it because it was very well written and the characters were brought to life. I would recommend this to anyone who likes mysteries aged 10+.
King Mars Godzilla 05.09.2020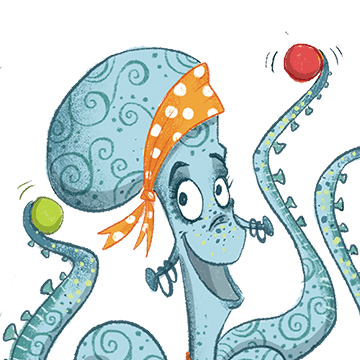 It was clever, and cool. I thought that it was rather stressful and funny. My favourite character was Norma Alexander, because she is funny and realistic. I would recommend it to somebody else, but it is a very clever mystery. I definitely didn't get it!
Inspector Mandrake Shortbread 04.09.2020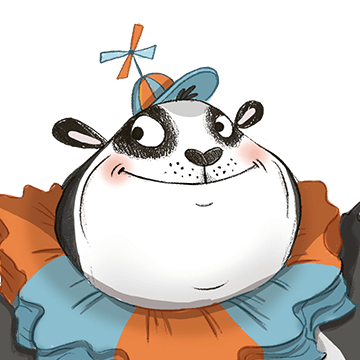 This is a gripping mystery book that has you laughing and crying at the same time. 5 star, reccomend.
Nurse Petunia Porridge-Oats 01.09.2020
I enjoyed the characters in the book very much. They were funny and determined. They never gave up and were smarter than the police!
Anonymous 31.08.2020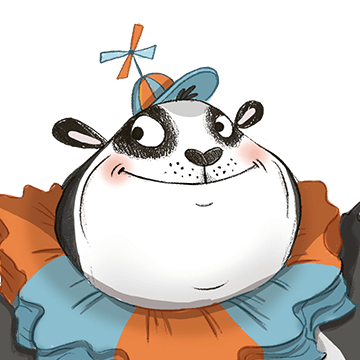 Twists and turns
Lord Snoopy Ketchup 30.08.2020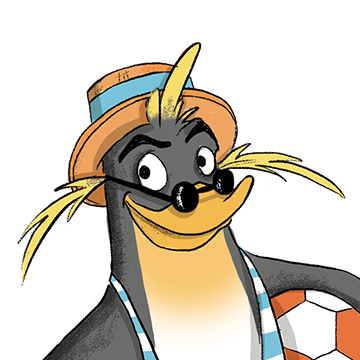 I enjoyed it. Good detail
Anonymous 26.08.2020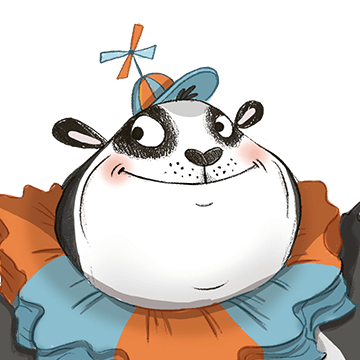 Bit of a complicated plot so I didn't really enjoy the book.
Sergeant Sandwich Possum 23.08.2020