One Day on Our Blue Planet ...In the Outback
Ella Bailey, Ella Bailey
If you love cute baby animals, come spend the day in the Australian outback with this adorable and bouncy kangaroo joey. From Ella Bailey's acclaimed series of beautiful and educational picture books comes another tale of how one young animal friend spends his day. He's only a little kangaroo, but that doesn't stop him being curious and learning all about life in his corner of our big blue planet.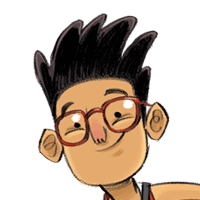 I thought that was beautiful. The kangaroos haven't got water and plants. They must go to a forest with water and plants. I think we don't have waste water and we don't have cut trees. I liked Joey the best because he went to explore and was very bold. I would recommend this book to my friends.
Corporal Mandrake Endeavour 06.12.2021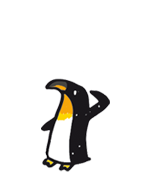 I loved this book, we read it in school it was very interesting to learn about all the different animals
Baron Bruno Frankfurter 30.11.2021
I thought it was great. I liked it because there were a lot of snakes in there and I learned a lot about kangaroos.
Baroness Iggy Washington 28.09.2021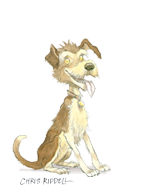 Very nice colouring and activity books. completed the 3 challenges where I found the 6 differences in the pictures each. Loved the book
Professor Sandwich Pumpernickel 03.09.2021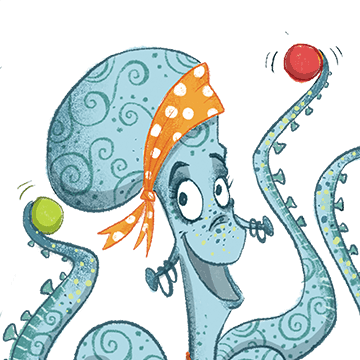 so many amazing anmails in OZ. going to find the rest of these books
Mademoiselle Angel Stegosaurus 02.09.2021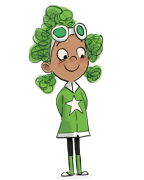 I liked the types of kangaroos and I also liked the types of birds and the types of snakes and lizards.
Director Blueberry Glitterball 31.08.2021
I liked learning about all the animals. I liked the baby Joey. I want to read more of these books!
Ambassador Stinky Mildew 30.08.2021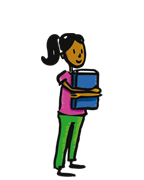 It was OK not my favourite
Principal Flossy Cuckoo-Clock 26.08.2021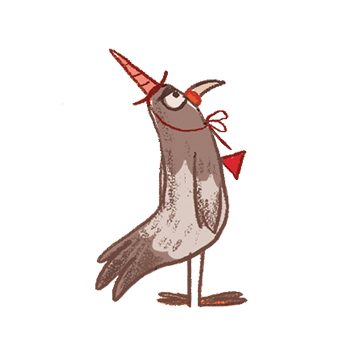 I love this book because it's so cute and the animals are so good
Anonymous 26.08.2021
I liked when the baby Kangaroo was exploring.
Anonymous 17.08.2021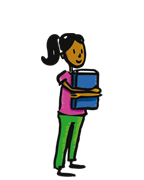 I liked this book because it's about a joey in Australia and it tells us lots of information about the outback and the animals that love there.
Empress Harmonica Sudoku 13.08.2021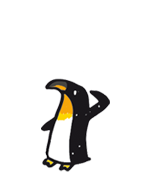 I liked the baby Joey the best because he looks sweet. Yes I would recommend this book to other children because it was really interesting.
Constable Gargoyle Frozen-Peas 13.08.2021
the day the crayons quit
Anonymous 12.08.2021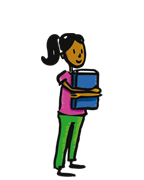 The best part was when the joey jumped back into her pouch
Viscountess Pinky Paperclip 12.08.2021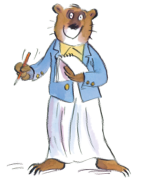 It was factual it has lots of animals and it showed how it animals get migrated in search of grasslands.
Esquire Itchy Bluebird 09.08.2021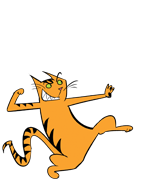 The Joey went out of the kangaroos pouch and went exploring!
Chief Pug Foxtail 09.08.2021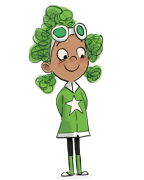 I like it because it was about a mob going on a journey to find fresh grass.
Mademoiselle Cilla Teacup 08.08.2021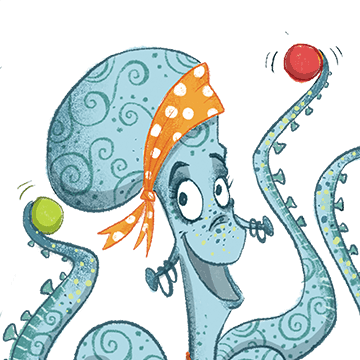 I really wanted this book when the post man brought it before bedtime I was happy. It was not a funny book but I learned a lot about kangaroos and I love the joey,s.
Judge Dobbin Tyrannosaurus 07.08.2021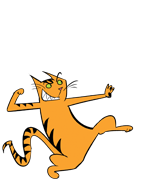 The most interesting part is little joey's exploring desert. I would recommend it to someone who is very interested in the animals.
General Sketch Mozzarella 06.08.2021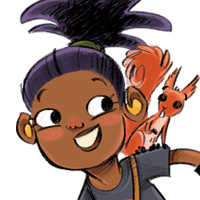 Loved the story about kangaroos!
Nurse Kangaroo Luther 04.08.2021