Into the Wild
Robert Vescio, Mel Armstrong
Roman is a lone wanderer and the wild is his to explore. Yet despite his amazing adventures and fascinating discoveries, Roman is still searching for something. Is being alone really the only choice for a wanderer?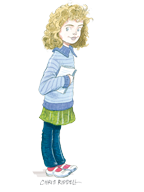 Read it during summer reading challenge. I'm a beginner reader and I liked being able to read it myself. It's a nice book about friendship and things being better together.
Nurse Rapunzel Mystery 10.03.2022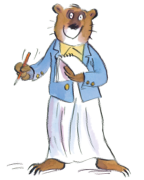 This is a beautiful book. A lovely story and beautiful illustrations. Would highly recommend.
Superintendent Muscles Banana 05.02.2022
I thought it was fun reading it because it was about searching a friend
Coach Orchid Gooseberry 26.09.2021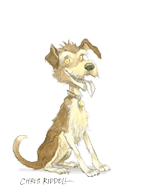 I loved doing this activity, loved the nature diary
Professor Sandwich Pumpernickel 03.09.2021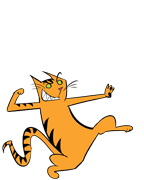 I really liked this book, i would recommend it to anyone who likes exploring!
Major Natty Vegas 16.08.2021
padlington
Anonymous 11.08.2021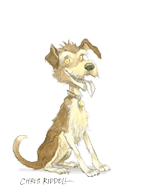 I liked the book because roman found a friend. Read this book because it is fun.
Fairy Daisy Buffalo 05.08.2021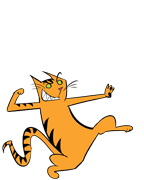 I like the book as I like to wander through the forest myself and I like meeting new friends too.
Master Leach Biscuits 01.08.2021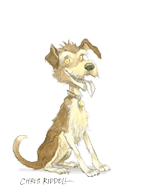 I liked it
Countess Blossom Jamboree 27.07.2021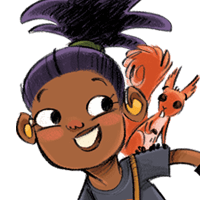 Beautiful pictures
Baroness Marge Owl 23.07.2021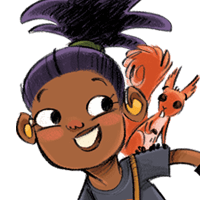 Not alot of reading
Officer Jewel Windchime 23.07.2021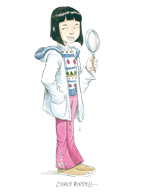 The little boy liked to explore and he made a new friend.
Anonymous 19.07.2021
The boy was exploring and he made a friend.
Lieutenant River Bumblebee 19.07.2021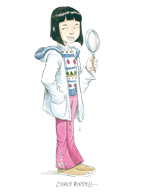 Into the Wild is a fiction book about discovering new things in the wild. I like that Roman found a new friend because now he has someone who can explore with him. Roman is not lonely anymore and has someone to splash in rivers and climb trees with.
Senorita Lacey Jumpsuit 12.07.2021