The Adventures of Team Pom: Squid Happens
Isabel Roxas, Isabel Roxas
When oddballs Agnes, Roberta and Ruby discover a mutual passion for synchronised swimming, the trio form Team Pom. But between snack time, their favourite TV show and raising pigeons, it can be hard to find time to practice. Tired of their last place, loser status, a crew of self-proclaimed weirdos start their own synchronised swimming club. But on their way to gain the respect and free snacks they deserve, they stumble upon a lonely giant squid in their local pool. Will he be the secret weapon they need to propel them into synchronised swimming super stardom? Or will they end up with ink on their faces? Who are the villainous strangers in bowler hats? And, most importantly, what's for lunch? The first in this series and a debut comic book from award-winning Filipino illustrator Isabel Roxas, Squid Happens is a hilarious read that explores friendship, teamwork and what it means to be yourself.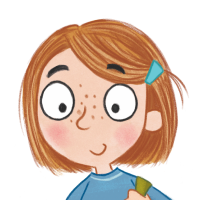 Lovely I wish there were more books like this
Anonymous 01.09.2023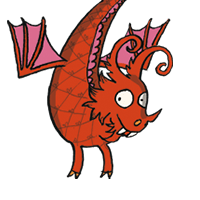 Nice book
Commander Pirate Bouncy-castle 20.08.2023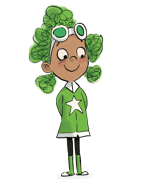 the part when they meet the squid was my favourite bit
King Dragon Palm-tree 09.08.2023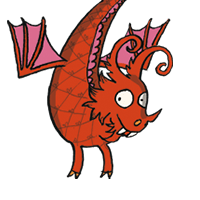 This is the first graphic novel I've read and I liked it. It's a funny story. The characters set up their own swimming club. They find a giant squid in a pool and they help him get back to the ocean.
Duchess Ursula Moonlight 26.07.2023
The book is alright. I would like it if the book was slightly longer. My favourite character was Cyd the squid because he is cute, funny and innocent.
Captain Honeycomb Bluebird 26.07.2023
great comic
Captain Heroica Heronimus 26.07.2023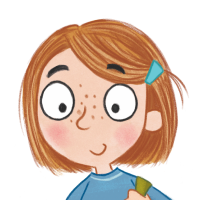 I love their adventures!
Princess Amazonia Banana 22.07.2023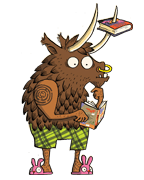 it is good
King Tyler Bottlenose 18.07.2023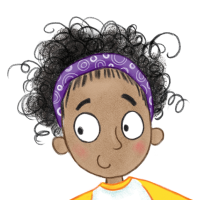 Lovley
Princess Angel Squirrel 17.07.2023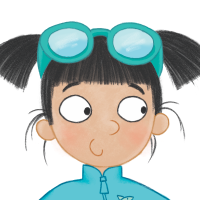 It was good It was really interesting I liked Agnes ( character)
Anonymous 14.07.2023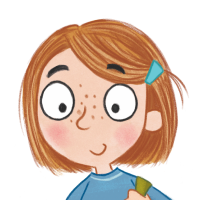 Adventuresome
Princess Pinky Fink 08.07.2023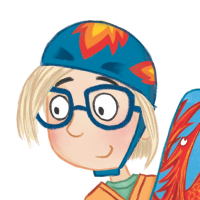 its an alright book i dont have anything to say about it ...
Chief Portobello Pinkerton 06.07.2023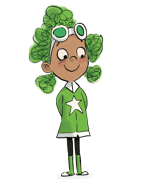 It is fun and interesting
Anonymous 16.06.2023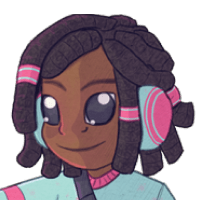 I really liked it because there was a giant squid and it was really really funny. It turned out that some really good swimmers were actually really old because… you'll have to read it and find out!
Judge Dragon Mystery 08.08.2022