How to Save the World with a Chicken and an Egg
Emma Shevah
Ivy believes she can talk to animals, while Nathaniel is obsessed with animal facts. They're brought together by the arrival of a rare and wondrous sea creature: a giant leatherback turtle who lays her eggs in front of the world's media. Soon they're on a mission to make a difference to the world - even if that's one animal at a time.
I read this book with my mum. We both loved it & found it very different to others books I tend to choose. I am on the eco committee at school & I am a big fan of recycling, I think that's why I enjoyed this book so much. The two main characters were on a mission to save animals & it has inspired me to help!
Senor Merlin Astronomical 03.09.2021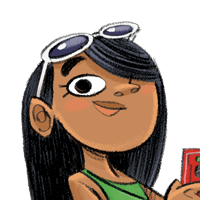 Good
Anonymous 02.09.2021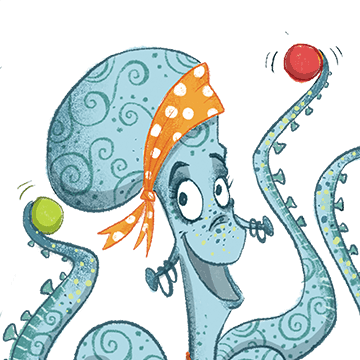 Love it
Dame Rapunzel Armadillo 26.08.2021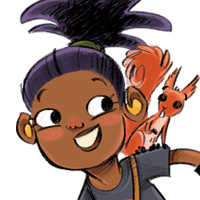 I think that this was a really good book which is why I rated it 5 stars. It was funny, and had lots of interesting facts wound into it so it was very enjoyable. My favourite characters were Ivy and Nathaniel because Ivy cared a lot about saving the planet and so did Nathaniel but he read a lot so knew a lot of random facts about the animal kingdom which I really liked. Exploding ants are cool! I would definitely recommend this book to people who like stories about animals, learning facts, and humour.
General Amazonia Mouse 18.08.2021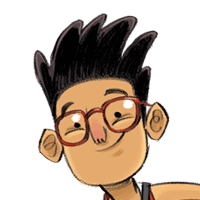 A really good read with lots of good facts an easy read
King Stinky Biscuits 17.08.2021
I love this book because it draws us to save our planet Earth and like nature and if we don't have nature we won't live in our planet.
Esquire Dragon Bluebird 13.08.2021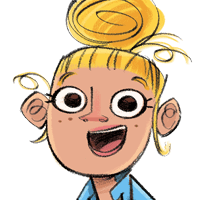 I really recommend this book as it inspires us to think about the wildlife around us and how we are privileged to have breath-taking wildlife and how simple and little everyday changes can change our forests and jungles for the better .
Doctor Lacey Stegosaurus 11.08.2021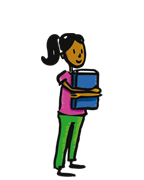 Ivy believes she can talk to animals, while Nathaniel is obsessed with animal facts.
Marshal Tulip Borchester-Smythe 09.08.2021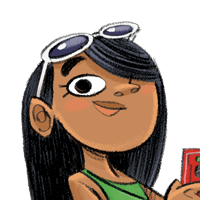 the best book ever
Viscountess Kiki Colly-Wobbles 29.07.2021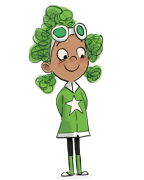 I loved this book! It had a tiny bit of drama and alot of comedy.
Madam Diamond Bumblebee 29.07.2021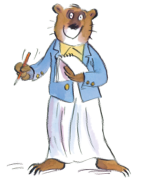 This story teaches to save the animals. Otherwise all will be extinct which could bring imbalance in the nature.
Doctor Cornetto Birdbath 28.07.2021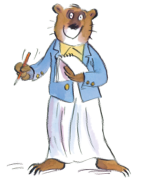 I loved this an interesting , fiction and adventure story. I learnt we should do our best to make the world better by helping nature example animals are also part of nature. Save animals life otherwise they will be extinct and the balance of nature will bring a disaster. I would definitely recommend others to read this story.
Anonymous 26.07.2021
I thought it was very good at holding suspension i also found that the chapters were very confusing.
Ambassador Dragon Bobble-hat 21.07.2021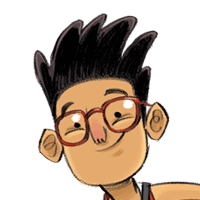 it was a lovely story
Constable Octopus Glitterball 18.07.2021