Shark Super Powers
Jillian Morris, Duncan Brake, Steve May
We all know about the Great White, but did you know about the shark that can glow in the dark? Or the one that can trump to lose buoyancy? Dive right in with marine biologists Jillian and Duncan as they take you into the depths of the ocean. There you'll discover all sorts of weird and wonderful sharks you perhaps didn't know existed. Learn all about these amazing creatures and their extraordinary super powers.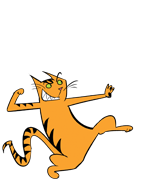 Very interesting I love sharks
Madam Peaches Frankenstein 09.09.2021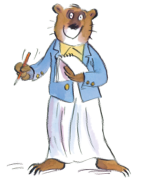 I liked that it was like a fiction book but it was full of interesting facts about sharks and I learned a lot about sharks. I would recommend to anyone who wanted to learn about sharks
Count Chilli Toothpaste 05.09.2021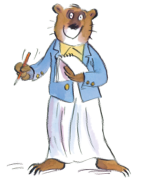 I liked it because it's about sharks
Anonymous 04.09.2021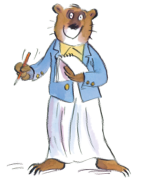 I really loved learning about all the sharks. My favourite one is the Tiger Shark. There were lots of cool facts and stuff.
Anonymous 03.09.2021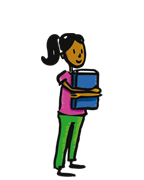 I liked this book so much i loved the shark that was glowingg!!! If this book was factual i would like it beacause i would get info about shark!! I would reccomend this to someone else!!
Anonymous 31.08.2021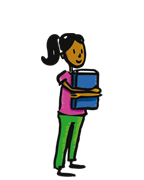 A Very interesting book. Didn't know there are so many different types of sharks. Definitely recommend
Coach Tulip Starlight 30.08.2021
I liked that it told me things about the sharks
Anonymous 28.08.2021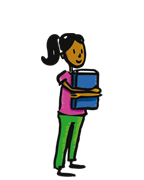 i love it because it is about sharks
Empress Bunny Bottlenose 27.08.2021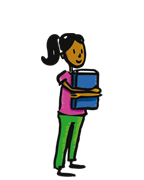 I will recommended
Anonymous 24.08.2021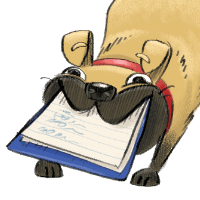 Good for those who are interested in stopping water pollution(like myself)and shark lovers.
Anonymous 23.08.2021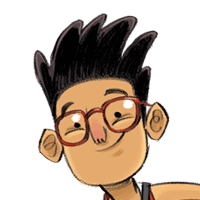 super bad
Constable Race-car Fink 22.08.2021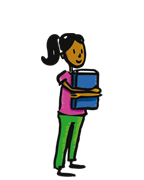 It was a nice story about sharks.
Nurse Daffodil Armadillo 21.08.2021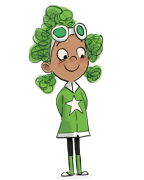 I love sharks and my favourite is the Swell shark as it lights up.
Dame Pixie O'Doughnut 16.08.2021
This is a non-fiction book about sharks and their superpowers. The Tiger shark superpower was 'a stomach of steel', the great hammerhead '360 degree vision', the great white shark 'aerial acrobatics', the nurse shark 'super suction', the ball shark 'fresh water adaptability', greenland shark 'long-life', the swell shark 'glows in the dark', the cookie cutter shark 'cookie cutter jaws', the sandtiger shark 'mega farts', prickly dogfish 'armour plated, goblin shark 'slingshot jaws', the small tooth sawfish was 'weaponised face', short fin mako shark 'built for speed' and pelagic thresher shark 'ninja tail'. My favourite shark was the great hammerhead because it was the biggest.
Don Pluto Bluebird 15.08.2021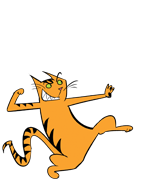 I like learning about sharks and this book had lots of facts to read in a fun way.
Lady Nectarine Palm-tree 13.08.2021
I like loads of different sharks it wasn't fiction but I do like the hammer head shark he's cool
General Rip Birdbath 09.08.2021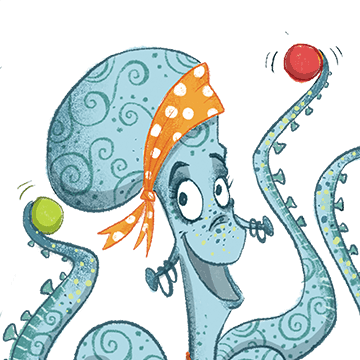 I love it I love sharks I was really excited to read this book
Fairy Petunia Toothpaste 09.08.2021
This book gave really interesting facts about lots of different sharks. I would recommend it to my friends.
Baron Burp Owl 09.08.2021
Really cool shark facts and pictures!
Baron Pirate Bonsai 09.08.2021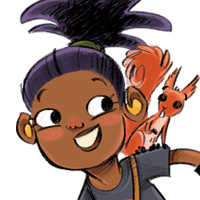 I loved reading about sharks The book was facts about sharks I liked the hammerhead shark and the shark that glows in the dark Yes I would recommend this book
Anonymous 08.08.2021