The Creature Keeper
Damaris Young
Creepy Direspire Hall sits glowering on the moors – and if you stray too close then beware the growls and scary sounds from within… When animal lover Cora learns that Direspire's mysterious owner is looking for a new Creature Keeper, she realises this might just be the chance she's looking for to save her parents' farm. But Direspire Hall is a spooky place and the strange creatures who live there are nothing like Cora is expecting. As Cora settles into her new life, it soon becomes clear that Direspire has its secrets, and that somebody will do whatever it takes to keep them…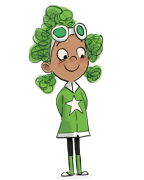 i love the book i liked the girl best
Princess Letizia Bottlenose 19.07.2021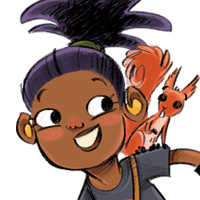 I liked this book enough to rate it 4 stars because it was about animals and taking care of them. It got of to quite a slow start but the book got more exciting as it went on. My favourite character was definitely Cora because of the way she could connect to the animals and make them feel as if she was one of them. I would recommend this book to someone who likes animals and adventures.
General Amazonia Mouse 19.07.2021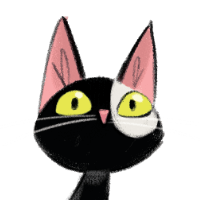 I would recommend this book to people who like animals, adventure and fictional creatures.
Nurse Candyfloss Hoverboard 18.07.2021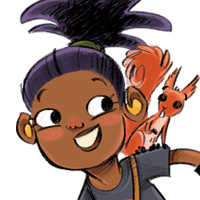 Nice
Empress Mildred Vegas 17.07.2021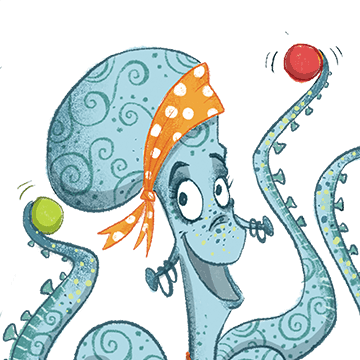 This book is amazing. Get transported into an exciting world of mysterious creatures and watch an adeventure unfold. I couldn't put it down.
Anonymous 17.07.2021