Anisha, Accidental Detective: School's Cancelled
Serena Patel, Emma McCann
Anisha can't wait to show off her volcano project at the science fair...and maybe win the prize trip to the national space centre. But when the volcano explodes and floods the school, Anisha is disqualified. It's so unfair, because it wasn't her fault! Can Anisha, her best friend Milo, a pet rat, and a high-school vlogger catch the culprit?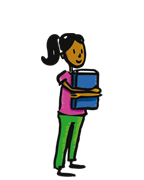 Anisha wins the science contest in this book!
Ringmaster Mango Bottlenose 30.12.2021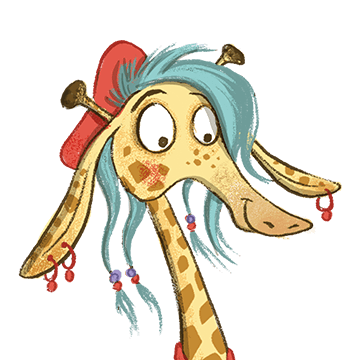 I would recommend it to people who like science because Anisha makes an explosive volcano. I loved this book because it was really funny, every minute I read!
Fairy Pinky Luther 04.09.2021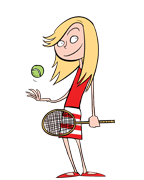 i liked half of the poeple the front yes
Anonymous 02.09.2021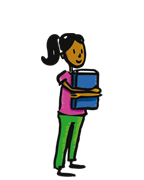 I would recommend to a friend.
Dona Hopscotch Nuggets 01.09.2021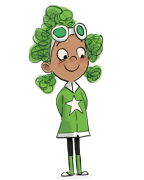 I thought this book was very exciting because it has a big explosion of foam! Anisha has to investigate who sabotaged her experiment. I would recommend it to people who like detectives and explosions!
Empress Pixie Jamboree 01.09.2021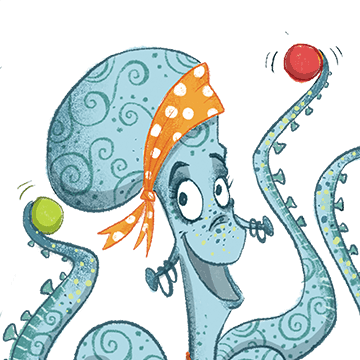 I really liked the first one but this one was even funnier. Anisha is a funny girl and likes solving mysteries.
Coach Hopscotch Rollercoaster 31.08.2021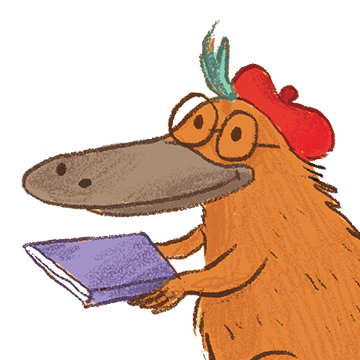 It was funny.
Fairy Panther Stegosaurus 30.08.2021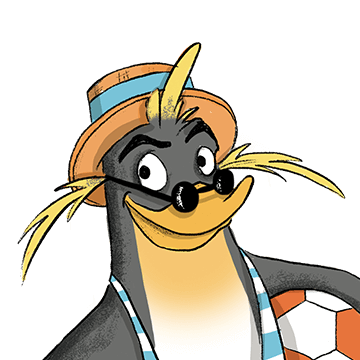 I thought it was a great book and very interesting, exciting and adventurous.
Lieutenant Snoopy Yo-yo 28.08.2021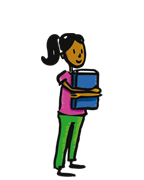 I recommend not just this book but all the books of Serena Patel is this book was amazing and interesting i couldn't stop reading it especially the part about the disaster.
Madam Blueberry Mildew 26.08.2021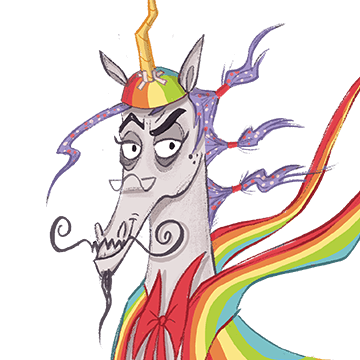 My favourite part of the book was when Anisha became friends with her cousins Mindy and Manny.
Sir Hercules Yo-yo 24.08.2021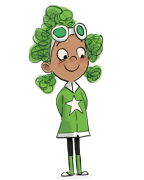 It was very......interesting.Because the Titel confused me a little bit until I read further into the book.But I LOVED it!
Duchess Mildred Volcano 24.08.2021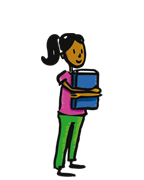 I thought the book was very interesting and exciting. It made me want to read more. I would recommend it to children in between 7 and 10.
Doctor Sunny Archway 23.08.2021
I like the book
Major Leach Spaghetti-Hoops 23.08.2021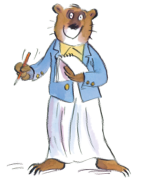 It was fun and interesting
Fairy Mistral Owl 22.08.2021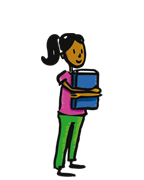 Very funny and I especially like how she put indian words beacause I am an indian
Dona Gloriana Bojangles 18.08.2021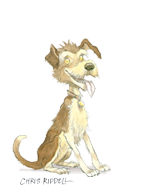 It was OK
Princess Fenella Cuckoo-Clock 17.08.2021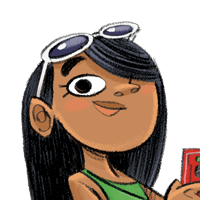 Amazing
Princess Harmonica Wheeliebin 16.08.2021
This is a book is about Anisha and her friends solving a mystery. I liked this book and I would recommend it.
Fairy Magnolia Waterfall 16.08.2021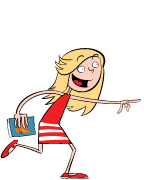 Found this lovely book interesting book very interesting with all the problems and the detective work. I also found the book quite funny - for example I found her family quite hilarious.... " My family + a minibus on the motorway + Holiday horror + send help!!!..." Of course my favourite character was Anisha!
Empress Orchid Remmington 15.08.2021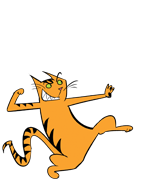 The book was so funny plus I could see my self in
Commander Geronimo Gravy 15.08.2021