An Engineer Like Me
Dr Shini Somara, Nadja Sarell
Discover how planes stay up in the air and roller coasters do loop-the-loops in this brilliant picture book designed to unlock a love of engineering - written by engineer and TV presenter Dr Shini Somara.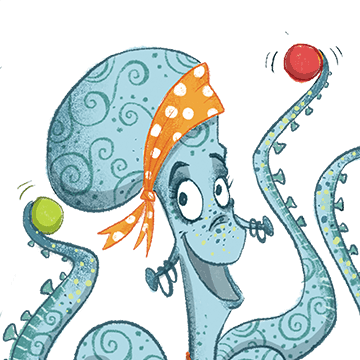 I am interested to this book because you can learn how things work.I recommend it.It's good
Anonymous 05.09.2021
i diddent really like it
Superintendent Pluto Birdbath 04.09.2021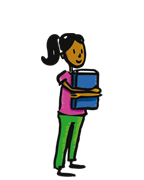 Liked the different inventions invented by the engineers specially how the radio has been invented.
Marshal Tulip Pendragon 03.09.2021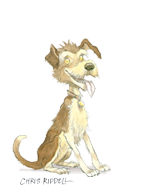 I liked the fact that the engineers have invented and their invention has been used today in modern world
Professor Sandwich Pumpernickel 03.09.2021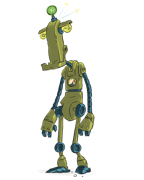 I liked finding our about engineering and construction.
General Cello Hedgehog 31.08.2021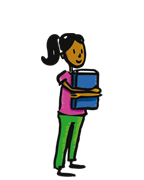 it's ok i would recommend it thow
Empress Bunny Bottlenose 27.08.2021
I liked this as it is about science which I love! I liked reading about Leonardo Da Vinci because I recognised him from another book I have read.
Superintendent Tyler Pineapple 26.08.2021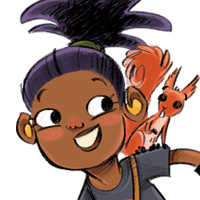 This book was OK, but it didn't explain everything. I would recommend this book to people who want to know what an engineer is.
Doctor Slip Gormenghast 23.08.2021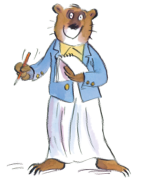 What a great book to teach our girls about science and engineering.
Mademoiselle Lacey Mouse 22.08.2021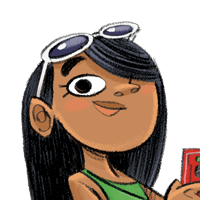 This is the best book ever !
Queen Bijou Buffalo 21.08.2021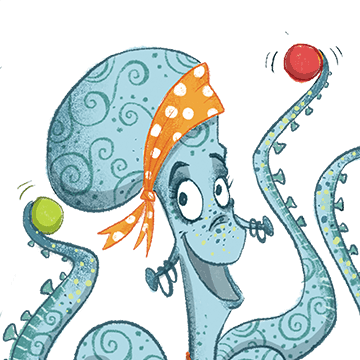 This was really good because her granny told her how lots of things are made and how they work. It was really interesting and I learned a lot. I think I'd like to make things when I'm a big girl.
Viscountess Cupcake Bobble-hat 21.08.2021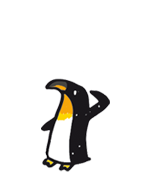 I loved this book its very interesting and I've learnt a lot about engineers
Baron Bruno Frankfurter 18.08.2021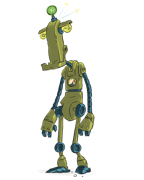 It is good
Lord Leach Sparrow 18.08.2021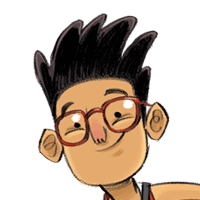 This was really interesting and I liked learning all the different things an engineer can do.
Coach Slide Rollerskate 17.08.2021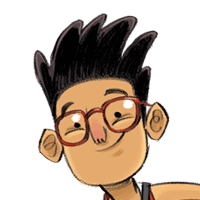 I enjoyed learning about engineers.
Ambassador Crocodile Pendragon 17.08.2021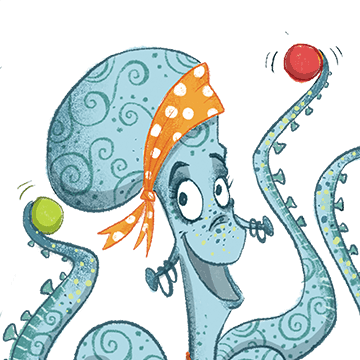 I liked to learn about engineering because I like building stuff.
Marshal Sketch Armadillo 15.08.2021
It was so good and interesting .
Superintendent Merlin Slingshot 09.08.2021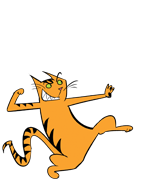 This book is fabulous. Now I know about radio waves and skycrapers.
Senor Bruno Paperclip 09.08.2021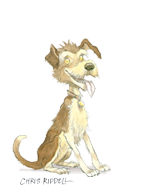 Good small book
Nurse Ursula Scratchings 05.08.2021
It was a factual book. I like the part about plains most.
Captain Arthur Submarine 05.08.2021