The Whale Who Wanted More
Rachel Bright, Jim Field
Under glittering waves of a vast ocean blue, a beautiful world is hidden from view. And there, in the cool and the quiet of the deep, a great, gentle giant was stirring from sleep . . . Humphrey the whale is on a quest: to find the one perfect object that will make him feel complete. He roams far and wide, gathering endless undersea treasure as he goes. Yet, no matter how many goodies he accumulates, Humphrey still doesn't feel content. Could it be friendship, not possessions, that will really make Humphrey's heart sing?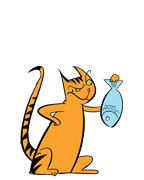 Excellent book. Really enjoyed it.
Inspector Banana Jellybaby 17.09.2021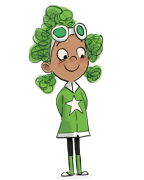 Excellent book!
Inspector Llama Bobble-hat 17.09.2021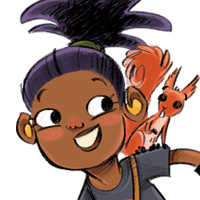 I think this book shows about an whale that wants more of things all the time.
Coach Majorca Menace 10.09.2021
Had this for my birthday, liked this book
Lord Portobello Elephant 06.09.2021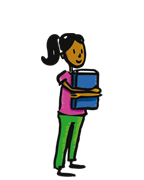 I like this book very much because it reminds me of my holidays in Ireland. I read this book in a bookshop in Kilkenny. I would recommend to my classmates because I like whales.
Princess Sunny Pineapple 05.09.2021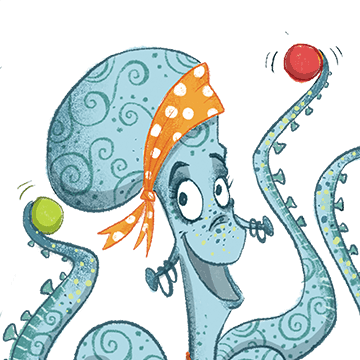 This was a really tricky book to read but it was very interesting.
Professor Petunia Toothpaste 02.09.2021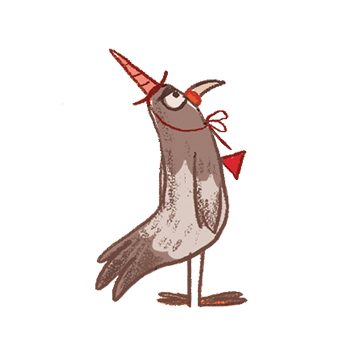 It is a story about friendship with a happy ending and that it is better to share with people than keeping things to yourself. I liked the whale the best. it got me thinking about how it is good to act towards other people. I would recommend it to someone else.
Mademoiselle Fifi Peanut-butter 02.09.2021
Lovely story about sharing instead of buying more and more
Major Horatio Armadillo 01.09.2021
It shows that you shouldt be greedy
Coach Dobbin Frankenstein 31.08.2021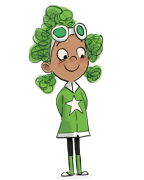 A lovely story about the value of friendship and experiences over material things.
Professor Pansy Bojangles 31.08.2021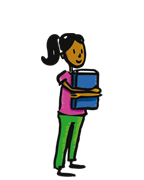 This book was read to me as a night time story with me reading some words.
Marshal Agnetha Spaceship 29.08.2021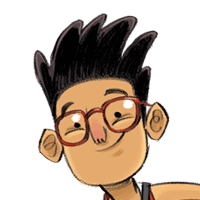 Very good
Lord Leach Arlington 22.08.2021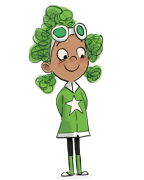 This book was ok but not as interesting as I thought it was going to be.
Lady Venus Bubble-wrap 21.08.2021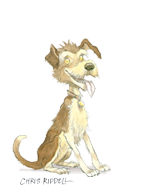 This book is a great bedtime read and was great moral story just like humans always wanting more.
King Augustus Slingshot 20.08.2021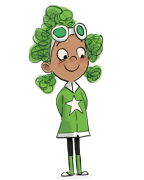 we love this author. it was nice to see the whale make friends and be happy. he didnt need al those things.
Nurse Pinky Pudding-Basin 20.08.2021
i like it all
Prince Cornetto Pineapple 18.08.2021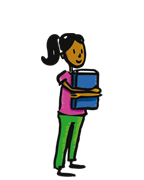 I liked this story. It is about a whale who learned a lesson, that he didn't need to take lots of things because he already had what he needed to be happy.
Empress Harmonica Sudoku 16.08.2021
I didn't like when the crab shouted to him. I liked the whale the best.
Master Aardvark Windchime 14.08.2021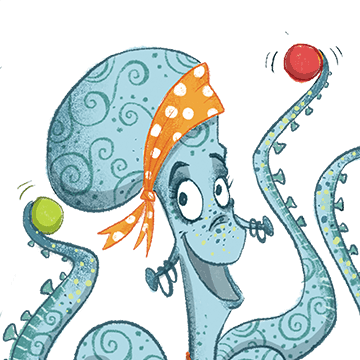 I Loved this story. Such a nice story with a great meaning behind it.
Doctor Sketch Starlight 10.08.2021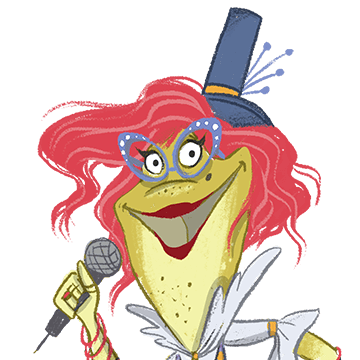 There were some difficult words. That is why I only gave it 4 stars. But I did like the story and it told us that you don't need lots and lots of stuff to feel filled up and whole because we all just need so little to have enough. The pictures were great.
Coach Daisy O'Doughnut 10.08.2021