Jabari Tries
Gaia Cornwall, Gaia Cornwall
Jabari is inventing a machine that will fly all the way across the yard! But making it go from CRASH to WHOOSH will take grit, patience, and maybe even a little help from his sister.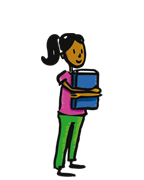 It was good. Srida learned a good lesson of partnership and and to not stop trying.
Anonymous 26.08.2021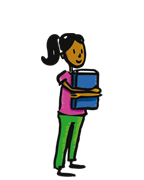 My little brother really enjoyed this. I learnt there's fun in helping each other out and never giving up. I definitely recommend it as I have a little brother and I learnt it's sometimes better to work with a partner
Senorita Fifi Piano-key 19.02.2021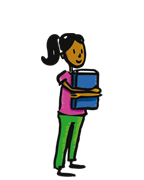 I liked this book a lot. I was a little bit sad because Jabari wanted to cry when he was sad. I liked Jabari the most, and then his dad. I would recommend this book to others because it was fun.
Anonymous 14.01.2021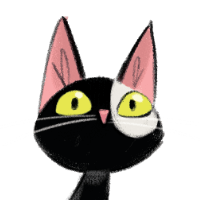 Super bad and worst!
Viscount Hercules Costa-Rica 13.01.2021
It tells me child can make an airplane. I like one girl because she was fanny. I recommend it to Japan's people to learn English.
Sir Zizou Dangerous 04.01.2021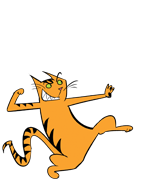 I think why did Jabari fly an airplane. I like to fly airplane because I like airplane. I was recommend it to Jabari because Jabari was serious.
Don Chesney Skateboard 04.01.2021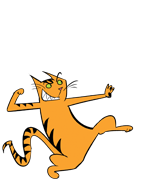 The book is about a boy named Jabari not giving up into doing something he really enjoys and eventually does. My favourite character is Jabari because he doesn't give up.This book inspired me because it encourages me not to give up. Yes I would recommend this book.
Anonymous 30.12.2020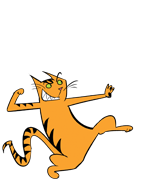 I think is the about jabari build an excellent ramp but it keeps on smashing and crashing. Jabari's sister Nika keep annoying him when he tries to focus on building his craft. Jabari got frustrated. Then his dad came and told him what he should do when he get frustrated. I like jabari's dad because he help him.
Sir Merlin Costa-Rica 23.12.2020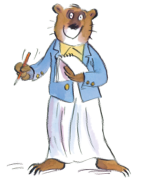 It's nice book and I like Nika . She is so cute .
Anonymous 22.12.2020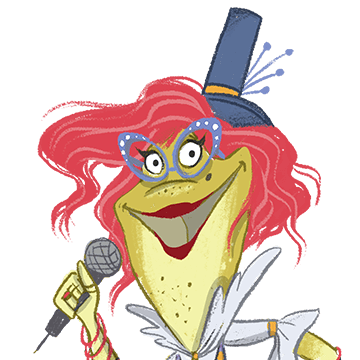 Good Book
Anonymous 20.12.2020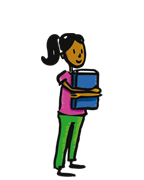 Jabari is making a machine.
Anonymous 12.12.2020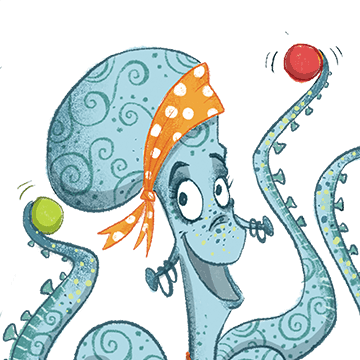 It is a nice book
Fairy Hopscotch Sunshine 09.12.2020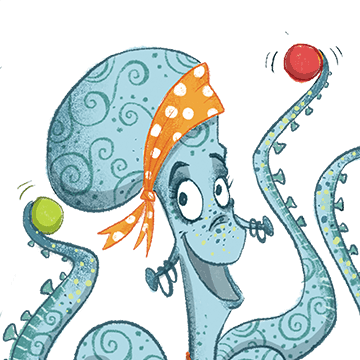 I like the thinking they do to make the flying machine very much Nika is my favourite, she is so cute Yes, I recommend
Senorita Diamond Haystack 04.12.2020