Stella and the Seagull
Georgina Stevens, Izzy Burton
When Stella's little seagull friend gets poorly from the plastic stuck in its tummy, Stella wants to do anything she can to try and help. From beach clean ups to banning plastic straws, her ideas spread around the community and make a huge impact. Thanks to Stella, the little seagull and all its animal friends can live in a better environment.
I liked it because there was a little seagull in it but the sad thing is the seagull got ill from eating a bottle top. That's why we need to use less plastic because if we don't the whole planet will be covered in garbage.
Baroness Iggy Washington 28.09.2021
Stella found the seagull.
Doctor Jiminy Tyrannosaurus 06.09.2021
Fiction book with a lot of expressions about a girl called Stella and her granny who are kind and helpful people
Director Rapunzel Bobble-hat 01.09.2021
This was a really nice book. It really helped me understand about the environment and how important it is to keep the beaches clean to keep the animals safe.
Professor Gator Teabag 01.09.2021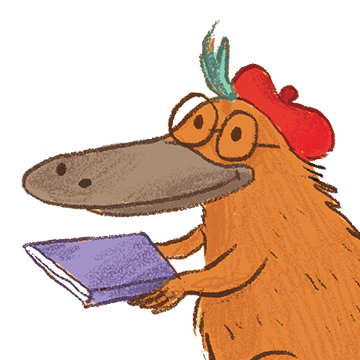 Yes I would recommend this book to someone else.
Dame Bunny Pinkerton 01.09.2021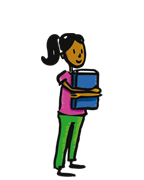 I liked this book
Madam Bunny Bluebird 31.08.2021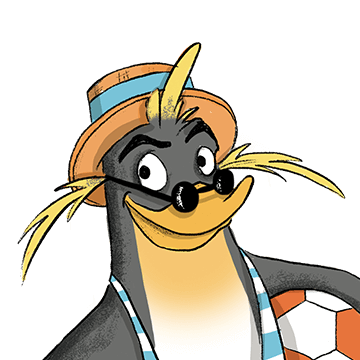 I like this book because it i s on true facts and that Animals should be. Respected. And the beach
King Binky Mouse 25.08.2021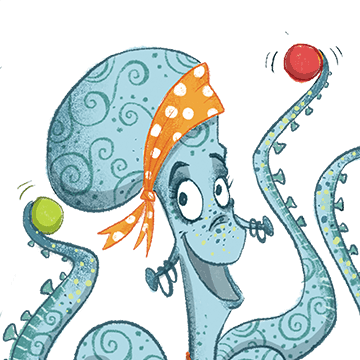 I will try help clean
Madam Gloriana Nuggets 24.08.2021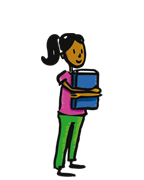 I loved that it taught us to help each other.
Doctor Blossom Teabag 24.08.2021
I liked it when the vet made the seagull better. I am going to help to keep the beach clean when I go on holiday. I liked the pirate ship made out or recycled materials.
Ambassador Stinky Mildew 24.08.2021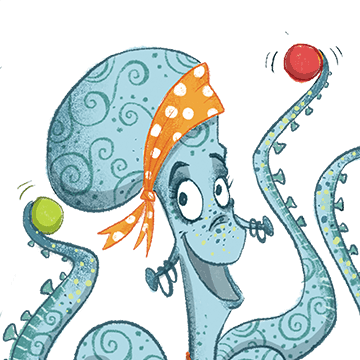 This was recommended on the challenge and I loved it.
Dona Angora Dangerous 24.08.2021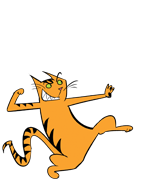 It taught me about keeping the beach clean so the poor animals don't eat it. I liked this book because it taught me to be more careful and kind to animals
Princess Pinky Pipistrel 21.08.2021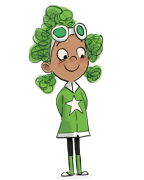 Really really good, I think the message about not littering is a very good message, everyone needs to recycle to protect wildlife.
Princess Tulip Cuckoo-Clock 20.08.2021
I liked this book and think people shouldn't litter or let balloons go outside because animals could eat them. People should recycle their rubbish.
Major Cornetto Pipistrel 20.08.2021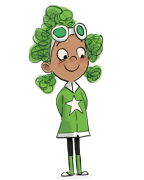 This is a very education book about how we can do better to recycle. It's sad in the begaining because the seagull gets sick but with the help of her friend she gets the help she needs. The pictures are great and the information on the back page is very good.
Fairy Birthday-cake Spaghetti-Hoops 16.08.2021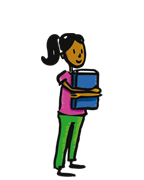 It was good because it was good
Fairy Blossom Quest 14.08.2021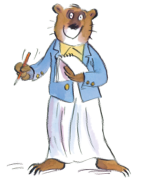 the segul was nice m stella cleaned the beach like us
Anonymous 12.08.2021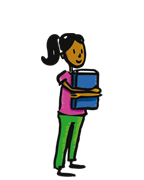 The book is about Stella who meets a seagull and both clean the beach. It was very interesting.
Anonymous 10.08.2021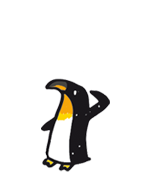 I wasn't sure about this book at first but after I read it I was feeling so many things, like sadness when the poor seagull had so much plastic in his tummy. I really liked Stella's approach abut coming up with various ideas to stop polluting beaches. I live close to a beach and have already started picking up bits of plastic I find on it. I have stopped using plastic straws as well Great book!
Captain Carnaby Pumpernickel 09.08.2021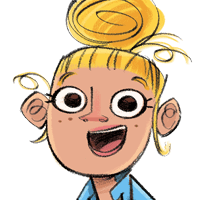 It made me think of how I could help the environment.
Countess Petronella Sunshine 01.08.2021