The sequel to HIGH-RISE MYSTERY, another whodunnit in the phenomenal mystery series by Sharna Jackson.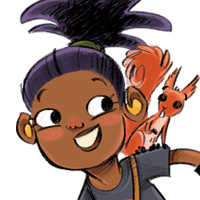 I lovemysterys
Master Bart Postage-Stamp 20.06.2021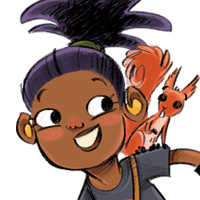 4.5. I liked this characters and how they tried to figure it out. I like that the murder didn't happen at the start, so it was a lot about what leaded up to it. I didn't like the parts when George joined because usually it is just them both. I would recommend this to mystery lovers and people who have read the first one.
Senorita Candyfloss Costa-Rica 12.02.2021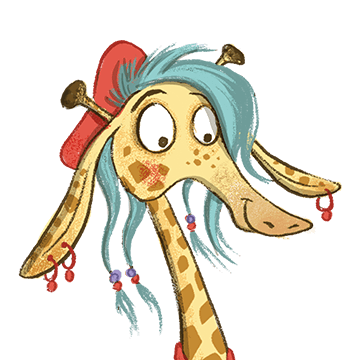 I love the book but I feel its a bit boring until you get till like pg 100
Anonymous 11.02.2021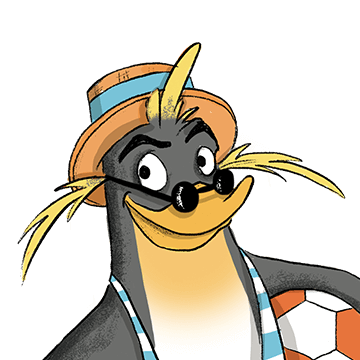 I loved how real this book was, it was fiction but sounded like it's everyday life. I would recommend as it's an easy read and I didn't want to put it down.
Empress Hopscotch Sparrow 03.02.2021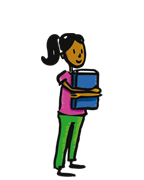 I really y liked the plot and how the characters played a part in the story. It is a very interesting story.
Doctor Aspidistra Rubber-duck 15.12.2020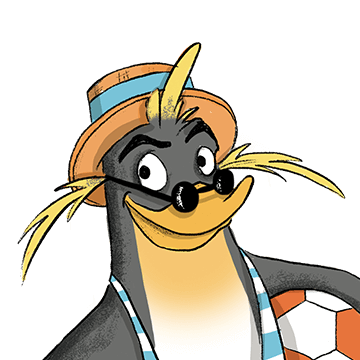 Mic Drop is the follow up to High Rise Mystery. I preferred this book because it was based around music, which I love, and the characters were more vivid. I would recommend this book to anyone who enjoyed High Rise Mystery.
King Mars Godzilla 05.09.2020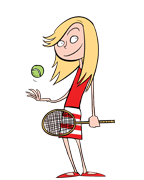 This is the perfect sequel to The high rise mystery and Nik and Norva are the perfect detective duo.
Empress Iguana Heronimus 01.09.2020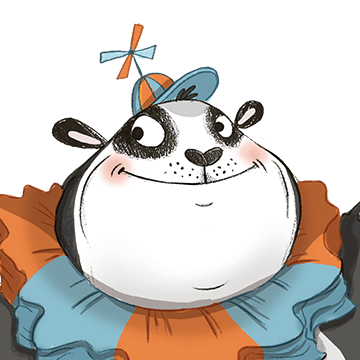 I really enjoyed it because the detectives were really good at spotting clues and the end bit really fun to read when they told everyone who the murderer was.
Master Gargoyle Waxwork 14.08.2020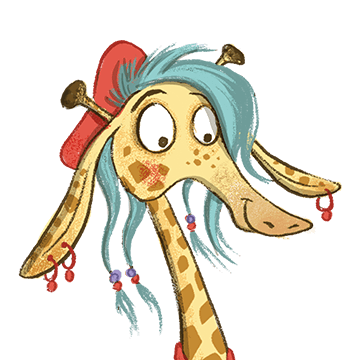 Another book from Sharna Jackson which had me hooked from the first page.
Anonymous 26.06.2020