Granny Ting Ting: A Bloomsbury Reader
Patrice Lawrence
Shayla can't wait to see her cousin Michael again. Last time, they had great fun chasing Granny's chickens and playing hide-and-seek in the bamboo by the river. But Michael thinks everything in London is better than in Trinidad where Shayla lives, which makes him better than her, doesn't it? Soon everything's a competition, especially when there's hot pepper sauce involved!
I love reading about the bell as I have the same bell
Jasmine carr 13.01.2021
I like the book because it describes about two different cultures, people's, weather etc. After reading the book I feel like to visit Trinidad and Tobago. I love to try temrind balls. Also i like how grandma learn to ride a bike with shayla. I love Michael character who doesn't afraid to try new things.
Sir Merlin Costa-Rica 07.01.2021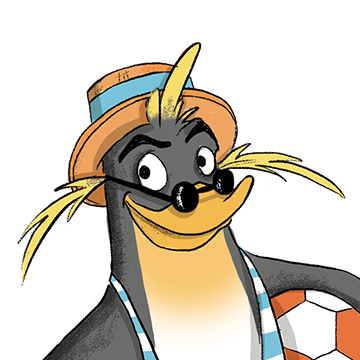 I liked this book it was fun to read it made me think of me and my cousin.
Lieutenant Geronimo Sparrow 05.01.2021
I like Michael because he is scary.
Marshal Burp Banana 12.12.2020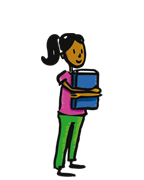 Michael thinks london is better then titidad
Anonymous 12.12.2020