Helping Our Planet
Jane Bingham (EDFR), Various
We are bombarded by warnings about the health of our planet, but what can we actually do to help? This hands-on guide is filled with suggestions for everyday actions and choices that will help readers take better care of the Earth. Armed with this informative and helpful book, they can feel ready to make a positive difference.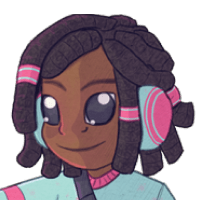 It was so interesting and I learnt we should not put trash in the sea or it will kill animals such as seahorses or clownfishs.
Anonymous 21.06.2022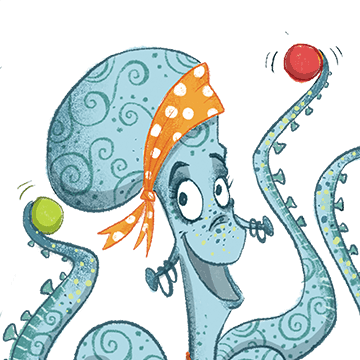 This book is exciting because it tells us all about how to save the planet.
Anonymous 28.10.2021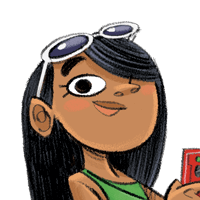 great
Viscountess Kiki Colly-Wobbles 06.10.2021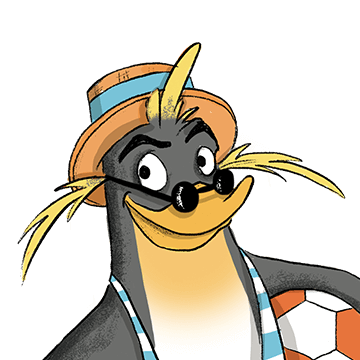 I loved this book a lot. I showed me lots of ways of how to help the environment and make our planet better. It showed better ways to save paper, ways to tackle landfills, and the author showed different environmental issues.
Lieutenant Dragon Racoon 25.09.2021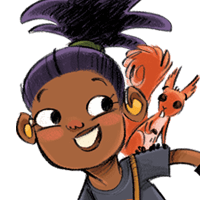 This book was good because it was about saving our world.
Empress Nectarine Vegas 05.09.2021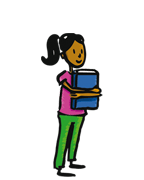 rellly good
Anonymous 28.08.2021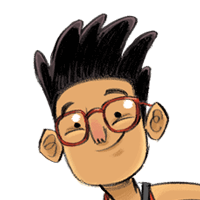 man it is really a good book i really want to keep it.
Prince Cornelius Archway 01.08.2021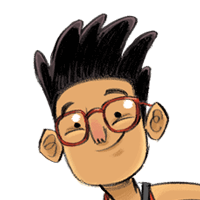 I clearly loved it because it talks about the environment and I like the envirnment
Anonymous 21.07.2021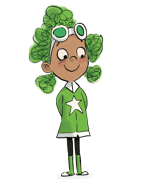 Idk I haven't read the book yet , but 3 is?
Quest-seeker Ocean Archer 20.07.2021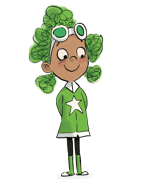 why i love this book because it is about saving the planet and i love learning about our planet
Fairy Cynthia Fink 18.07.2021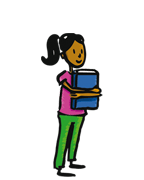 I think this book was amazing , it has life lessons in a way I will enjoy and learn them ! It is great to see that there are books on helping our planet. This book is very nice I think it is also essential for kids .
Anonymous 14.07.2021
I like the fact that it is helping our planet. I would recommend it to somebody else because it is helping our planet.
Captain Nectarine Windchime 26.06.2021