The Wild Way Home
Sophie Kirtley
When Charlie's longed-for brother is born with a serious heart condition, Charlie's world is turned upside down. Upset and afraid, Charlie flees the hospital and makes for the ancient forest on the edge of town. There Charlie finds a boy floating face-down in the stream, injured, but alive. But when Charlie sets off back to the hospital to fetch help, it seems the forest has changed. It's become a place as strange and wild as the boy dressed in deerskins. For Charlie has unwittingly fled into the Stone Age, with no way to help the boy or return to the present day. Or is there?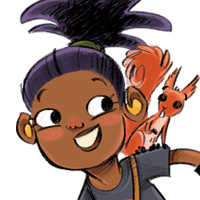 This is a really good adventure book genre you would enjoy it if you love adventures I love adventures and you won't believe it I love adventures so much that I have visited all 44 countries in Europe and Bangladesh + Dubai!
Anonymous 26.07.2021
it was very short but it had intresting adgectives
Marshal Neptune Borneo 26.07.2021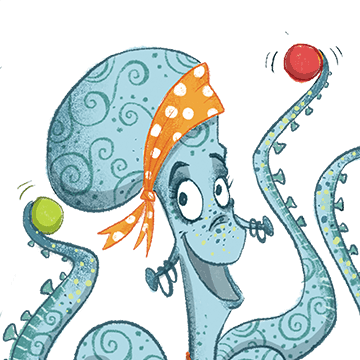 That is amazing
Major Pongo Frankfurter 26.07.2021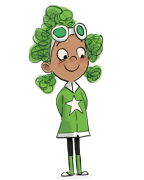 So its about a kid that is kidnapped by its step mother and the real mother saved his real sons.
Mademoiselle Angora Moonbeam 19.07.2021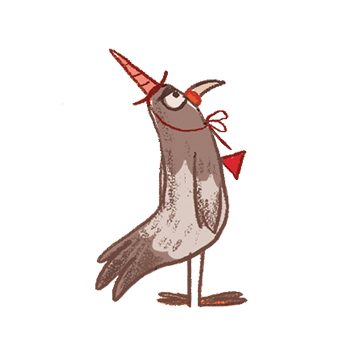 My favourite character this book was Harby. The author really portrayed how he talked. I would recommend this book to ages eight to eleven.
Judge Morgana Sudoku 19.07.2021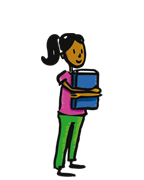 Amazing friendship and trust story.
Marshal Tulip Borchester-Smythe 19.07.2021
Amazing friendship and trust story.
Count Aardvark Skateboard 17.07.2021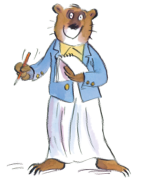 Perfect for me
Anonymous 10.07.2021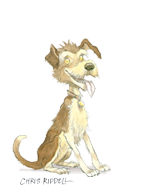 I enjoyed this book very much. Charlie and his baby brother Dara were my favourite characters. I would recommend this book to everyone.
General Diamond Frankfurter 10.07.2021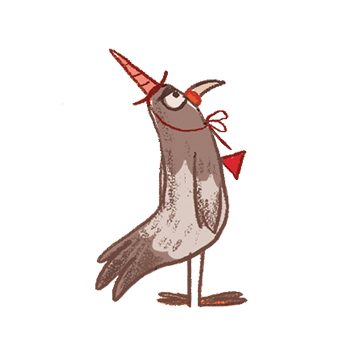 I loved this book so much it made me pretty much wild
Anonymous 08.07.2021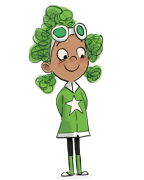 I loved the way the author described everything so vividly. The way everything is so magical and forest themed. The adventure was thrilling, the scenes were life like and the characters emotions really had an affect on you. I loved reading this book!
Captain Letizia Bucket 06.07.2021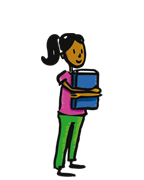 I liked the idea that he went back in time to the olden days into the cave men stage and I like how it showed bravery but I would say the best part of the book was Hart boy singing the spirit song when they were trying to escape the wolfs cave.
Anonymous 05.07.2021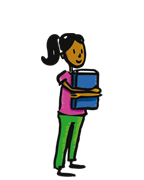 This book is a wonderful story about finding yourself and getting through hard times. I loved the fact it was a time shift novel and that the characters had challenges in their lives just like me.
Anonymous 05.07.2021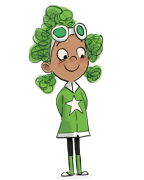 My favourite character was Charlie, he was brave and a perfect fit for the type of story. I would recommend it to children who are older maybe 8+. If anyone likes adventure stories then this book is for you.
Princess Pixie Washington 05.07.2021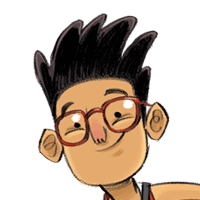 This book I read it I liked it
Sir Rapper Armadillo 30.06.2021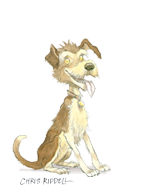 Great read for empathy and coming to terms with change.
Senor Hercules Sudoku 28.06.2021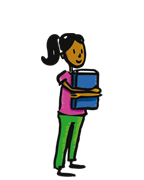 My mum and I read this together, we both really loved it!
Duchess Honeycomb Hoverboard 26.06.2021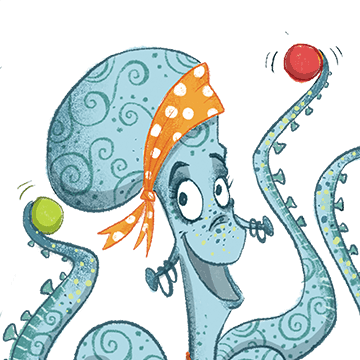 A very exciting adventure book. Some scary moments with wolves so avoid if this is a problem for you. Very detailed describing, I felt like I was really there.
Professor Flash Endeavour 21.04.2021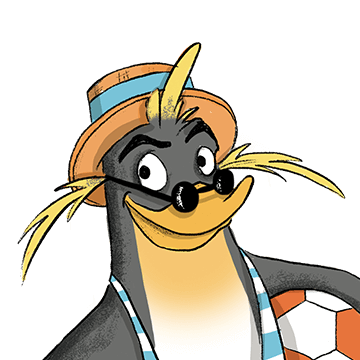 I really like this book. My favorite character is Harby
Anonymous 12.01.2021