Worst. Holiday. Ever
Charlie Higson
Stan is going on holiday to Italy with his (fifth) best friend Felix and a load of strangers. Stan is absolutely terrified. Luckily, his mum's given him an emergency list that includes how to survive a shark attack, and what to do if he gets kidnapped. Stan thinks that a better list would include how to cope with odd food, and what to do if he accidentally calls Felix's mum 'mum' in front of everybody. And it soon turns out Italy is full of dangers and things that can go wrong. One thing's for certain, Stan's not going to come back the same boy he left. He just hopes he comes back at all… Worst. Holiday. Ever is a story about facing fears, dealing with worries, and how it's OK to be anxious, scared, and sometimes a little bit brave...
This was a fiction book. I liked that this book taught you safety rules that you could use on holiday. It was a really fun book and I would recommend to my friends.
Master Aardvark Lavalamp 11.09.2021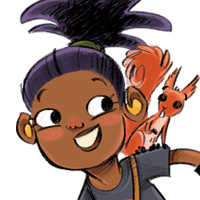 I think this book shows about a boy that goes on holiday with his family but everything goes wrong and it becomes the worst holiday ever.
Coach Majorca Menace 10.09.2021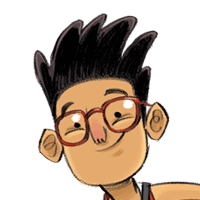 This book is one of the most hilarious books I have ever read and I have loved reading it. The book did involve some inappropriate parts but in a funny way. This was a fiction book and my favourite person was Stan the main character. I would recommend it two anybody who loves funny books and is a little bit shy
Lord Rapper Shortbread 05.09.2021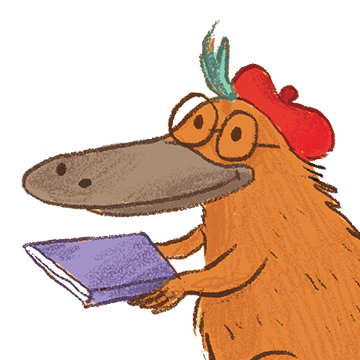 A bit i liked was when he said about the list of things that looked fun but weren't. I also liked how instead of chapters there were reasons not to go on holiday.
Count Flash Sofa 31.08.2021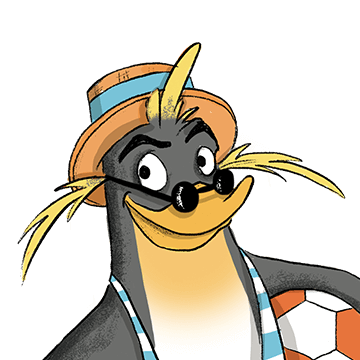 So funny and all about facing fears - would highly recommend
Lieutenant Neptune Stegosaurus 24.08.2021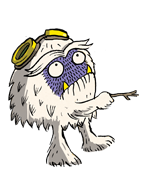 I liked Stan the most. At first he was shy then he went on aa holiday and he tried squid and he did loads of things that he didn't want to do and he came back a different person. I think the moral of the story is if you take a risk you might like it.
Coach Dragon Fink 23.08.2021
I really liked that when Stan went on holiday with complete strangers he was really shy and at the end of the story he got now them. I also liked that when he was on holiday he stared to get over the shyness from marks advice and started to enjoy himself. I liked Jess because she was so nice to every one and that she was more adventurous than everyone else. I liked that it was based in Italy and that Stan and Jess went parachuting. I would recommend this amazing book to other people as it was funny and exiting.
Duchess Pinky Buffalo 23.08.2021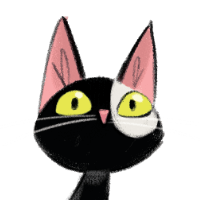 Boring on a lot of pages. More of a adult book. I don't recommend the book.
Captain Honeycomb Bluebird 21.08.2021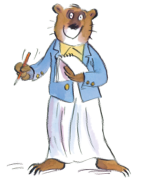 I liked the character Felix the most he was funny. I would recommend the book to someone else.
Agent Rapper Turkey 19.08.2021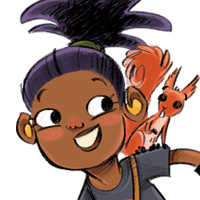 The most interesting incident is when Stan and Jess are parasailing and they land in a bloom of jellyfish.
Director Bunny Racoon 17.08.2021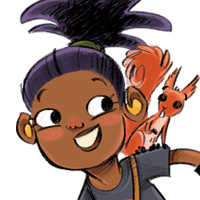 I like it that he made a bucket list of things to do and that is what we do and my mum and try there best to do it all
Marshal Harmonica Pumpernickel 17.08.2021
I really enjoyed this book
Master Slip Heronimus 13.08.2021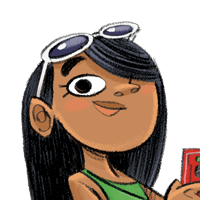 I didn't really like this book as it was a bit boring but I still would recommend this book as it does get a bit better
Dona Harmonica Legend 10.08.2021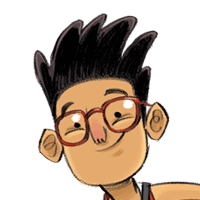 I did not like or enjoy this book at all. It is good that it gives you tips about the environment but it doesn't grip you.
Anonymous 09.08.2021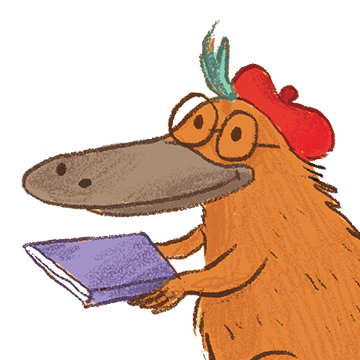 I didn't like this book when I started reading it, but then I got really into it!
Anonymous 09.08.2021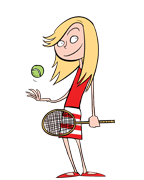 I had never read a book by Charlie Higson before his books are incredible and this one is a Hilarious I would definitely recommend this to anyone else if they haven't read any of his books yet😀
Princess Hopscotch Sherbet 09.08.2021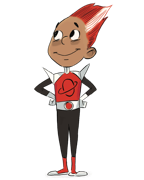 I like this book because it said Oh God.
Lord Bart Mozzarella 07.08.2021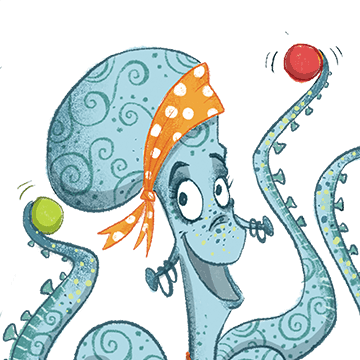 This was a very funny book and I really enjoyed it. The ending was amazing and I loved it.
Constable Phoenix Paddington 06.08.2021
I have already recommended this book to my friends! I think I am a lot like Stan and this book was so good it made me believe I had experienced the holiday myself. I loved it!
Chief Gonzo Hungry-Hippo 05.08.2021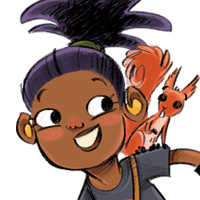 It was so funny I loved this book.
Queen Pixie Jumpsuit 02.08.2021