Fantastically Great Women Scientists and Their Stories
Kate Pankhurst, Kate Pankhurst
As a child Mae Jemison imagined herself reaching for the stars and that's exactly what she did: she became the first African-American woman to go into space. When Elizabeth Blackwell was told women weren't allowed to be doctors, she didn't take no for an answer. Tu Youyou spent months on a remote island during the Vietnam War to try and invent a treatment for malaria - and she did it. Including comic strips, family trees, maps and more, Fantastically Great Women Scientists and Their Stories is a celebration of women who made some of the world's most important scientific breakthroughs.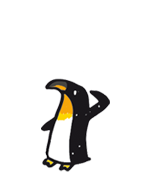 Good
Captain Birthday-cake Sequins 11.09.2021
I love this book it is so intresting so much that I read it 100 times but the problem is that it dosn't have all lot of people
Duchess Pinky Banana 07.09.2021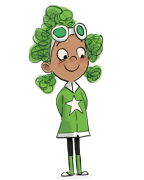 I love these history books. They are all about famous women and I like learning about history and reading their stories and achievements is interesting and fun.
Princess Heroica Vampire 06.09.2021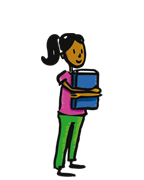 This book teaches about life and skills. It is an interesting book and I realised that women were not treated equally earlier years and should be treated with respect. They can grow their careers in any field including science. Very inspiring book and would recommend especially girls to read.
Senorita Cilla Mittens 01.09.2021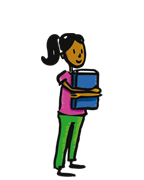 it is a very interesting book
Director Agnetha Chipperfield 01.09.2021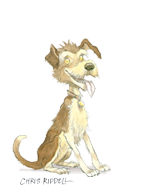 It taught me I can do whatever I like
Doctor Babs Heronimus 01.09.2021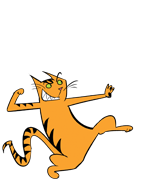 I think this book was a very interesting book and is a book that you can't put down! If you're interested into books about what history women created or any non fiction books, this book is for you.
Queen Diamond Frankfurter 30.08.2021
I kind of liked this book. My favourite was chapter was about Caroline Herschel. She was called Cinderella by her family because she was always cleaning the house but then she became the Cinderella who swept the sky as she discovered an important comet. This was a factual story. I would recommend it to people who like to see that women have a place in their life as well as men.
Anonymous 28.08.2021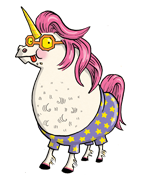 I love history. This book was brilliant because it was about history but it was fun. My favourite discovery was Rosalind Franklin's discovery of the structure of DNA. She found out that it was a Double Helix Structure.
Nurse Candyfloss Pennyfarthing 28.08.2021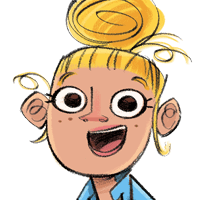 Very interesting book. It is filled with very good stories about fab scientists.
Lady Morgana Banana 26.08.2021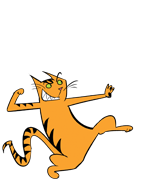 It was really good.
Dame Pixie Borchester-Smythe 25.08.2021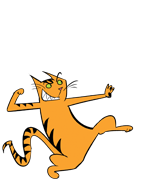 I like that women can be amazing and scientists, and that women can be doctors too!
Empress Kangaroo Pennyfarthing 24.08.2021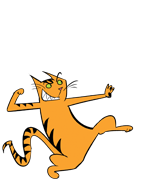 I like that women can be amazing and be scientists.
Empress Kangaroo Pennyfarthing 24.08.2021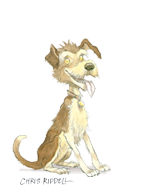 I thought this book was amazing. I loved all the scientists and thought what they did was absolutely inspiring. One of my favourite scientists was Marie Curie and Rosalind Franklin.
Principal Fifi Sunshine 22.08.2021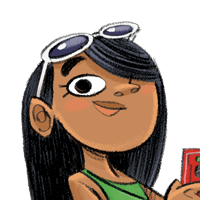 This book is fine.
Queen Bijou Buffalo 21.08.2021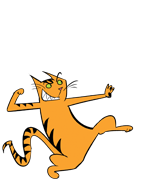 I liked how many women have risen to be great people.
Professor Rose Hoverboard 21.08.2021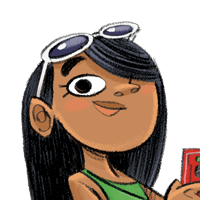 A mind-blowing novel about outstanding women and their interesting lives. A inspiring read for young girls who want to make discoveries that change the world!
Viscountess Venus Bonsai 18.08.2021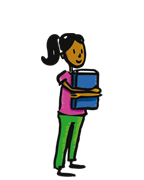 It was inspiring, and showed that women can do as important jobs and aswell as mwn
Madam Tulip Volcano 18.08.2021
This book is about this woman who scientist who founded new materiel called Titan
Doctor Bruno Manatee 16.08.2021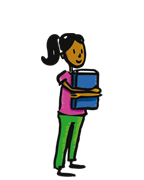 I taught the book was fantastic. what i understood about he book is all about great scientists women who explore and made the world very important. If it was a fiction my best will be Mae jemison. If it was a factual it will interest because its all about science and how it began. yes i would recommend to someone else
Senorita Diamond Ridiculous 16.08.2021