King of the Swamp
Catherine Emmett, Ben Mantle
From a brand-new picture book duo, this is a striking and unique story perfect for little people interested in climate awareness and looking after nature. McDarkly lives quietly all on his own, growing orchids in his dank swamp, until one day his peace is disturbed by an arrogant king who wants to turn the swamp into a roller-skate park. McDarkly has ten days to prove that the swamp isn't damp and dark, but an enchanted world. Can he do it, or will he risk losing his home forever?
Great read, best book ever
Don Mars Stegosaurus 15.09.2021
I thought it was good because McDarkly saved the swamp. He had 10 days to make his swamp beautiful or the king was going to turn it into a roller skate park. The swamp was a magical place, filled with butterflies.
Baroness Iggy Washington 11.09.2021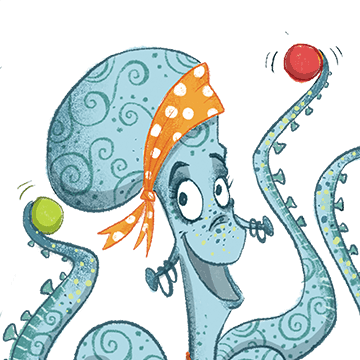 This book was very good I did like it
Empress Marge Wheeliebin 04.09.2021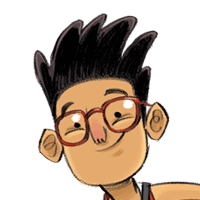 I like it because even though king of the swamp's plants died, the caterpillars turned into butterflies and there were lots of them around the swamp.
Superintendent Grip Unicycle 02.09.2021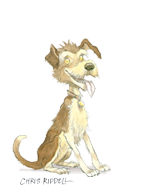 I really enjoyed reading this book. And I learned the meaning of a few new words along the way! It is about McDarkly, a monster-like creature who lives in a "dank" swamp which he loves. The King doesn't find it so beautiful and wants to bulldoze it to create a roller skate park! This is a story about the environment and how important it is to look after nature, whether you find it ugly or beautiful.
Sir Dragon Banana 02.09.2021
I thought this book was very funny. I loved the story and also when the King said 'Yes! YOU! Stinky creature, bow dow to your king!'. Ha ha My favourite character was the king. I would recommend this book to my friends.
Inspector Jiminy Tyrannosaurus 01.09.2021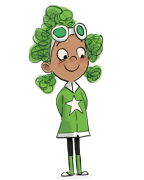 The swamp was beautiful
Officer Peaches Pendragon 31.08.2021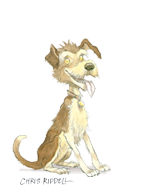 Me and me dad loved this book because it shows you that some that looks disgusting can actually be so beautiful.
Constable Merlin Vampire 30.08.2021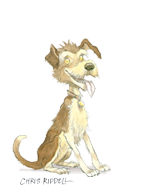 The king wanted to make the beautiful swamp into a skate park and the Princess didn't want the skate park. She thought there was so much to learn about in the swamp.
Countess Pansy Partridge 24.08.2021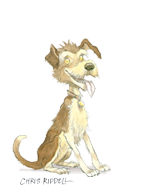 I like that swampy likes to grow things
Duchess Morgana Peanut-butter 24.08.2021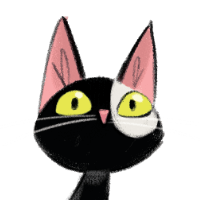 It was not my favourite book, but it was ok
Queen Gloriana Jellybaby 24.08.2021
Loved this book great book and funny
Senor Flash Moonbeam 20.08.2021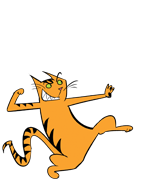 I liked McDarkly because he grew loads of flowers. It interested me because sometimes if something goes wrong it might be a good thing like when the caterpillars turned into butterflies. I would recommend this book for other kids to read and enjoy the fun.
Doctor Burp Hammersmith 20.08.2021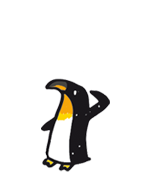 Was good
Superintendent Slip Tinkle 16.08.2021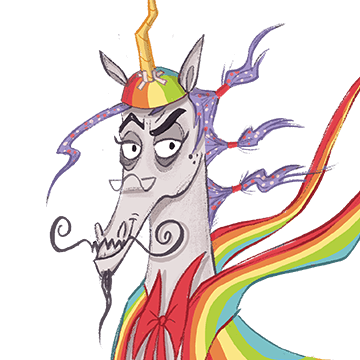 Lovely rhyme story
General Fifi Submarine 16.08.2021
I thought this book is great and my favourite character is McDarkly. My favourite part of the story was when there was so many butterflys and when McDarkly was the king of the swamp.
Astronaut Grip Mildew 14.08.2021
I liked the caterpillars because they turned into butterflies, then his home turned beautiful and I loved it.
Ambassador Stinky Mildew 12.08.2021
This book shows a great deal about how things grow in different environments. The swamp monster thought he was going to lose his home because his orchids were eaten by green bugs, but the bugs turned to butterflies and the princess saved his home. I enjoyed the cycle of life of the insects in this book.
Captain Kiki Hoverboard 12.08.2021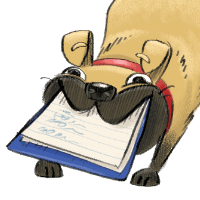 Good & nice.
Coach Merlin Porridge-Oats 12.08.2021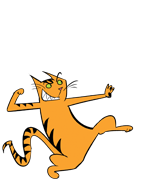 I loved the flowers and the butterflies The swamp was beautiful at the end
Master Cello Bumblebee 11.08.2021