Inventors: Incredible stories of the world's most ingenious inventions
Robert Winston, Jessamy Hawke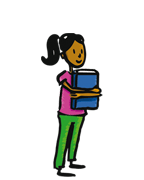 Okay
Countess Tuesday Toothpaste 10.08.2022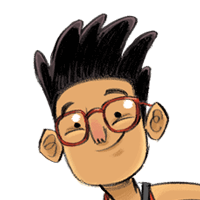 Inventions are great
Count Viktor Bookmark 04.08.2022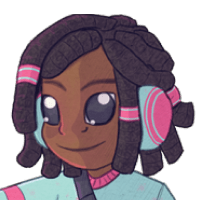 Inventors is not my favourite book, but this would probably be because non-fiction isn't my favourite either. It has lot's of information about amazing people and awesome facts. I would recommend this book to anyone who loves science, building, facts, and ultimately, inventing.
Anonymous 03.08.2022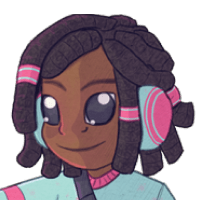 They really make moving toys
Officer Pansy Peanut-butter 01.08.2022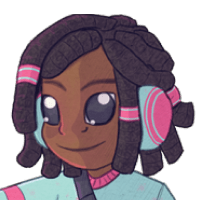 It was really inspiering
Mademoiselle Aspidistra Fink 28.07.2022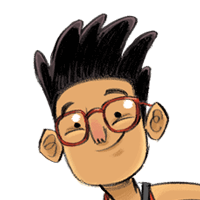 It interested me because I can learn many things about INVENTORS. I would recommend it to everyone.
Captain Peanuts Bobble-hat 24.07.2022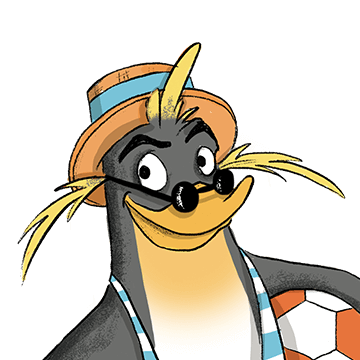 I found out about inventors that ain't famous but still important.
Judge Race-car Jellybaby 15.07.2022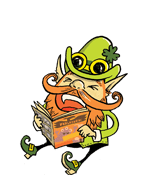 It's amazing. I found out about inventors that are not so famous but equally important.
Ringmaster River Chocolate-mousse 05.07.2022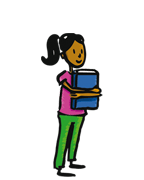 it was nice i liked it
Anonymous 29.06.2022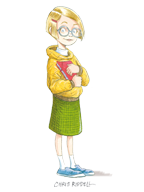 i love it soo much
Princess Kiki Godzilla 26.06.2022