The Weed is a new title from the highly acclaimed author/illustrator Quentin Blake. The Meadowsweet family suddenly and expectedly find themselves at the bottom of a giant crack in the earth. With the help of their pet bird, Octavia and a magical seed, the family go on a journey to the surface. A charming, fantastical story about discovery, the potential for growth, the power of an idea and the importance of having faith in the unknown.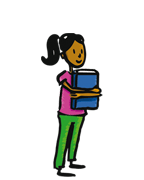 it had lots of adventures the best book ever
Doctor Mistral Unicycle 08.02.2022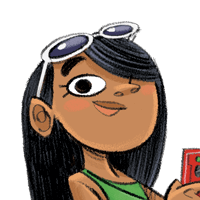 I thought it was a nice book. I would recommend it to people who like weeds.
Principal July Lavalamp 15.01.2022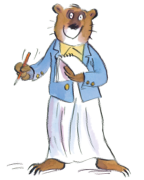 Its a good book, the weed is huge and grows so fast. I wonder what it is. I like the book because one of the characters is Lily.
General Gloriana Biscuits 14.09.2021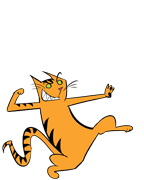 A family was in a crack and a bird saved them by planting a magic weed. I liked the boy and Octavia the talking bird.
Anonymous 10.09.2021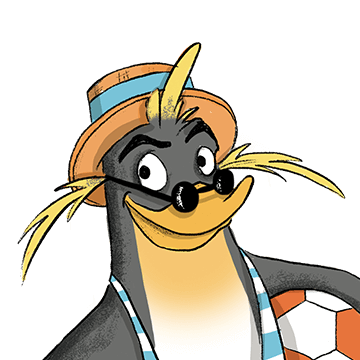 fantastic
Corporal Pablo Teabag 06.09.2021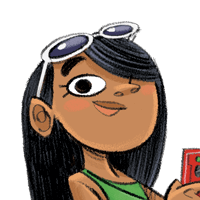 Very very good book. I liked the book a lot. My favourite character is octavia, because she rescued them all
Empress Rapunzel Jumpsuit 05.09.2021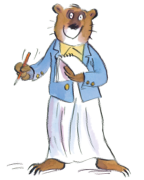 I really liked that the earth was really hard and then Octavia got the seed for them to plant. They got put by climbing up and then the earth became all green and beautiful.
Anonymous 03.09.2021
I recommend
Fairy Phoenix Chipperfield 03.09.2021
Fiction book, great pictures. The start of the story was good, then the family went on an adventure. At the end it was really funny because all the family fell off the weed which had crazy green and funny looking fruits. I would recommend this book
Director Rapunzel Bobble-hat 01.09.2021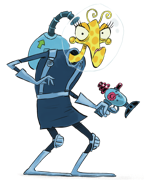 I liked it when the fruit came. I think I would taste chocolate fudge. I think other people should read it too.
Mayor Mars Teabag 28.08.2021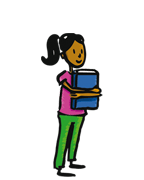 I love the pet bird and that the family got out of the hole! Plants are great
Madam Phoenix Endeavour 27.08.2021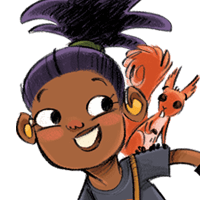 I loved this book. The little bird was so chatty and then she just stopped talking. I recommend this book a lot.
Princess Ariel Dalmatian 25.08.2021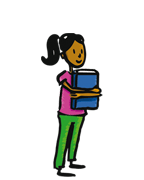 Awesome amazing
Doctor Blossom Teabag 24.08.2021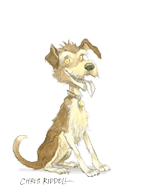 It made me think about my apple tree and climate change and quite an easy way to stop climate change
Don Mars Wellington 20.08.2021
It made me think about climate change
Dona Nectarine Pumpernickel 20.08.2021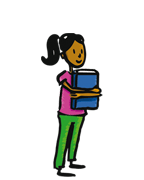 I liked how a branch caught the mum who fell off the weed.
Empress Petronella Menace 18.08.2021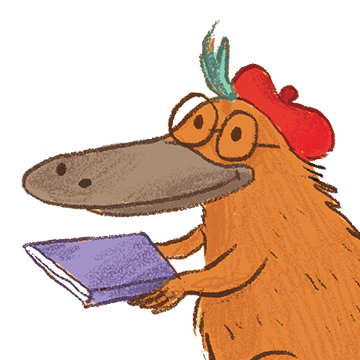 I like it because it is funny. My favourite chzracter is the dad.
Lord Arthur Bumblebee 18.08.2021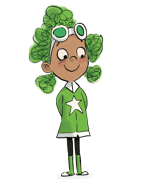 Good but not as good as 'Sam & Dave Dig a Hole'.
Princess Wanda Toothpaste 16.08.2021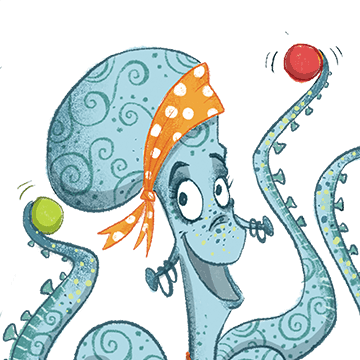 It was so much fun. I would love to have been there.
Queen Rapunzel Pineapple 15.08.2021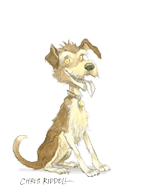 I really liked it because I like l learning about it.
Doctor Panther Spaceship 14.08.2021