Animal Explorers: Lola the Plant Hunter PB
Sharon Rentta, Sharon Rentta
ANIMAL EXPLORERS is a brand-new picture book series that will inspire all budding explorers to follow their dreams. Lola the polar bear has a passion for plants, but there aren't many flowers in the Arctic. There's only one thing for it: she'll have to trek to the Amazon jungle!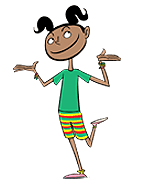 A bear who happy hunting away on a lovely adventure.
Madam Phoenix Bobble-hat 23.12.2021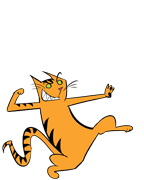 Wonderful book
Coach Muscles Owl 07.12.2021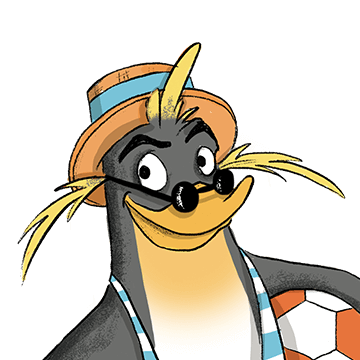 I liked the flower that Lola found, it was good to have facts about it at the end to know that it was a real thing in the story.
Coach Peanuts Moonlight 04.09.2021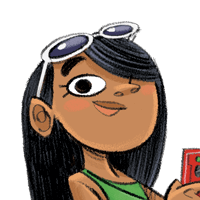 This was my favourite book. I loved it.
Empress Jewel Casserole 26.08.2021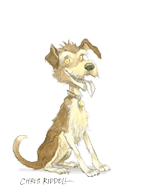 IT was because the story was lovely.
Doctor Panther Spaceship 16.08.2021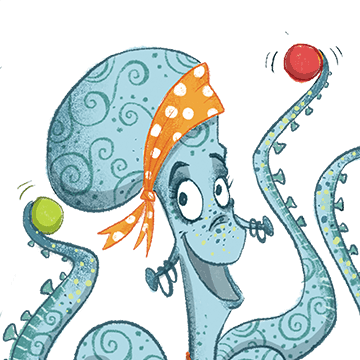 It was a lot of fun to explore the amazon rainforest with Lola and to see the 3 real life plant explorers at the back of the book. One of them was born 281 years ago.
Queen Rapunzel Pineapple 10.08.2021
It was quite good. Lola was the best.
King Quicksand Vegas 08.08.2021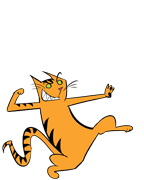 I liked this book because is about plants. And also talks about perseverance.
Don Bart Partridge 02.08.2021
Really enjoyed, especially discovering about the singing orchids :)
Earl River Tyrannosaurus 02.08.2021
it was a book all about adventure
Anonymous 31.07.2021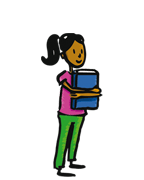 Lovely pictures. Was pleased Lola found the flowers for her Grandpa
Nurse Daffodil Spaghetti-Hoops 27.07.2021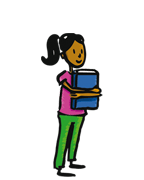 The book was fun and magnificent it was adventurous. It was fiction my favorite character was Lola. Yes it was factual it interested me because it had fun interesting facts. I will recommend it to someone else.
Anonymous 25.07.2021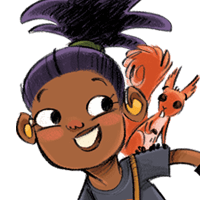 I liked Lola because she would never give up searching for the singing flowers.
Countess Bunny Washington 23.07.2021
Good book. Favourite character Lola as she liked to explore like her grandpa. I would not recommend to a friend.
Anonymous 15.07.2021