Chick and Brain: Smell My Foot!
Cece Bell, Cece Bell
Reviews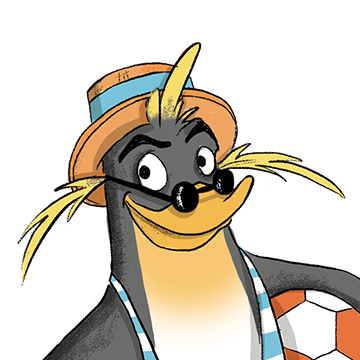 Very funny and clever ! To recommend to all children and parents !
Judge Poseidon Rollercoaster 11.09.2020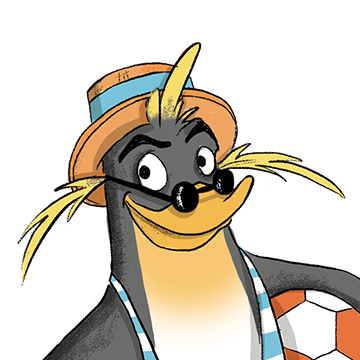 I like Brain the best, because he lets people smell his feet. I liked it when Spot fell asleep.
Master Jiminy Sequins 25.08.2020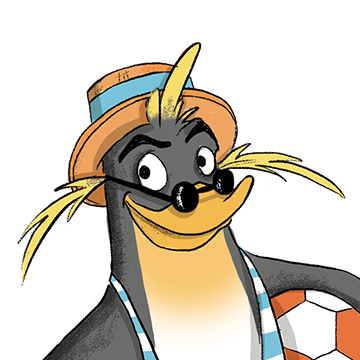 I would recommend this book because it's crazy. I liked Brain the best - he is stupid and saves Chick.
King Augustus Chocolate-mousse 19.08.2020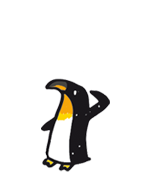 Funny but a little short. I read it super fast.
Doctor Sandwich Turkey 18.08.2020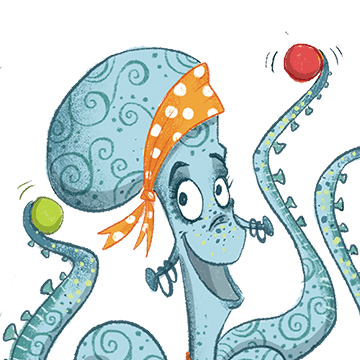 I thought it was not bad. I Brain should be polite and always say please and thank you. I liked Chick because he taught Brain and Spot to learn how to say please and thank you.
General Trigger Moonbeam 17.08.2020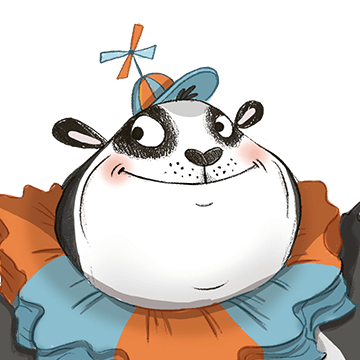 I loved this fiction book, so weird and funny. I liked Brain the best because one of his feet smell good, the other bad and even though his friend thinks he's is not very smart he is really because he saved his friend Chicks life. I found understanding the jokes a little bit tricky to start with but my mum explained and it also became easier when i slowed down. I would definitely recommend.
Master Stinky Shortbread 11.08.2020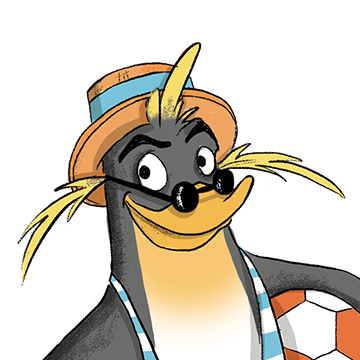 It was an awesome funny book.
Doctor Pug Sunshine 11.08.2020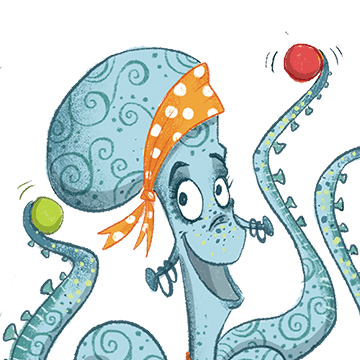 Smell my Foot book is very funny. Chick is always telling people to talk nice. Brain is always wants to smell his foot and spot is like to eat chicken. When brain siad chick to smell his foot , chick said no ! to smell.
Anonymous 11.08.2020
I love this dunny book my favourite character was brain
Fairy Candyfloss Ketchup 11.08.2020
It was a very funny book. The funniest part of the story is when Brain wants everyone to smell his foot. It made me laugh and feel sick both.
Anonymous 10.08.2020
It is a funny book. When I read "Hello Brain, yes I know", it make us laugh. Please smell my foot, haha I love this book.
Sergeant Portobello Skateboard 02.08.2020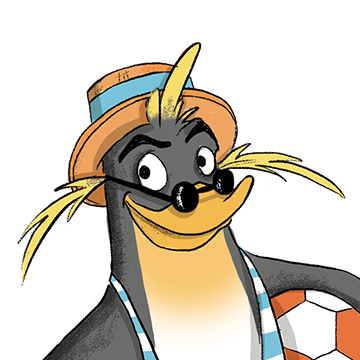 It was a really funny book and helped to teach manners.
Anonymous 02.08.2020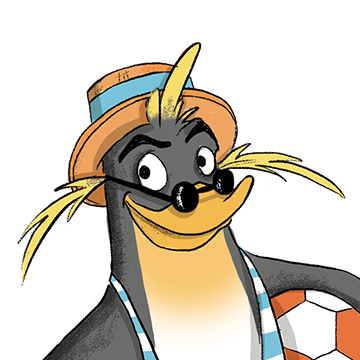 Maria loved this book ,she loved the part when Spot fainted when he smelled Brian's foot.
Nurse Bernice Jamboree 01.08.2020
Chick was my favourite character in the book because it taught how to be polite. I will recommend it for beginners in reading.
Doctor Letizia Yo-yo 28.07.2020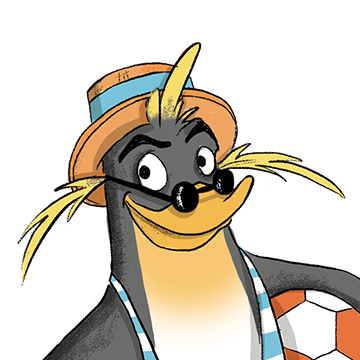 My favourite character was Chicken. He didn't know that Spot wanted to eat him and he was silly. I would recommend this story
Sir Hercules Pennyfarthing 26.07.2020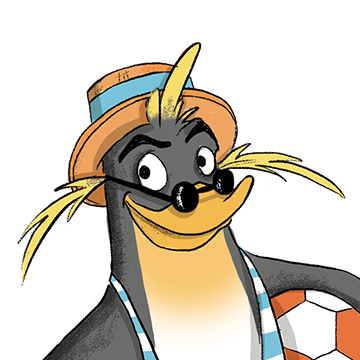 I thought this book was amazing. It was very funny. I liked the characters brain and chick. Brain was very funny.
Anonymous 26.07.2020
This was very funny, the characters were called Brain and Chick. Brain kept asking Chick to smell his foot! I would recommend this book.
Marshal Rip Bottlenose 23.07.2020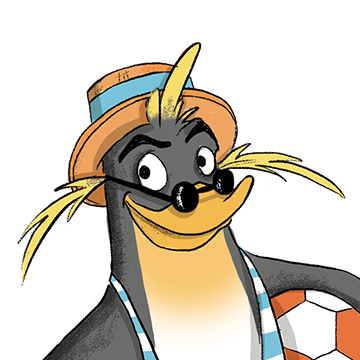 It is like a comic book. There are lots of pictures.
Count Cornetto Tyrannosaurus 23.07.2020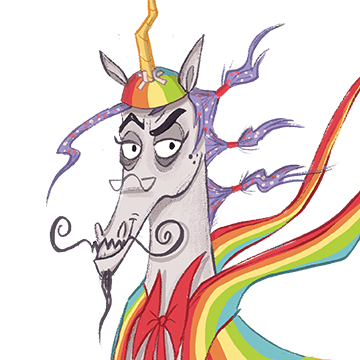 This book contains a boy named Tootie asks every single person he meets to smell his foot.
Principal Cupcake Sheep-Dip 23.07.2020
I liked this book It was so funny I laughed a lot. I liked chick because he wanted to make sure everyone was very polite. He was a bit bossy but he wasn't really that smart.
King Virgil Stegosaurus 21.07.2020
Back to top