Dear Earth
Isabel Otter, Clara Anganuzzi
Subjects
Animal Tales - bundles of fur, fluff and fun
When Tessa writes a love letter to the Earth, it's the beginning of a glorious adventure. She blows bubbles with whales, soars with birds and joins in with the noisy rainforest hullabaloo! Tessa wants everyone to know how special our planet is. She believes that there is a chance to save the Earth if enough of us share the message...
Published by
Number of pages
Reviews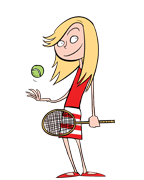 I like this book. It proved a very good point
Empress Pixie Waterfall 06.07.2020
It was a sad story and I wish people would look after the Earth better.
Officer Cynthia Bucket 30.06.2020
I like this book because I love topics about Earth. I love the idea of writing a letter to Earth! Earth is an amazing place because it has lots of beautiful places. It gives a home to many animals and humans. I would love to run with elephants and swim with whales. I would love to climb mountains and reach the clouds. I would like to dive deep down into the ocean and see every creature there. Lucky Tessa can fly with the birds. I wish everybody would read her letter and would start looking after Earth. Granpa is the best! I like the story and I wish to save Earth. Yes I would reccomend the book.
Anonymous 30.06.2020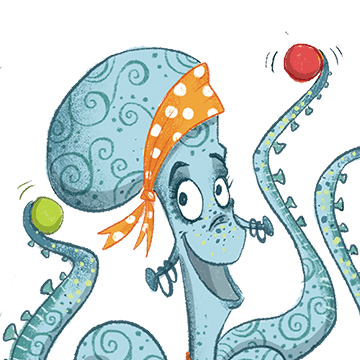 `I really love this book! The illustrations are really pretty. I would definitely recommend this book.
Fairy Pixie Waltzer 27.06.2020
Back to top