Mr Brown's Bad Day
Lou Peacock, Alison Friend
Mr Brown is a Very Important Tiger who works in a Very Important Office. He carries a Very Important Briefcase and does Very Important Things all day long. But when his Very Important Briefcase goes missing, Mr Brown's world is turned upside down. And what about the Very Important Things inside?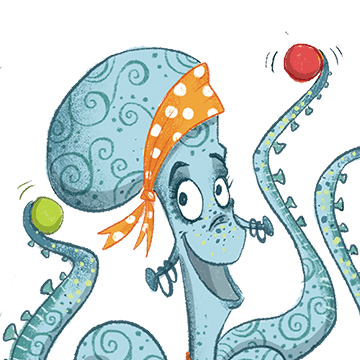 I like how the important things were Bedtime things. This is silly for an important businessman
Mademoiselle Daffodil Bobble-hat 12.08.2020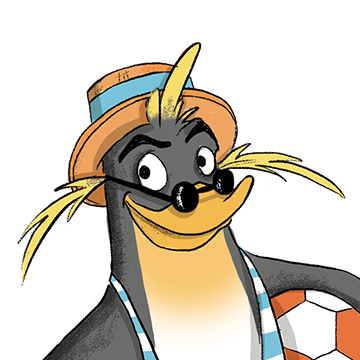 I liked that he had a teddy bear.
General Sapphire Ridiculous 09.08.2020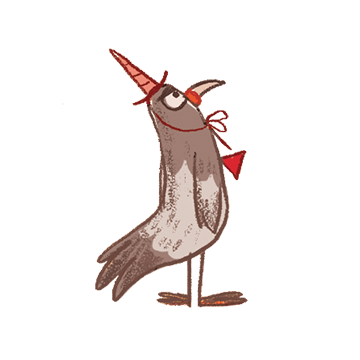 It was funny Mr Brown lost his briefcase The baby took his briefcase In the briefcase was a teddy, a blanket and a book At the end of the story, Mr Brown went to sleep
Agent Pug Colly-Wobbles 08.08.2020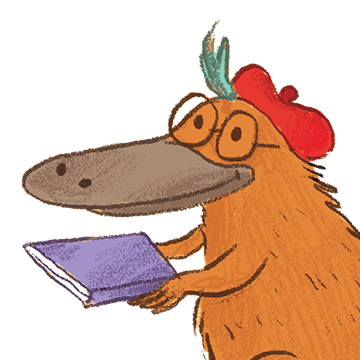 It was a surprise what Mr Brown had in his very important briefcase
Judge Poseidon Paddington 29.07.2020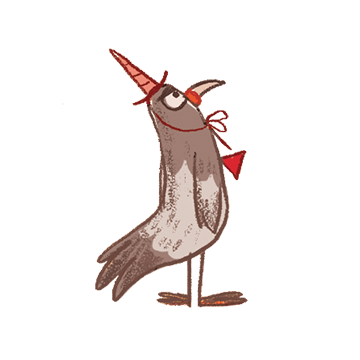 A book about chasing a briefcase with a funny ending. I loved it!
Count Octopus Ketchup 26.07.2020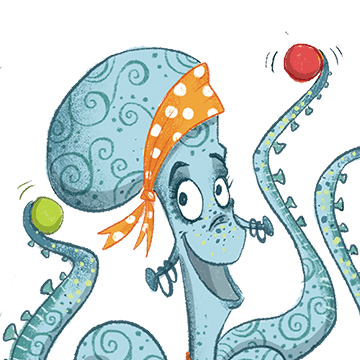 I like this story, it was funny.
Sir Sketch Pipistrel 21.07.2020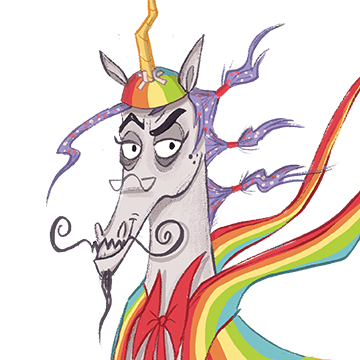 Some bits were 4 and some bits were 2. I liked the surprise ending!
Earl Flash Fink 07.07.2020