Hoot and Howl across the Desert: Life in the world's driest deserts
Vassiliki Tzomaka
Readers are invited to travel across some of world's driest landscapes and discover the remarkable animals and plants that survive in desert climates, both hot and cold. Along the way, they will encounter over 300 rare and little known plants, animals, reptiles, birds and insects, casting new light on desert environments and revealing the abundance of life underlying their barren image. Through fifteen bright and graphic desert landscapes the book looks in detail at unusual species, their tactics for survival, nocturnal desert life, the desert food chain, lethal creatures and degrees of dryness.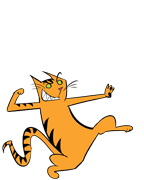 This was very interesting and I learnt a lot about desert animals and how they survived. The pictures were beautiful and also helpful. I also learnt about desert plants. I would recommend it to someone else who is interested in the environment and animals.
Empress Pinky Glitterball 26.08.2021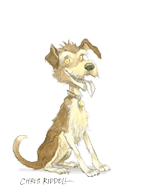 So many facts and cool patterns.
Marshal Fifi Paperclip 20.08.2021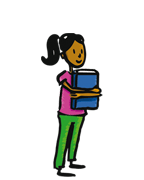 I really loved this book. I learned a lot about the animals and plants in the desert and the illustrations are so beautiful! I loved them all but my favorite is the coyote. I will look for more books by this author!
Anonymous 18.08.2021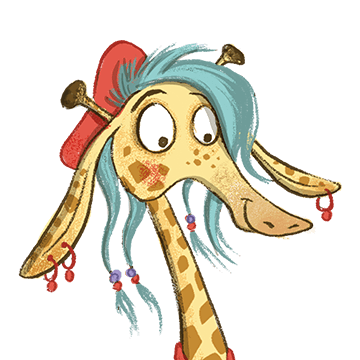 boring and learning
Dona Magnolia Spinner 16.08.2021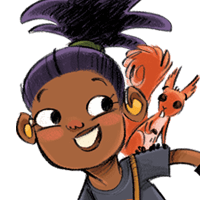 i have read this book and it was quite intreasting i liked the patterns and pitures
Viscountess Kiki Heronimus 15.08.2021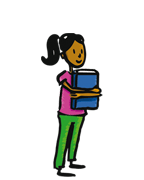 it was intersting and cool in enjoyed reading it lots
Viscountess Sunny Quagmire 15.08.2021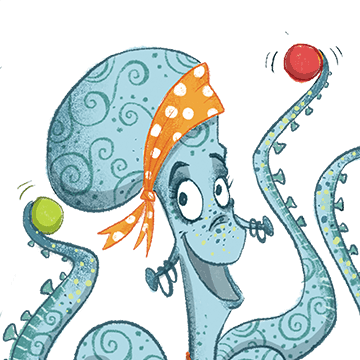 This was a very interesting book and I loved the facts and it was amazing
Anonymous 12.08.2021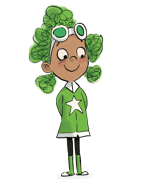 I love it! It is an amazing book with a vivid imagination. I would recommend it to my friends and
Anonymous 11.08.2021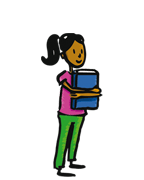 I dint really like the book because I'm not really great at remembering all the facts so it dint really interesting and I wouldn't recommend this book to any one.
Nurse Jewel Pineapple 05.08.2021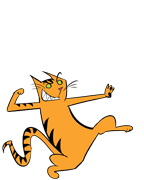 I love the pictures of the animals. The leopard is my favourite!
Fairy Orchid Arlington 02.08.2021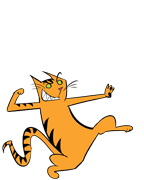 It had loads of cool facts that i like and some I didn't but most I did. For example a camel can drink a whole bathtub of water in 15 minutes.
Coach Chesney Archway 20.07.2021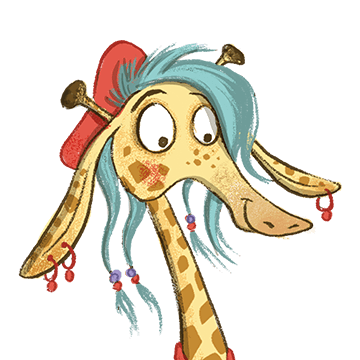 Very interesting. I like all the colorful pictures. A lot of interesting facts. I would recommend to my friends.
Anonymous 17.07.2021
Very interesting. I like all the colourful pictures. A lot of interesting facts. I would recommend to my friends.
Anonymous 14.07.2021