The Lost Homework
Richard O'Neill, Kirsti Beautyman
In this new addition to our 'Travellers' Tales' series, Sonny devotes his weekend to helping his neighbours and fellow Travellers with a variety of tasks. He uses many skills, from telling a story at a wedding, to restoring a caravan. In fact, the only thing he doesn't do over the weekend is his homework - his workbook is missing!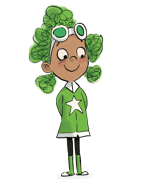 sad and disapointing
Anonymous 11.08.2022
I rate this 2 because he never found his homework. That was sad.
King Sandwich Sherbet 11.08.2022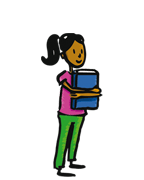 It is fun, it teaches you quite a lot of fun things. I like Sonny the best, because he was funny when it was the end. I probably would recommend it.
General Bunny Snivel 11.08.2022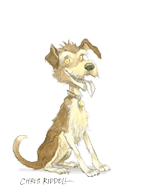 The book tells me that if you lose your homework you can right a letter
Anonymous 10.08.2022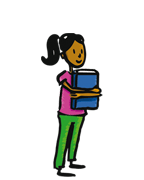 Amazing!
Countess Tuesday Toothpaste 10.08.2022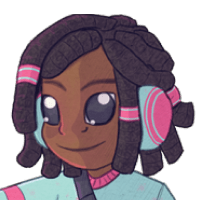 The boy was sad because he lost his homework. It was not very good and a bit boring because it was too normal and I didn't really understand the point of the book
Baroness Blossom Gooseberry 09.08.2022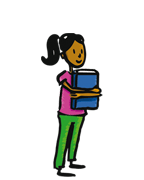 Teacher was so kind.
Princess Blossom Quest 06.08.2022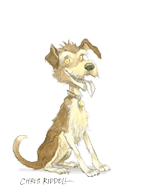 I like the book It was fiction Yes I would recommend it to my friends
Anonymous 04.08.2022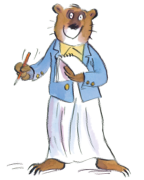 Very interesting story book about Sonny. The boy who live an a Traveller site. He has a busy weekend where he lost his homework and for this reason he was very sad bud his teacher let him to explain for the whole class his busy weekend where it turned out that he did even more than was asked for his homework. Happy ending book.
Chief Octopus Gooseberry 03.08.2022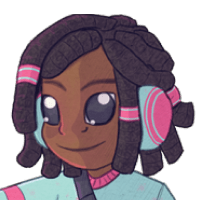 It interested me when he read a story at a wedding. I like Sonny the best. It reminds me of a cartoon called motown magic.
Professor Rose Quarantine 02.08.2022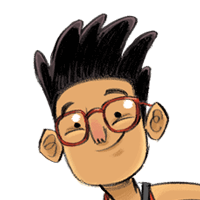 Very nice story.
General Pudsey Costa-Rica 02.08.2022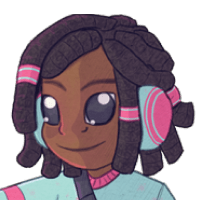 Fabulous book
Princess Angel Squirrel 01.08.2022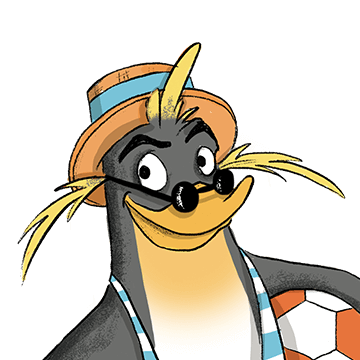 It was very interesting and nice I enjoyed it
Marshal Viktor Gormenghast 01.08.2022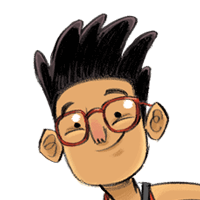 I read this book at school it was really good. I would recommend it.
Anonymous 01.08.2022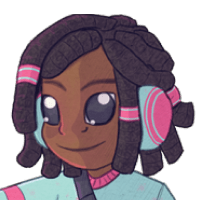 It was good but it is a bit boring and boring
Lady Letizia Bacon-slicer 31.07.2022
It is a fictional book but it has the things we do every day .
Anonymous 29.07.2022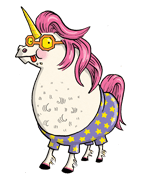 I liked Sonny the boy and he had a dog and I liked the dog.
Princess Peaches Manatee 29.07.2022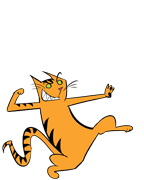 I liked the book. What struck me the most was how the main character enthusiastically performed the exercises, which later turned out to be homework that got lost.
Ambassador Pug Sequins 28.07.2022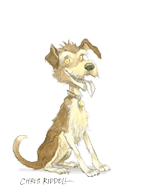 I thought this book was very good. I liked learning about the shoes for the horse.
Master Sketch Squirrel 27.07.2022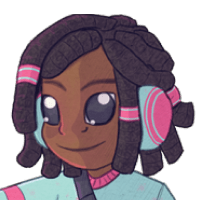 I lose my homework too
Anonymous 26.07.2022