One Springy Day (A Percy the Park Keeper Story)
Nick Butterworth
Percy the park keeper and his animal friends are playing hide-and-seek in the park. The fox has found a great hiding place in Percy's workshop but when he falls into a pot of Very Strong Glue, he soon finds himself springing into an embarrassingly sticky situation! Is there anything his friends can do to help?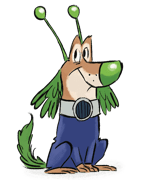 Its really kinda good! I would recommend it!
Baroness Cupcake Taramasalata 23.03.2022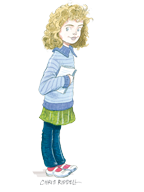 I like animal books and Percy Park Keeper is always good.
Nurse Rapunzel Mystery 10.03.2022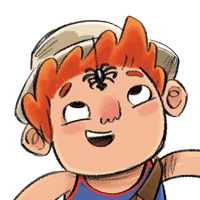 It is a funny story.
Senor Rip Banana 16.02.2022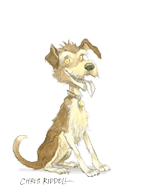 This is a funny book and made me laugh
Duchess Diamond Gooseberry 07.09.2021
I really liked this book the story was fun
Major Mars Paddington 31.08.2021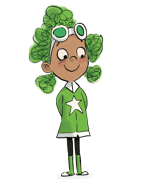 such a funny story:my douther love it especially when see what happen to the poor fox
Mademoiselle Nectarine Partridge 24.08.2021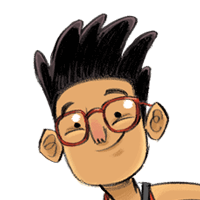 I love this book because it is funny. I would like to be a ranger one day too.
Major Cornetto Sheep-Dip 21.08.2021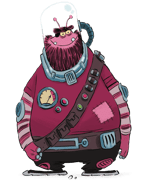 A bit made me laugh when the fox answered no one is in here it's definitely not me. He gave it away. I liked the fox Best? He should not have called on the shelf in Percy's shed because Percy told him not to go in there.
Inspector Pirate Bouncy-castle 19.08.2021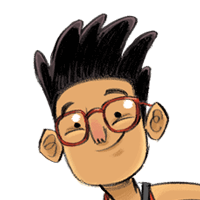 I liked the fox best because he was so funny.
Nurse Venus Partridge 04.08.2021
I loved this book because I like spring days. I love it when they played hide and seek.
Doctor Horatio Casserole 04.08.2021
This was fiction. The book was about the fox who was hiding from Percy and he got his foot stuck in a spring and then he got stuck in a tree. His bottom got stuck and all the animals and Percy had to get him out
Baron Quincy Pendragon 02.08.2021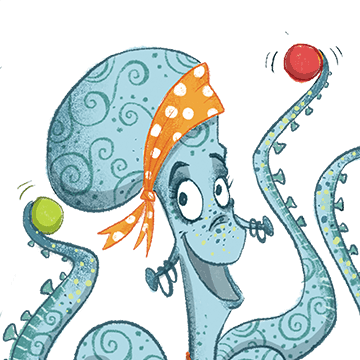 when the fox was stuck it was funny!
Inspector Sandwich Vampire 31.07.2021
I liked the fox getting sticky and covered in stuff.
Principal Petronella Fascination 31.07.2021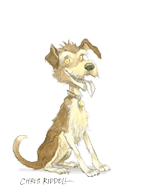 I like the poster in the story
Doctor Lacey Glitterball 31.07.2021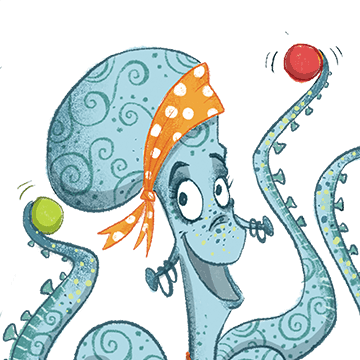 Brilliant author. Fabulous colourful pictures. Good story line and nicely written for quite time. Percy the park keeper was definitely out favourite character. Would recommend the book but not a must read in our opinion. Would try another book in the same collection for another try on the collection.
Fairy Nectarine Hungry-Hippo 29.07.2021
The fox gets stuck in the tree with things stuck to him with glue! Its funny when he flies out the tree
FinG 27.07.2021
Love reading this book. Its fun and interesting. The character i like is the fox.
Superintendent Leach Jamboree 25.07.2021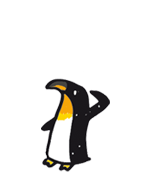 I thought it was good. The hedgehog was my favourite character because it looks cheeky. I also liked the rabbits because they look cheeky too. I liked the squirrel too because it looked happy. I would recommend this book because it is funny.
Constable Gargoyle Frozen-Peas 25.07.2021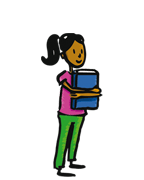 I thought it was good
Duchess Morgana Hungry-Hippo 23.07.2021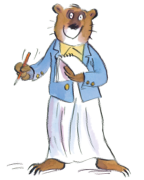 The fox was leaving a sticky glue and laughed at the fix trapped in the tree.
Doctor Aphrodite Nuggets 21.07.2021