Amelia Fang and the Lost Yeti Treasures (The Amelia Fang Series)
Laura Ellen Anderson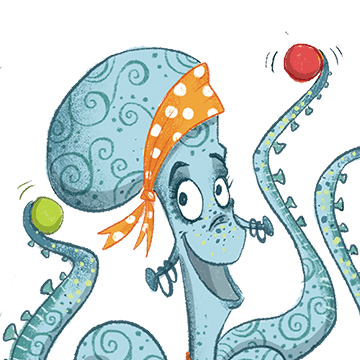 Amelia was downing stuff with her friends.
Professor Iggy Mystery 16.09.2020
Funny and scary. A super read full of twists and turns.
Anonymous 11.09.2020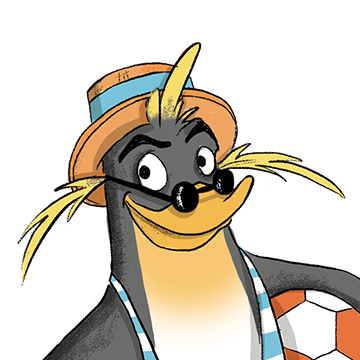 I like this book. My favourite character was Squashy the pumpkin because he was funny. I would recommend this book.
Mademoiselle Sapphire Supermarket 08.09.2020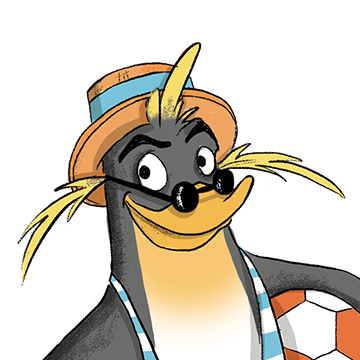 i finished in a day, as it wasn't rapturous when the Yeti house fell down in pieces. It didnt break my heart but scared me a little bit. I will recommend to my friends.
Marshal Natty Armchair 31.08.2020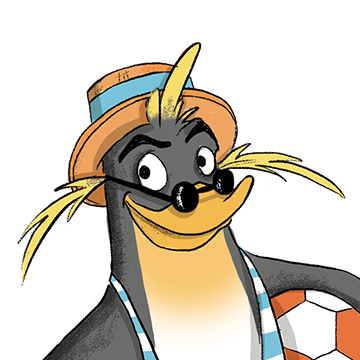 I enjoyed the first book so much, that I've read the whole series this summer! I love the characters so much and the relationship between them, and the problems and mysteries that they try to solve in each book. I especially love the accents of the characters. It really made me laugh a lot.
Director Hopscotch Sausage-Roll 31.08.2020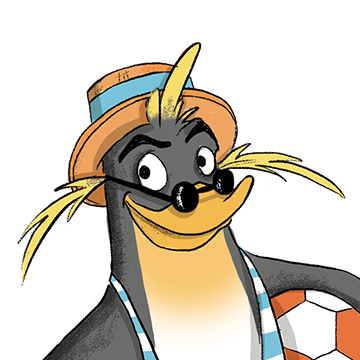 I thout it was great.
Principal Hopscotch Sheep-Dip 24.08.2020
Fun
Princess June Bojangles 23.08.2020
I thought it was very very funny, my favorite person is Amelia Fang, I fink it was in my wishlist, I would recommend it.
Anonymous 23.08.2020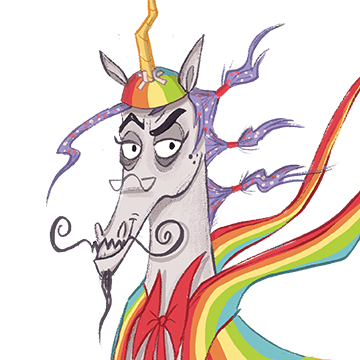 I liked this book because there was some adventure in it and that is one of my favourite genre's, my favourite part of it was when Amelia and Florence didn't give up on finding their friends no mater what happened.
Fairy Venus Sherbet 12.08.2020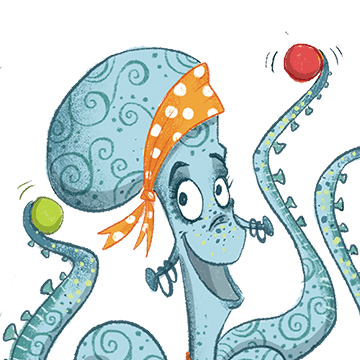 Awesome awesome amazing I loved it!
Commander Peanuts Gravy 11.08.2020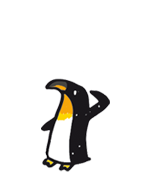 So cool
Fairy Cynthia Dalmatian 11.08.2020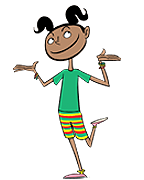 It was really really cool because the story took place on a Yeti mountain and I did not know Yet's could live 350 years. My favourite character is squashy because he saves the day.
Mayor Dragon Washington 07.08.2020
It's Amelia's dad's birthday and his wish was that pumpkins would grow,they did but it caused their house to crumble,Amelia got trapped inside.A map she'd found leeds her to treasure that helps her escape!It's spooky and fun to read!
Count Jiminy Bucket 03.08.2020
I really enjoyed this book because it was funny and very mysterious! The book is fictional and my favourite character was Grand Yeti Clemence because she is wise but fun. I would recommend this book to any age and if they like funny and mysterious books!
Principal Pixie Spaceship 02.08.2020
If I could have given a score of 12, I would!
Anonymous 02.08.2020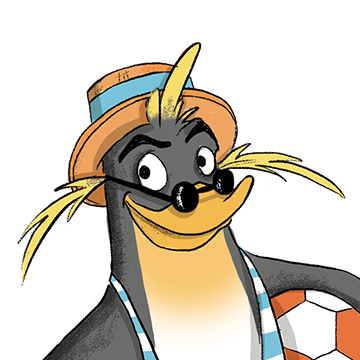 It was weird in a good way.
Professor Jet Rollercoaster 02.08.2020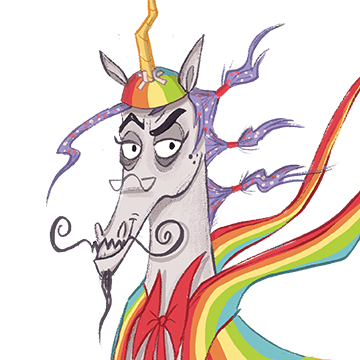 I liked this book because I like pumpkins too and the word belch is really funny to me.
Mademoiselle Diamond Rollercoaster 28.07.2020
I like Amelia Fang. She is adventurous and brave. My favourite bit was when they used a bubbly drink to float out of the cave where they were trapped.
Dame Phoenix Anteater 26.07.2020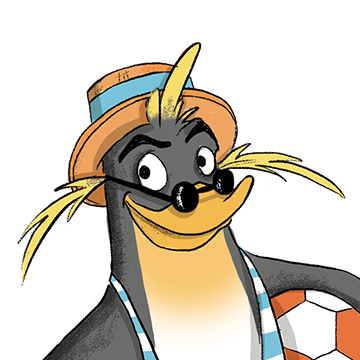 It was very exciting and it made me not go to sleep because I kept reading it
Inspector Octopus Slingshot 20.07.2020
Meet Amelia Fang. This little vampire won't bite! Amelia and her friends are at a very special yeti birthday party, deep in the pits of the Yeti Mountain! But when the precious yeti treasures go missing and the mountain begins to crumble, Amelia has to find out what's going on before it's to late.
Director January Vampire 20.07.2020