Amelia Fang and the Lost Yeti Treasures (The Amelia Fang Series)
Laura Ellen Anderson
Very funny
Jasmine carr 13.01.2021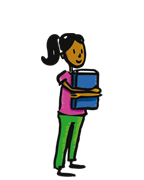 I loved this book it was a real mystery on finding Margo's Tiara under Tangine's bed. But in the end they found all there treasures! Then they found out who stole them.it was these fluffy white things which they named YUMPKINS!
Dame Sapphire Anteater 16.12.2020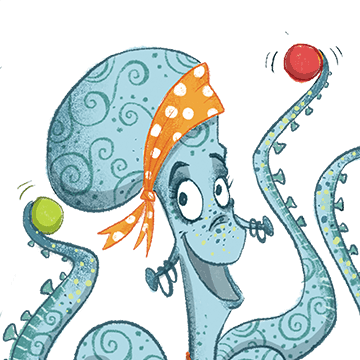 Ice to meet you
Princess Kangaroo Shortbread 04.11.2020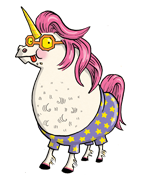 Loved it!
Princess Angel Palm-tree 08.10.2020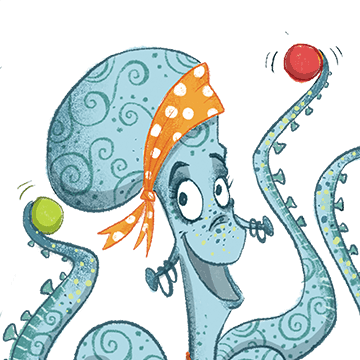 This one was my favourite book by complete miles. I loved the journey and different emotions of the characters. The yumpkins literally made me laugh so much I could have cried. Grimaldi was very comforting and I loved the Yeti family and all the yumpkins. I would recommend it to Amelia fang fans and I was just absorbed in every part.
Countess Cynthia Bookmark 20.09.2020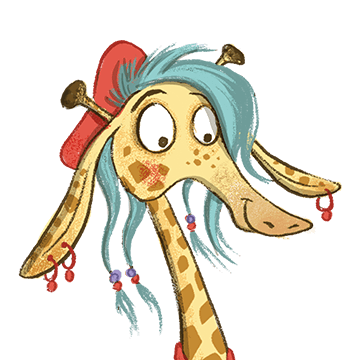 Very interesting, I have really enjoyed the series so far. I love reading about Amelia and her friends amazing adventures.
Nurse Venus Bookmark 19.09.2020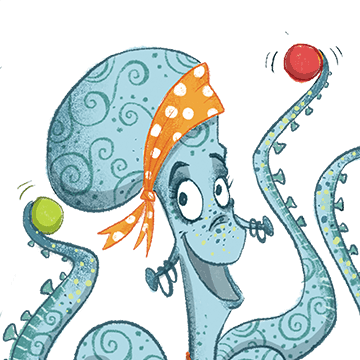 Amelia was downing stuff with her friends.
Professor Iggy Mystery 16.09.2020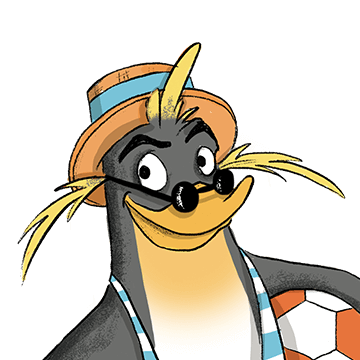 This book was fictional and i enjoyed it and i liked the main character best!
Professor Bernice Archer 14.09.2020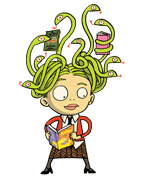 Funny and scary. A super read full of twists and turns.
Anonymous 11.09.2020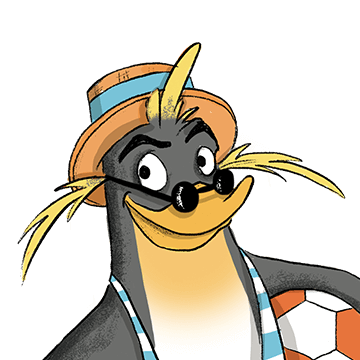 I like this book. My favourite character was Squashy the pumpkin because he was funny. I would recommend this book.
Mademoiselle Sapphire Supermarket 08.09.2020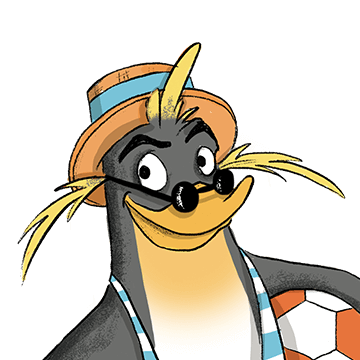 I liked this book because it has lots of yetis in it. My favourite character was Florence the yeti because she is really funny.
Director Angel Owl 01.09.2020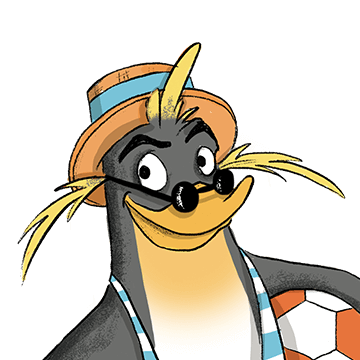 i finished in a day, as it wasn't rapturous when the Yeti house fell down in pieces. It didnt break my heart but scared me a little bit. I will recommend to my friends.
Marshal Natty Armchair 31.08.2020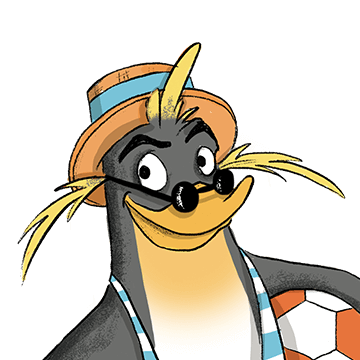 I enjoyed the first book so much, that I've read the whole series this summer! I love the characters so much and the relationship between them, and the problems and mysteries that they try to solve in each book. I especially love the accents of the characters. It really made me laugh a lot.
Director Hopscotch Sausage-Roll 31.08.2020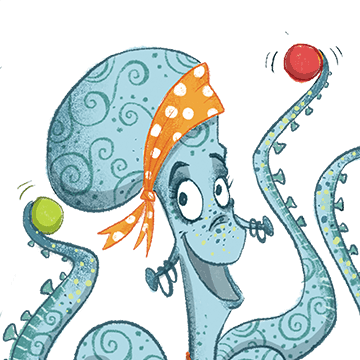 Really cool adventure book
Empress Flopsy Spaceship 31.08.2020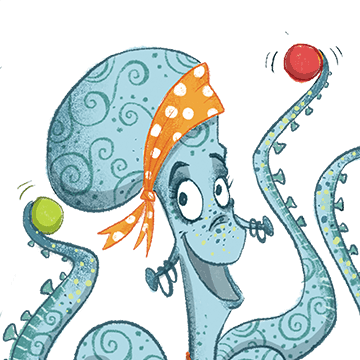 I LOVE all the Amilia fang books !
Officer Rose Mittens 28.08.2020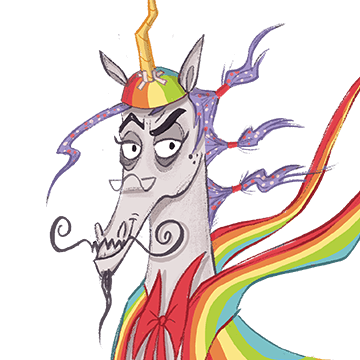 i love all the Amelia fang books! But this is my favourite
Countess Pinky Racoon 26.08.2020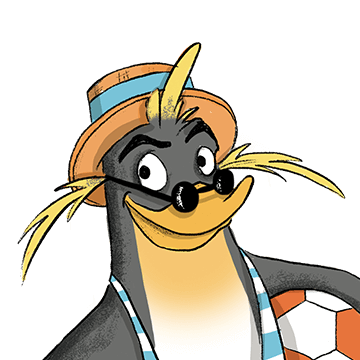 I thout it was great.
Principal Hopscotch Sheep-Dip 24.08.2020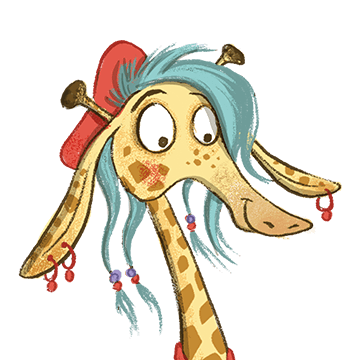 Fun
Princess June Bojangles 23.08.2020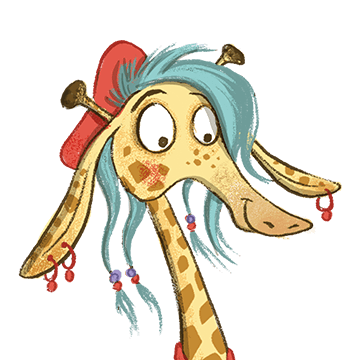 I thought it was very very funny, my favorite person is Amelia Fang, I fink it was in my wishlist, I would recommend it.
Anonymous 23.08.2020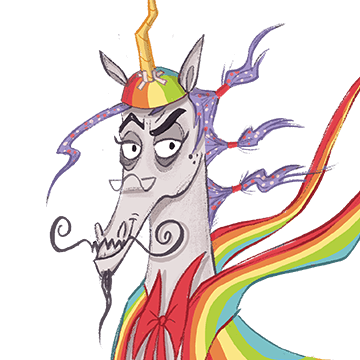 I liked this book because there was some adventure in it and that is one of my favourite genre's, my favourite part of it was when Amelia and Florence didn't give up on finding their friends no mater what happened.
Fairy Venus Sherbet 12.08.2020