Join the Silly Squad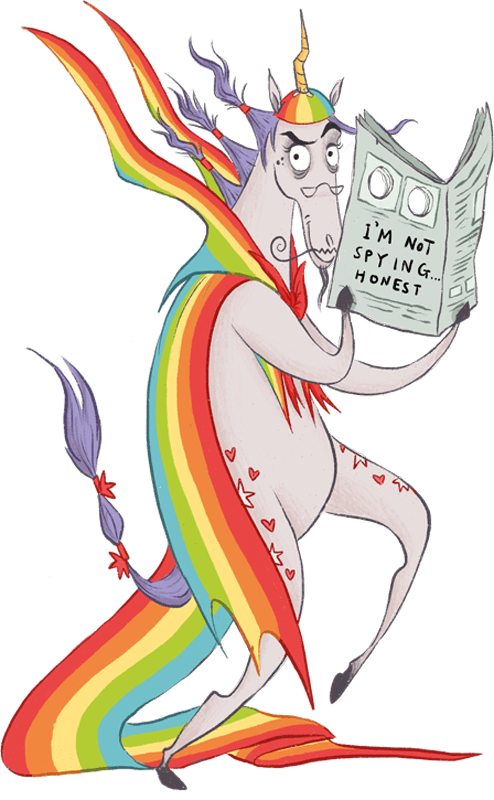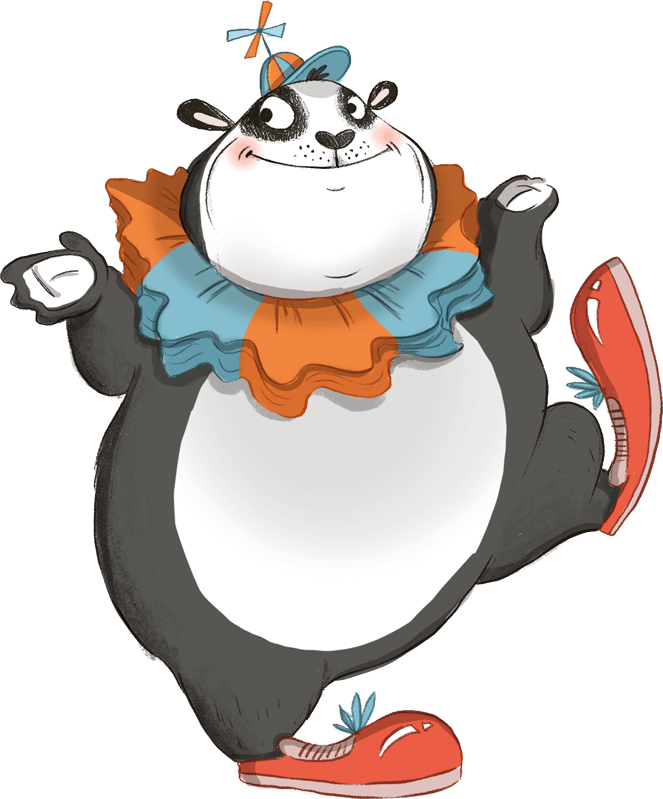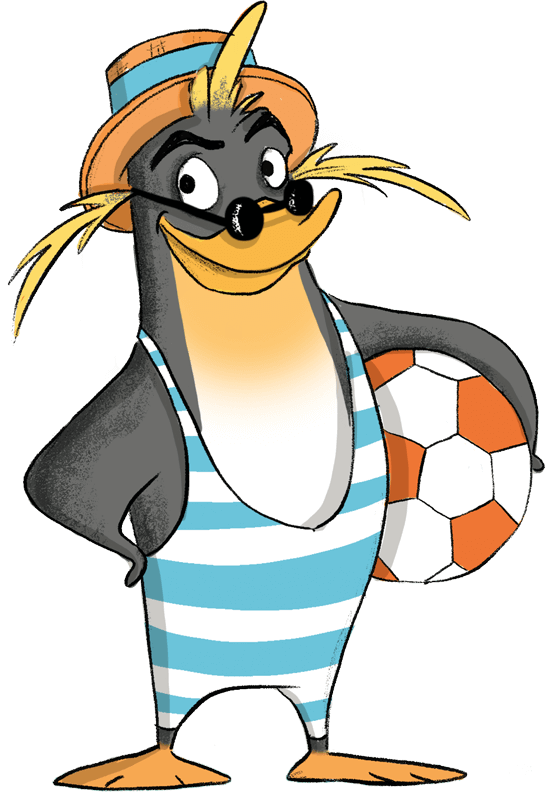 Take the challenge
Amelia Fang and the Lost Yeti Treasures (The Amelia Fang Series)
Laura Ellen Anderson
Subjects
Action Adventures - chills, thrills and plenty of spills
Friends & Family - tears and laughter, and happy ever after
Funny Stuff - rib ticklers to make you fall off your chair
Reviews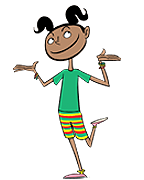 It was really really cool because the story took place on a Yeti mountain and I did not know Yet's could live 350 years. My favourite character is squashy because he saves the day.
Mayor Dragon Washington 07.08.2020
I really enjoyed this book because it was funny and very mysterious! The book is fictional and my favourite character was Grand Yeti Clemence because she is wise but fun. I would recommend this book to any age and if they like funny and mysterious books!
Principal Pixie Spaceship 02.08.2020
If I could have given a score of 12, I would!
Anonymous 02.08.2020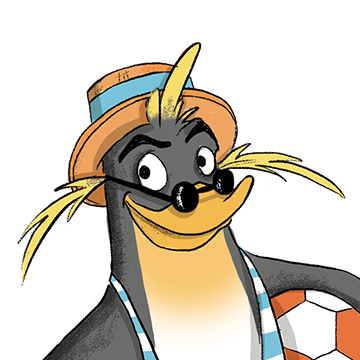 It was weird in a good way.
Professor Jet Rollercoaster 02.08.2020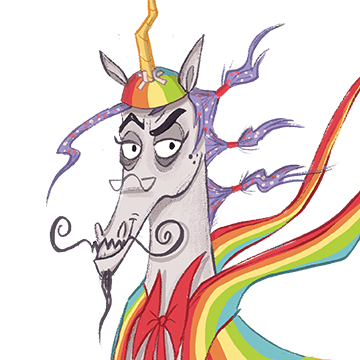 I liked this book because I like pumpkins too and the word belch is really funny to me.
Mademoiselle Diamond Rollercoaster 28.07.2020
I like Amelia Fang. She is adventurous and brave. My favourite bit was when they used a bubbly drink to float out of the cave where they were trapped.
Dame Phoenix Anteater 26.07.2020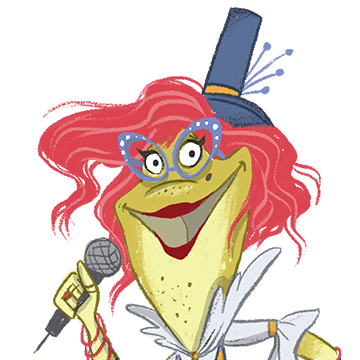 Meet Amelia Fang. This little vampire won't bite! Amelia and her friends are at a very special yeti birthday party, deep in the pits of the Yeti Mountain! But when the precious yeti treasures go missing and the mountain begins to crumble, Amelia has to find out what's going on before it's to late.
Director January Vampire 20.07.2020
This book is very funny, like the whole series, I would recommend it to people who like animals, adventure and being made laugh!
Senorita Mistral Hedgehog 18.07.2020
I loved it! I would recommend it to my friends!
Fairy Flopsy Vegas 16.07.2020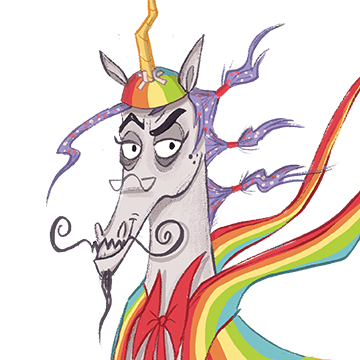 i thought this book was exciting and i love the cover of this book because it is my favourite colour. amelia goes to florences mountain for clemences birthday. somebody keeps stealing things! amelia forgot to tell her friend that tomorrow she has plans. florence feels that amelia is forgeting all about her. in the meantime, amelia tries to find all the missing things but she discovers it is the furry pumpkins! this book is fiction. my favourite character this time was clemence. i really enjoy adventure books but my favourite types of adventures are with dark creatures, like amelia and her friends. i would 100% recommend this book to everyone. i love amelia fang so much!
Viscountess June Waxwork 14.07.2020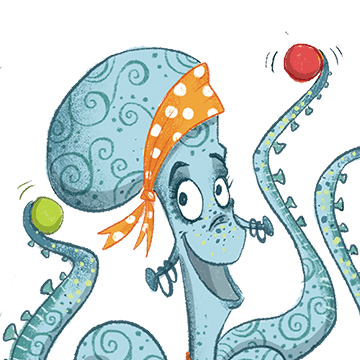 It was really good and funny, when Amelia discovers the pumpkins it became so funny that I couldn't stop reading!
Princess Iggy Palm-tree 14.07.2020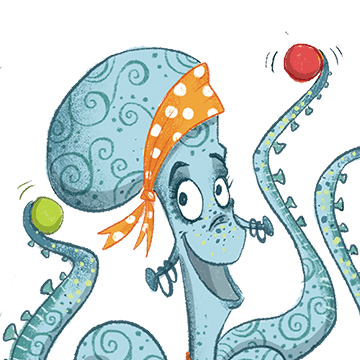 so good
Fairy Wanda Teacup 14.07.2020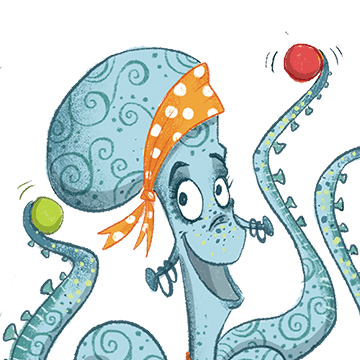 Exciting, thrilling stuff!
Marshal Sapphire Volcano 11.07.2020
I like Florence because she is a rare breed of yeti. I think that if you like scary fiction books and rare breeds of yeti then this is the series of books for you.
Commander Tyler Waterfall 09.07.2020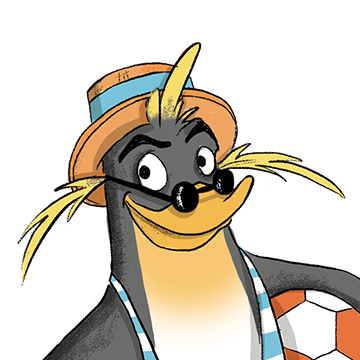 I loved this book because Amelia fang and her friends Tangine Florence and Grimaldi go on so many adventures. So I would recomend this collection books to someone !
Coach June Bucket 29.06.2020
I like this book because amelia goes in som,e where that is realy cold and she never been there before and it's good to hane a little adventure.
Doctor Daisy Frankenstein 15.06.2020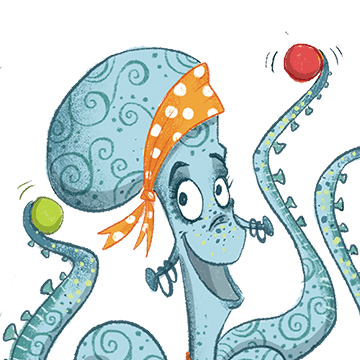 I liked Amelia best because she's a really cool character it's a really good read if you like mysteries, adventures and lots of fun and amusing kind of books.So if you are that kind of person then I recommend this book for you
Mademoiselle Sapphire Glitterball 14.06.2020
I was absolutely about to explode when I found out what was going on. When we first meet the creatures I completely knew where they had come from. I could be one of these creatures because I LOVE glittery things. I really want to go to the Yeti's tea pit, to have tea parties. I liked all the pits especially the party pit and the toilet pit. It was nice to meet all of Florence's family. I was really happy they found Tangine. I can not believe that Laura wrote about a brain-pie, YUK!!!! It's disgusting. I do not want to ever have that. We can now read Amelia Fang and the Carticorns. Yay!!!!!
Mademoiselle Blossom Starlight 12.06.2020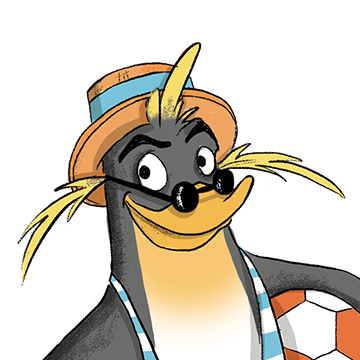 Great adventure. My favourite character is Squashy because Squashy is cute. I would recommend people who like adventures to read this book.
Fairy Bubbles Gooseberry 23.05.2020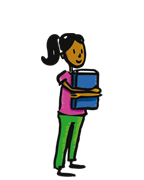 Do not read this before bed , read it mid day. It only is a bit scary and the only half scary book in the series. I recommend it highly.
Viscountess Daisy Frankenstein 21.05.2020
Back to top