Amelia Fang and the Lost Yeti Treasures (The Amelia Fang Series)
Laura Ellen Anderson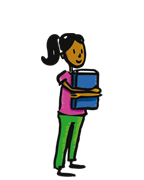 Amelia and her best frindsare at a verry speshal party . tey explor the mountains.
Professor Tuesday Glitterball 02.09.2021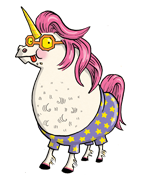 I would recommend this book to other children. I loved all the characters in the book:-)
Dona Flopsy Yo-yo 31.08.2021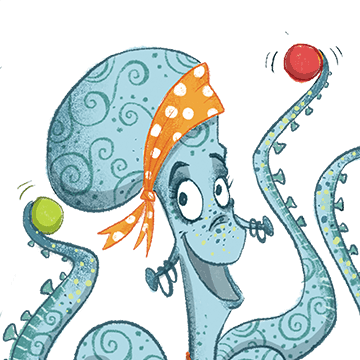 This book is about a group of friends who try to solve a mystery. Amelia, Squashy, Florence, Grimaldi and Tangine solve the mystery with the help of glitter and a map. It all started with Yetis losing their most precious, glittery things, a lump in the carpet that keeps moving and a hole under Tangine's bed. Everyone is worried and want to know who the thief is. It all turned out to be some furry pumpkins. I loved this book!
General Letizia Sherbet 16.08.2021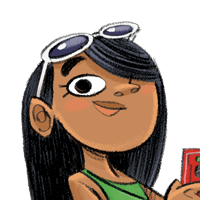 I liked this book because Amelia and her friends had to solve a mystery and at the end of every chapter there was a cliff-hanger. My favourite character was Squashy because he is always bouncing around and causing trouble. In this book Amelia and her friends are staying at the Yeti Mountain because Grand-Yeti Clemence is 350 years old and is having a birthday party. Strange items start to disappear so Amelia and her friends investigate! I would recommend this book to anyone who likes mysteries, vampires and cliff-hangers.
Dame Diamond Haystack 16.08.2021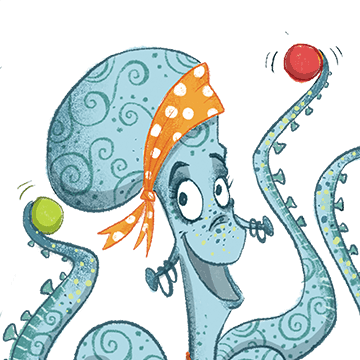 this a book about Amelia and her friends Florencce ,Grimaldi and Tangie OUR STAYING Offer at flo's home for flo's grand yeti clemence's birthday party.But all the yetis valuebele things our going MISSING
Professor Rose Menace 12.08.2021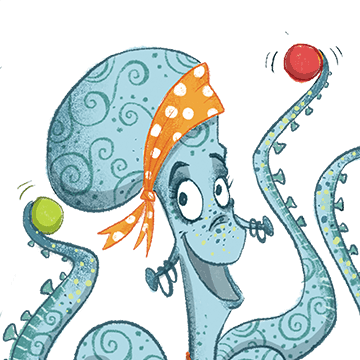 We also read this together and it was fun and adventurous
Anonymous 12.08.2021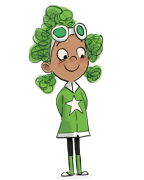 This was also a great book and I loved the story and the yeti
Judge Lacey Turkey 12.08.2021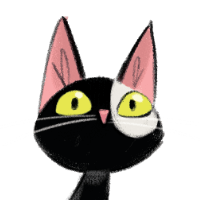 I liked all of it 😂
Madam Daisy Quarantine 10.08.2021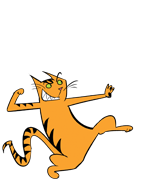 I liked when the mountain ( their home ) collapsed and they went hunting for their dad but they fell into a smelly ditch were there was rubbish and mouldy , squished food and instead of finding their dad they found treasure.
Duchess Bijou Foxtail 10.08.2021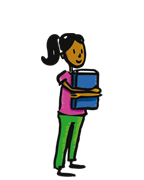 Good
Professor Bunny Quagmire 10.08.2021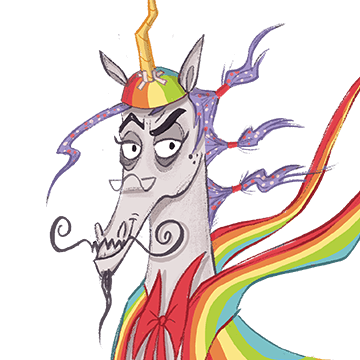 I like to this book because they got to stay at the mounting in the end and I would recommend it to someone else
Lady Bijou Bucket 09.08.2021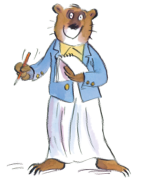 It was fiction and it was great the way Amelia and florence first suspected something when tangine disappeared and then it turned into a whole mystery with the missing stuff with glitter on. I loved the way the walls collapsed and then they went in for tangine at the end risking their lives.
Dona Jewel Starlight 06.08.2021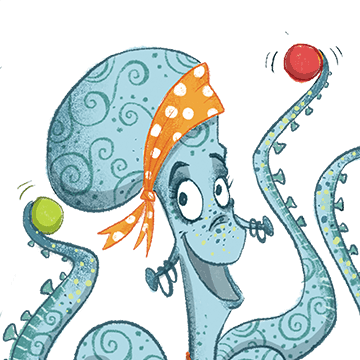 I loved this book so muck because it was very funny and energetic I liked Tnagine 'la' floofle the most because he was always moaning and being cheeky I would definitely recommend this book to anyone else that think that they would love it as much as me
General Pixie Piccalilli 22.07.2021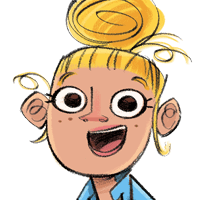 This book was easy to read and fun. I like how all of the character are different in their own way and you can see the change since the first book when they hated glitter to now they love it
Doctor Lacey Waterfall 25.06.2021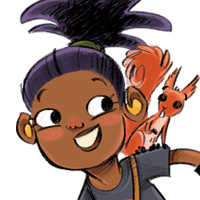 IT is one of my all time favs have to read it as the ice keeps melting away for you to see the end.
Major Unicorn Mozzarella 19.06.2021
Very funny
Jasmine carr 13.01.2021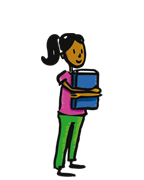 I loved this book it was a real mystery on finding Margo's Tiara under Tangine's bed. But in the end they found all there treasures! Then they found out who stole them.it was these fluffy white things which they named YUMPKINS!
Dame Sapphire Anteater 16.12.2020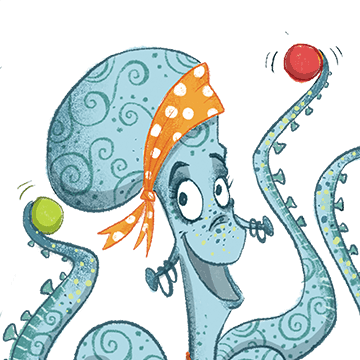 Ice to meet you
Princess Kangaroo Shortbread 04.11.2020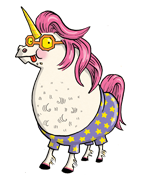 Loved it!
Princess Angel Palm-tree 08.10.2020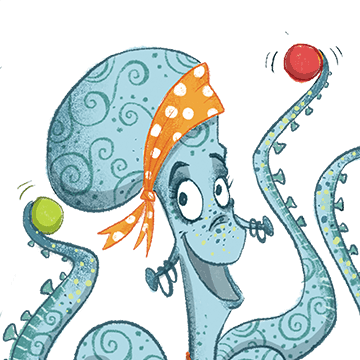 This one was my favourite book by complete miles. I loved the journey and different emotions of the characters. The yumpkins literally made me laugh so much I could have cried. Grimaldi was very comforting and I loved the Yeti family and all the yumpkins. I would recommend it to Amelia fang fans and I was just absorbed in every part.
Countess Cynthia Bookmark 20.09.2020