Join the Silly Squad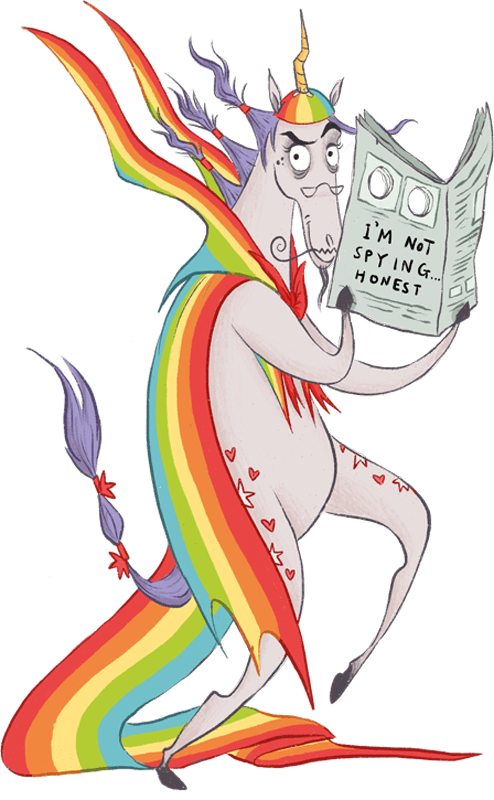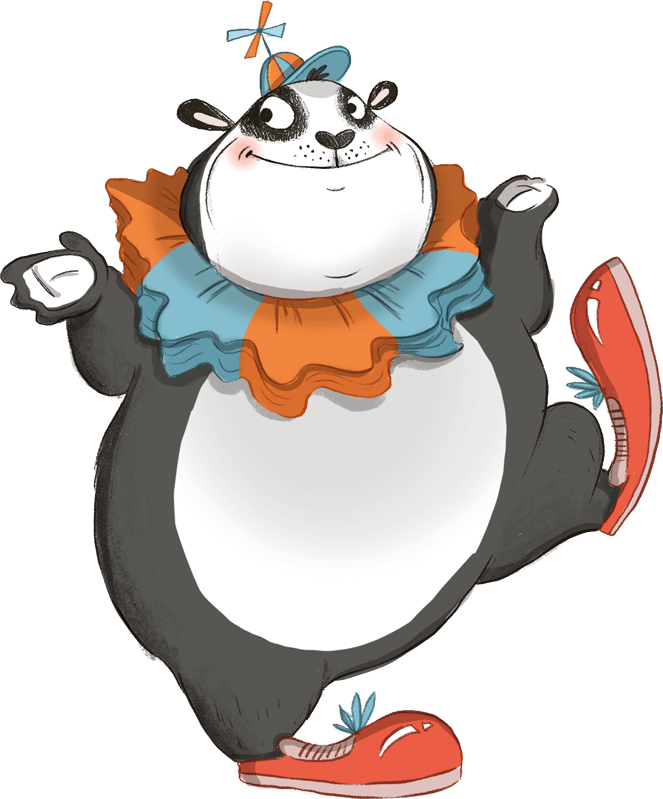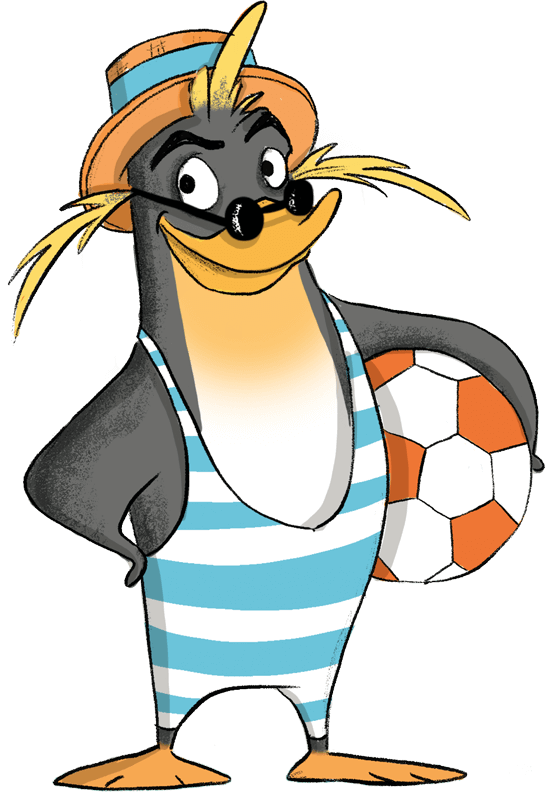 Take the challenge
Cookie! (Book 1): Cookie and the Most Annoying Boy in the World
Konnie Huq
Subjects
Funny Stuff - rib ticklers to make you fall off your chair
Friends & Family - tears and laughter, and happy ever after
ANYWAY what Cookie is also really upset about is that her best friend Keziah is going to be moving away and they have been best friends and KINDRED SPIRITS. But THEN to make things worse she is visiting Bluey in the pet shop when a horrible BOY comes in with his parents and buys BLUEY from right under her nose!
Reviews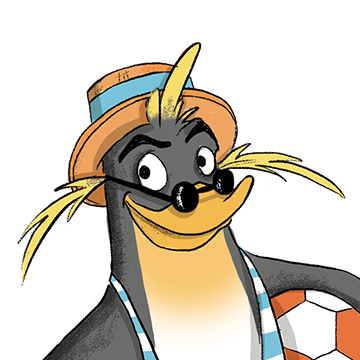 This was a very funny book and I hope that the author writes more books in this series. My favourite character in this book was Cookie, she was very exiting to follow through the book and she was quite problematic too! My favourite part in the book was when Cookie and Jake went on Brainbusters. It was very tense.
Count Gonzo Mildew 13.09.2020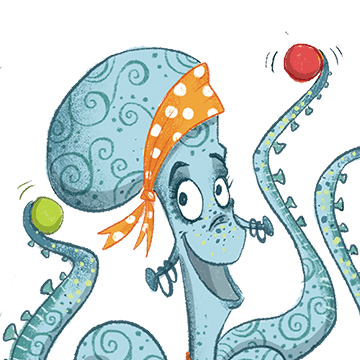 Hilarious, great, loved it!!! Can't wait to read book 2, which is coming out soon, I hope.
Officer Sapphire Pendragon 08.09.2020
It's so good that I wish I could do 20 trillion stars instead of 5.
Corporal Sandwich Bertrand 08.09.2020
Hilarious when cookie wanted a pet bird but got an ugly pigeon, and how she spied on her teach like that is super weird. My favourite part was the brainbusters one because I thought it was sweet how Jake gave his monkey Nigel as his mascot and Cookies. I am glad that Kezaih isn't moving away after all.
Judge Honeycomb Godzilla 07.09.2020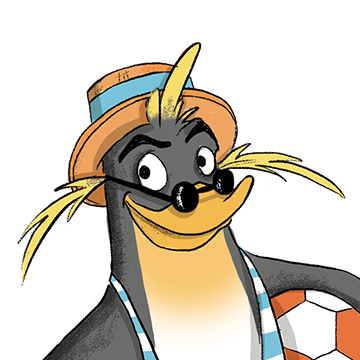 i liked it because it was sarcastically funny (for me anyway)
Earl Jiminy Gravy 02.09.2020
a science loving girl and a annoying boy end up being friends
Don Muscles Spaceship 02.09.2020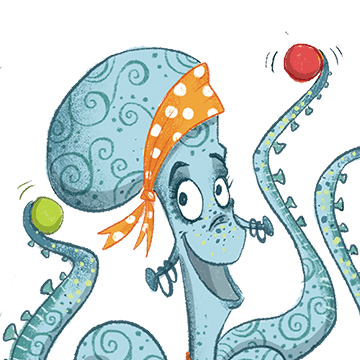 This book was great and very funny
Madam Nectarine Waterfall 02.09.2020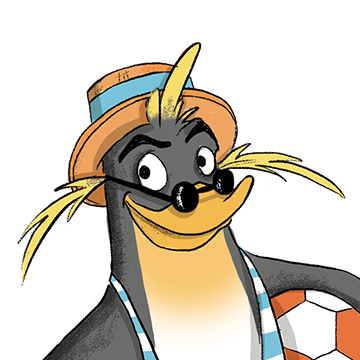 I liked this book. My favourite character was Bluey/Nigel because I like cats. I think my cousin would like this book because she has a cat. I liked the little comic book bits because they were funny! I am going to read the next book in the series.
Master Dragon Moonlight 31.08.2020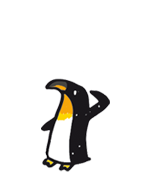 this book was so funny
Earl Bruno Anteater 31.08.2020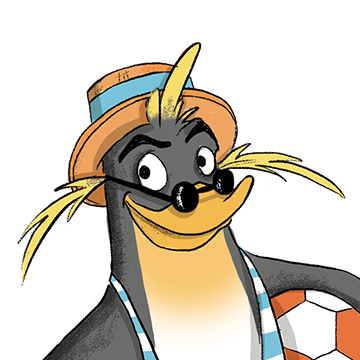 I love this book, especially the lemonade disaster. Would recommend
General Blossom Moonbeam 31.08.2020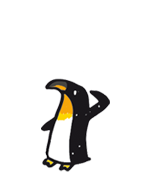 this book is great I recommend mend this book
Senorita June Waxwork 31.08.2020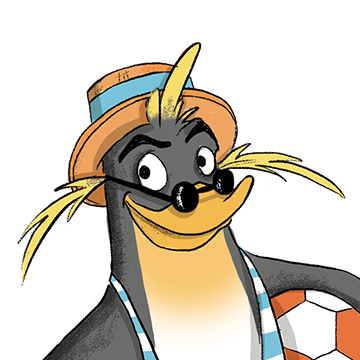 That it was really funny because everything had to do with two characters called Cookie and Jake Jake Definitely
Senor Cornelius Pumpernickel 28.08.2020
This book was amazing so much so I got the other one. I love Cookie she is so funny!
Queen Sunny Banana 28.08.2020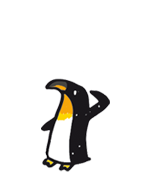 Great book love how cookie was konnie even with a similar surname
Countess Sunny Yo-yo 27.08.2020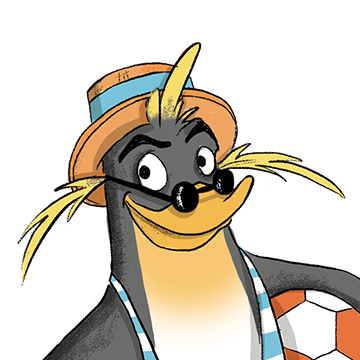 This is a veyr funny book I loved it! I would reccommend this book to my grand father because he would like it!
Anonymous 24.08.2020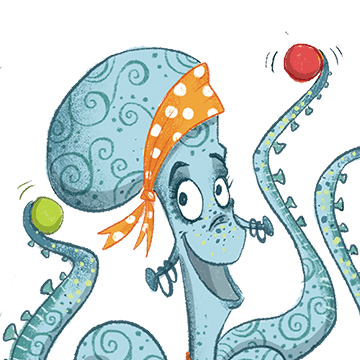 This was quite easy for me to read and is funny especially the way her mother hates birds. I'd recommend it for someone who's maybe 8-10 years old.
Anonymous 18.08.2020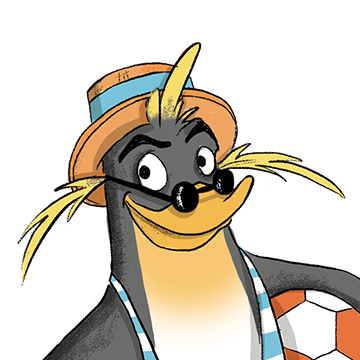 It was funny and i learnt some science it was great!
Principal Agnetha Mystery 17.08.2020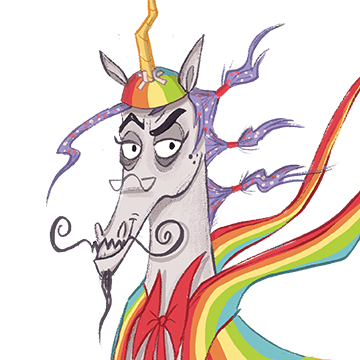 I enjoyed this book a lot and recommended it to kids that like books that full of science and where there are some doodles. My favourite character is cookie because she sounds kind but pretty funny
Duchess Mildred Spaceship 14.08.2020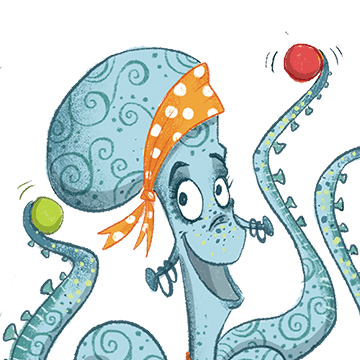 This book was so interesting! My favourite character of course was Cookie because she has to face the ups and downs. Her best friend Keziah was going to leave for her dads work in Solihull but happily she didn't move. Also pets are literally taking over her life! The best part was when who the chair belonged to like it didn't belong to Mickey Moose, Kanye West, Buddha nor God. As it was also non-fiction it interested me because the recipes and the experiments were so gripping. I would recommend this to bakers, science lovers and the family to enjoy!!!
Anonymous 14.08.2020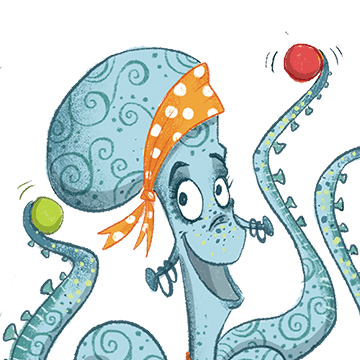 i really like this book
King Cello Gooseberry 11.08.2020
Back to top