Rabbit and Bear: A Bite in the Night: Book 4
Julian Gough, Jim Field
Subjects
Animal Tales - bundles of fur, fluff and fun
Funny Stuff - rib ticklers to make you fall off your chair
Gorgeously illustrated and with a classic feel, this is a brilliantly funny story of a rabbit and a bear ... on the day that a new creature arrives in their valley, trying to Change Everything. Ideal for readers moving on from picture books.
Reviews
When I picked the book I didn't realise there were others before so wish I had read them first.But it was really good i enjoyed their friendship.Castor smiling was lovely.The pictures made me smile.
Anonymous 02.09.2020
Really funny
Viscountess Ariel Shortbread 01.09.2020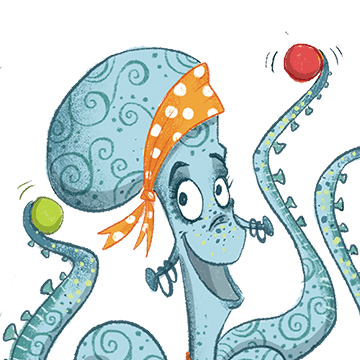 I would definitely recommend this book. I cannot wait for the new Rabbit and Bear to come out.
Doctor June Squirrel 28.08.2020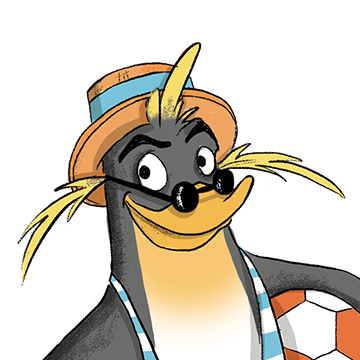 I don't like the story because it's too scary and something creepy in the bushes, monster eating the trees.
Captain Gloriana Skateboard 28.08.2020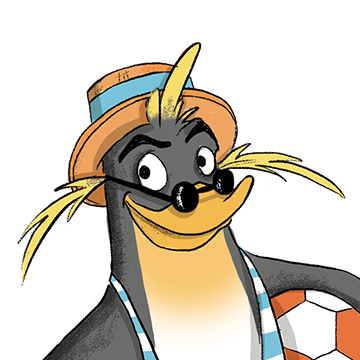 I liked the bear mostly and i will recommend it to someone else.
Anonymous 27.08.2020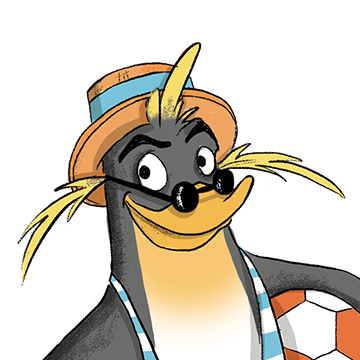 Rabbit asked Bear where do trees go to in the winter. They took a wander in the forrest and one of the trees has been nibbled by giant teeth marks, they found out what was making the teeth marks and this animal was trying to move objects from one place to another.
Anonymous 26.08.2020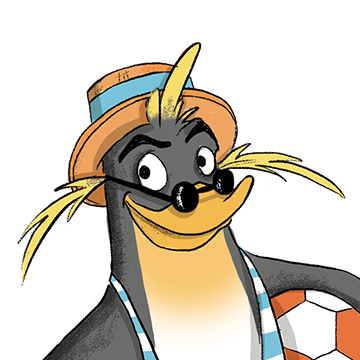 This story is adventurous and terrific.
Professor Gator Legend 25.08.2020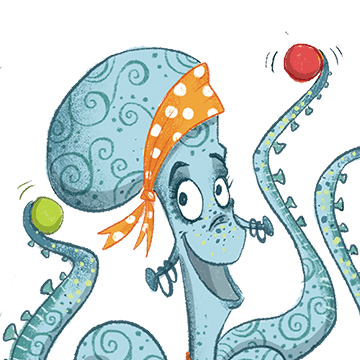 A happily ever after book.
Officer June Piano-key 19.08.2020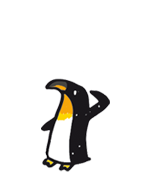 Funny although I'm a bit to old to read it.
Baron Chip Bungalow 17.08.2020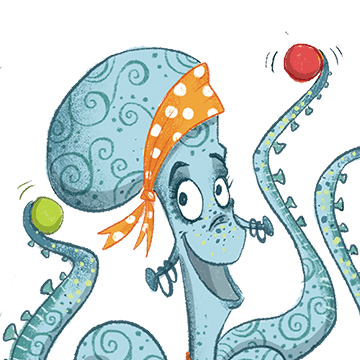 I like this book.
Sir Sketch Pipistrel 11.08.2020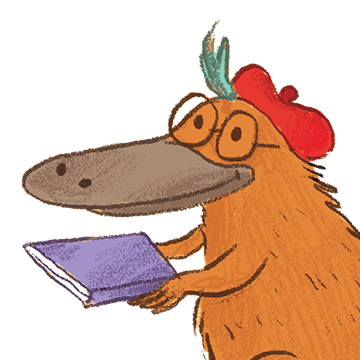 It was funny. Bear and woodpecker wanted to help rabbit. My favourite character in this book was rabbit because he was cute.
Superintendent Raccoon Gravy 28.07.2020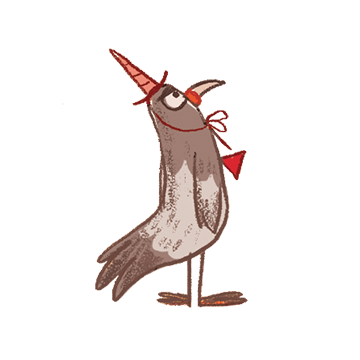 I enjoyed it because the monster was scary but it was also funny at the same time.
Dona Blossom Bookmark 19.07.2020
Hilarious!
Director Morgana Owl 15.07.2020
I liked it because it had animals and I love animals and also because rabbit is really funny. There is a beaver who chops all the trees to make a better improvement. All the other animals are angry and in the end they all make friends and they all help the beaver make his lodge and they have a party and sleepovers all winter.
Marshal Snoopy Pennyfarthing 14.07.2020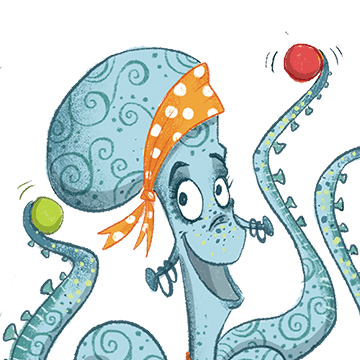 Rabbit is the best character in this book because he is always grumpy. I find him really funny. I liked when Bear dribbled on rabbit.
Master Slide Elephant 15.06.2020
Back to top