Join the Silly Squad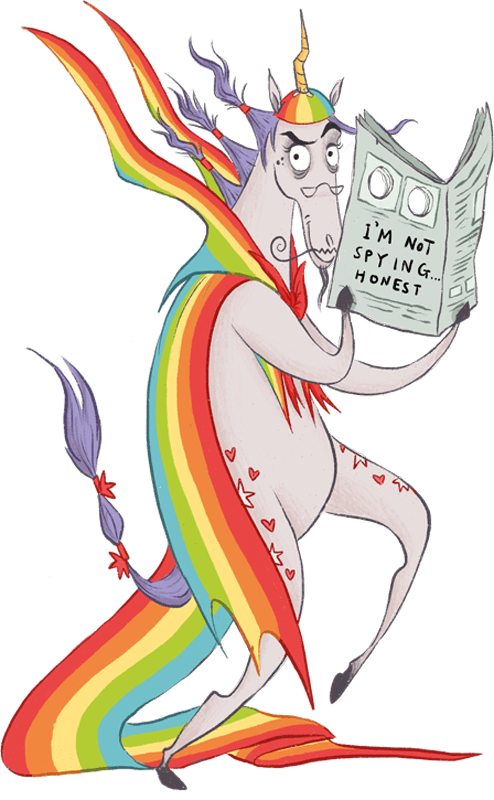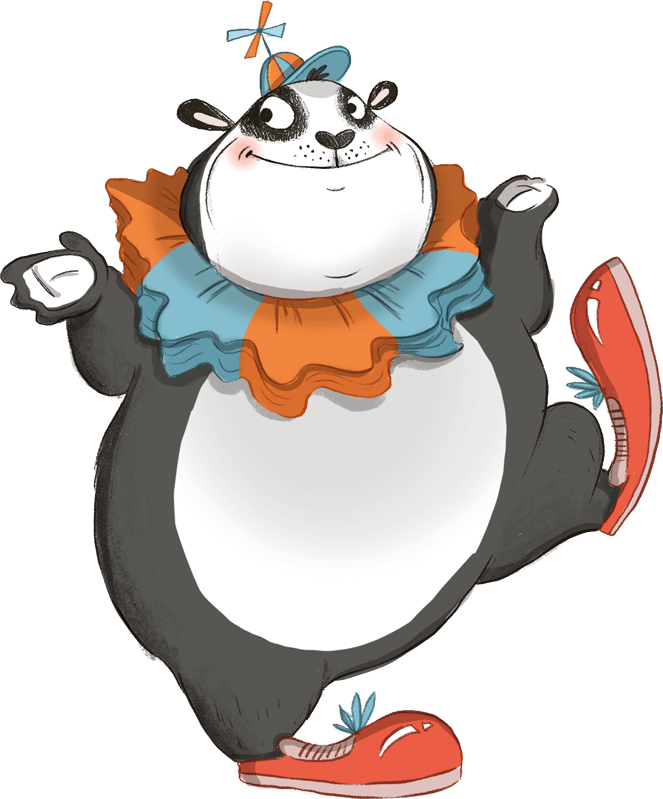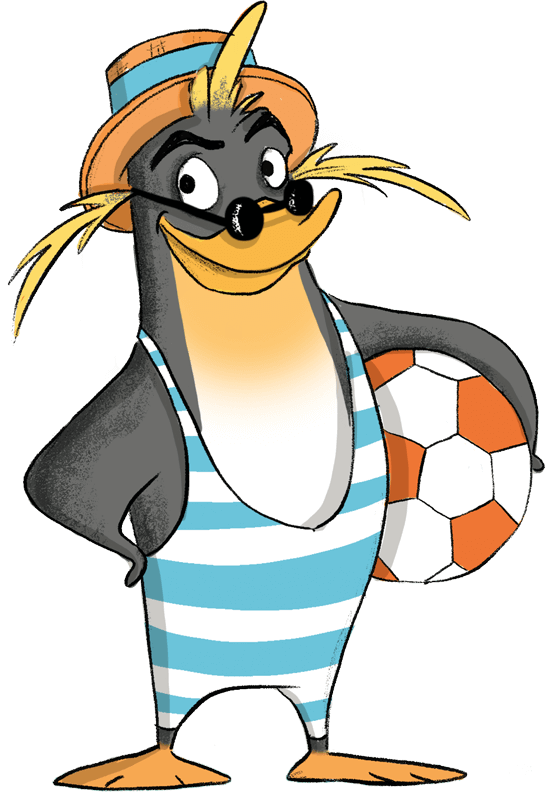 Take the challenge
Rabbit and Bear: A Bite in the Night: Book 4
Julian Gough, Jim Field
Subjects
Animal Tales - bundles of fur, fluff and fun
Funny Stuff - rib ticklers to make you fall off your chair
Gorgeously illustrated and with a classic feel, this is a brilliantly funny story of a rabbit and a bear ... on the day that a new creature arrives in their valley, trying to Change Everything. Ideal for readers moving on from picture books.
Reviews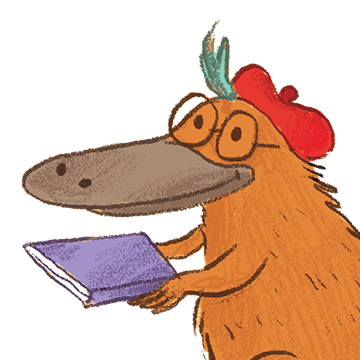 It was funny. Bear and woodpecker wanted to help rabbit. My favourite character in this book was rabbit because he was cute.
Superintendent Raccoon Gravy 28.07.2020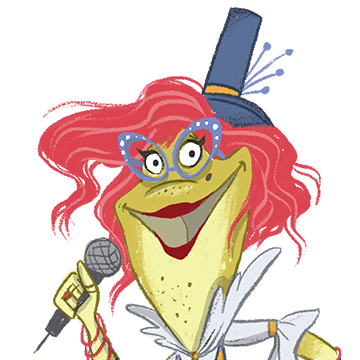 I liked it because it had animals and I love animals and also because rabbit is really funny. There is a beaver who chops all the trees to make a better improvement. All the other animals are angry and in the end they all make friends and they all help the beaver make his lodge and they have a party and sleepovers all winter.
Marshal Snoopy Pennyfarthing 14.07.2020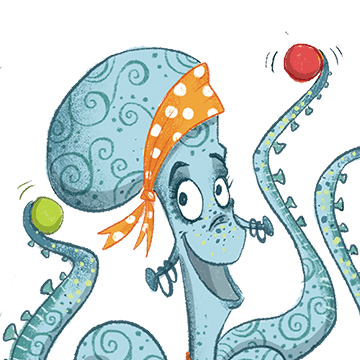 Rabbit is the best character in this book because he is always grumpy. I find him really funny. I liked when Bear dribbled on rabbit.
Master Slide Elephant 15.06.2020
Back to top