The Girl who Speaks Bear
Sophie Anderson, Kathrin Honesta
Found abandoned in a bear cave as a baby, Yanka has always wondered where she is from. When she has to flee her house, looking for answers about who she really is, a journey far beyond one that she ever imagined begins: from icy rivers to smouldering mountains meeting an ever-growing herd of extraordinary friends along the way.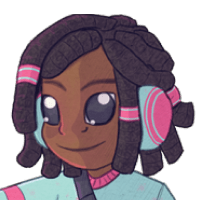 I like it alot because it teaches you that teamwork helps you. I liked when they meet Elena and Valentyna cause I like there house it was really interesting . My favorite character is Elena and Mousetrap because I liked Mousetrap war dance I like Elena's braveness and that she tried something that she never did before. I recommend it to people who adore animals expecially bears.
Princess Amazonia Mystery 13.08.2022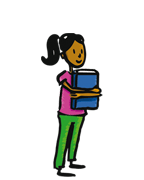 This book was [in my opinion] the best book out of the selection. A fictional book it gave a sense of myth and magic whilst combining that family drama which also subtly comes through her other books. One of the most positive points for me was definitely how Sophie Anderson mixed styles together. Here is the recipe for this book: 10kg of myths 5kg of magic 20ml of family 50ml of friendship 10L of illustration and you get this book I would recommend this book to people between the age of 8-108.
Coach Daisy Moonbeam 01.08.2022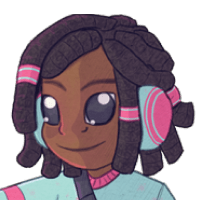 The Girl who Speaks Bear is full of adventure and mystery. My favourite character is Mousetrap.
Superstar Sloth Vegas 28.07.2022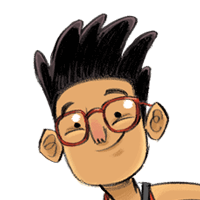 Great
Anonymous 26.07.2022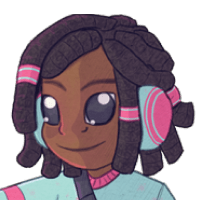 I wish I could speak bear!! I really like how the girl and her family could speak bear as they could turn into bears!!
Doctor Cynthia Casserole 26.07.2022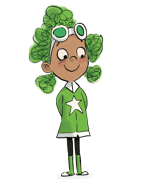 I loved this book because it used so much good vocabulary that I couldn't put the book down! I like Yanka because she can communicate with bears and she has a sting heart and at the end she finds out her story. I would recommend this book to anyone because it's really an enjoyable book.
Doctor Bijou Vegas 23.07.2022
Interesting book about a girl who can bear. Recommended
Professor Pansy Desperado 23.07.2022
i don't know why I liked it
Earl Cornetto Heronimus 22.07.2022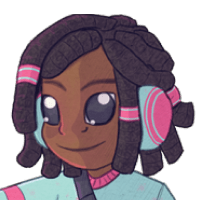 I really like this book because is very interesting. I like the the character Yanka the most because she is really brave. I would recommend this book this someone who like interesting story.
Grandmaster Penguin Squirrel 21.07.2022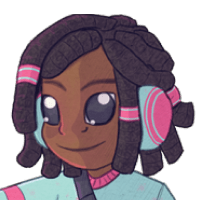 I loved it! I love how yanks learns whats important and how to accept herself. My favourite character was mousetrap coz mummy gave him an Irish accent.
Doctor Pixie Moonlight 19.07.2022
This is a great book! It is amazing how the use of Slavic mythology and the like is used in the story and well as this the author recounts the tale using some folk stories about the main character's past. I also loved the surprising twist at the end, I would definitely recommend this book.
Viscountess Sapphire Snivel 15.07.2022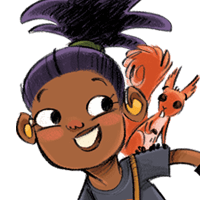 She just didn't know who her parents were. But her dad was right there next to her sometimes. I like the dragon who was called smey but I raged when I found out that smey had killed yanka's mum
Duchess Fenella Owl 12.07.2022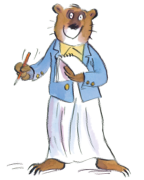 I rate it 3 because it is very descriptive but it has daek parts.
Anonymous 11.07.2022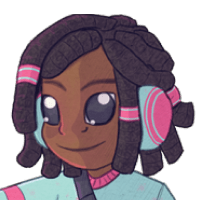 This book was full of stories that just made me not want to put the book down.
Dona Esmerelda Bookmark 11.07.2022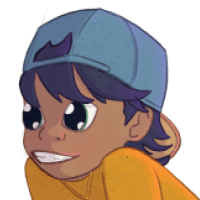 so good
Anonymous 08.07.2022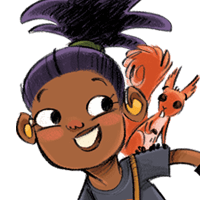 Good book!
Duchess Sapphire Fascination 01.07.2022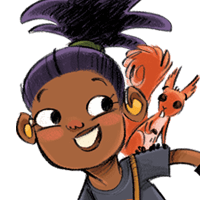 It became my favourite book just half way through. The main message is if you have a problem try to accept it
Anonymous 11.06.2022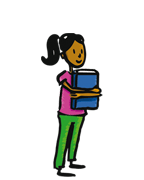 This was a lovely book! My favourite character was Yanks because she was very brave and decided to fight a dragon. I also liked that it had many little stories in it to help understand Yanka's life story.
Queen Harmonica Astronomical 14.02.2022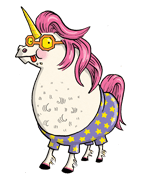 I like the adventure parts of the story and when little story's that were told throughout the book
Judge Kangaroo Bookmark 21.01.2022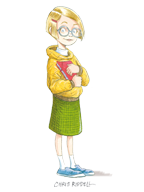 it was good
Professor Cynthia Peanut-butter 05.01.2022