Mrs Bibi's Elephant
Reza Dalvand, Reza Dalvand
A heart-warming story with a message as big as an elephant, this fanciful tale of friendship between an eccentric lady and her beloved pet is as poignant as it is beautiful. When Mrs Bibi is told her pet elephant has to go, she reluctantly packs her bags and heads off somewhere where they can live together in happiness. But what they both leave behind is far bigger than the other people in the town could have ever imagined.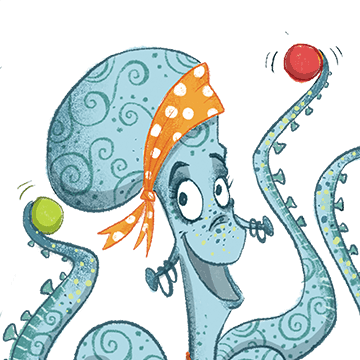 This book is about how to respect other animals and humans. The story telling us about fancy objects and money are not most important in our live. Most important is how to be happy. This book is interesting for me because teaching how to be tolerant . I would like to recommend this book because learning how to listen other people and his idea.
Count Cornelius Toothpaste 16.01.2022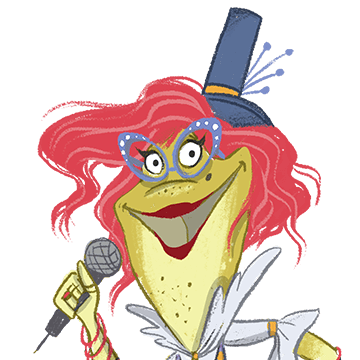 Lovely book. I liked the fact the children loved the elephant and played on it's trunk.
Princess Birthday-cake Lanzarote 28.08.2021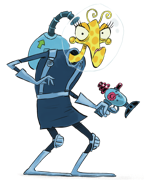 It made me mad when the town people said they didn't like the elephant. That wasn't nice. But it had a happy ending that made me smile.
Mayor Mars Teabag 23.08.2021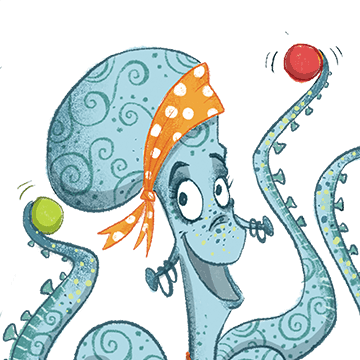 Nice story
Dame Pixie Tinkle 16.08.2021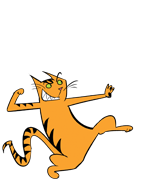 Everyone should have a pet and makes everyone happy. I'm lucky to have a pet
Dona Bubbles Tyrannosaurus 15.08.2021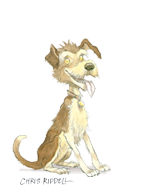 I feel sorry for Mrs Bibi and the children who love the elephant very much. The townspeople look angry and don't care about the elephant but miss him when he's gone.
Coach Flash Yo-yo 12.08.2021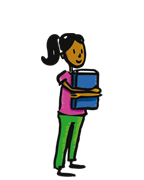 I like this book and it has an elephant on the front.
Duchess Ursula Aardvark 10.08.2021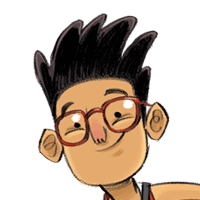 This is a lovely book with the prettiest illustrations. A popular bedtime story here with them wanting to keep this book for longer.
Sergeant Stinky Owl 07.08.2021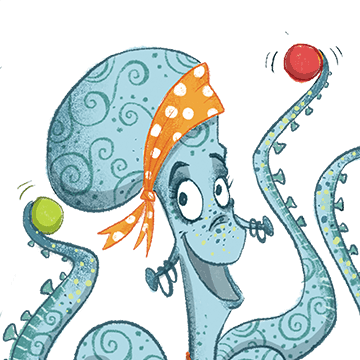 This is such a lovely book. We've also ordered a copy of this so we have one to keep. Such pretty illustrations they all love this. A sweet story too.
Director Petronella Yo-yo 07.08.2021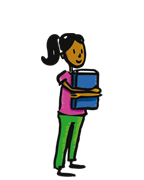 Liked the book and the elephant made me sad when the elephant had to leave the village
Coach Tulip Quest 05.08.2021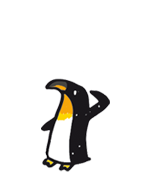 I liked Mrs Bibi the best because she had her own elephant. i feel like getting my own elephant. I would recommend it to others. I liked this book because it was about elephants.
Major Gator Squirrel 05.08.2021
I liked the story because there were lots of animals in the book. I liked the elephant the best in the story. I liked the last bit because the children all had animals. I would not recommend the book.
Captain Mars Godzilla 03.08.2021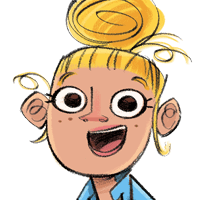 It was sad when the elephant had to leave but it was nice when they got pets.
Countess Petronella Sunshine 30.07.2021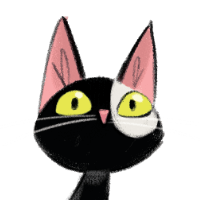 I Liked this because the woman and the elephant travelled alot and they do alot of exciting stuff +go on adventures
Queen Petronella Fink 30.07.2021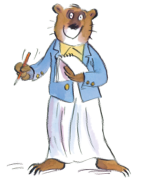 An interesting story about Mrs Bibi who loves her elephant. However people raise the issue of not keeping the pet in their street which cause trouble for Mrs Bibi . But kind hearted Mrs. Bibi takes a remarkable step to weave her pet which teach people a great lesson about caring of every animal.
Doctor Cornetto Birdbath 28.07.2021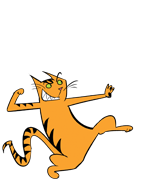 The elephant was Poppy's favourite. Lovely pictures and nice story. About acceptance and happiness. It's a lovely book
Professor Esmerelda Pinkerton 27.07.2021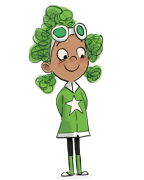 I liked the pictures of the flowers. I liked the ending of the book because it said the elephant was not really gone. I liked Mrs Bibi the best because she took care of elephant. I would recommend this book because there is a nice elephant in it who plays with the children.
Captain Cilla Elephant 27.07.2021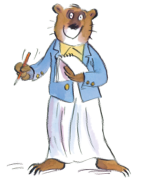 This fiction story was shown with colourful and detail full illustrations which shows how mindedness and cartoonish people disturbed Mrs. Bibi and her elephant who left the town for people. However people realised their mistake after their leaving and learnt living with a pet means you have got a true friend. I loved this story.
Anonymous 26.07.2021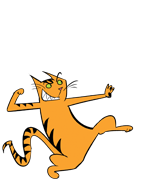 I think it is quite a good story to read. It is about life being better with pets. The townspeople were not very kind to begin with and then they thought about the elephant and Mrs Bibi. The front cover and pictures are nice in this book.
Professor Fenella Astronomical 24.07.2021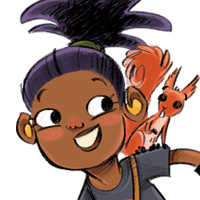 I did like the elephant because at the end it had grown and was curling around the city. I would recommend it to an elephant that can read.
Countess Bunny Washington 23.07.2021