The Girls
Jenny Lovlie, Lauren Ace
Four little girls meet under an apple tree and form a bond that grows as they share secrets, dreams, worries and schemes.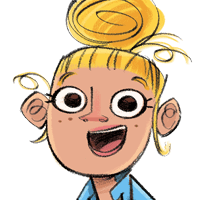 I liked the picture of the special parade with the rainbow flag.
Duchess Pinky Lavalamp 23.08.2021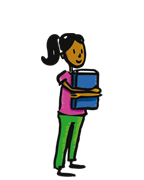 I loved this book
Lady Sunny Foxtail 21.08.2021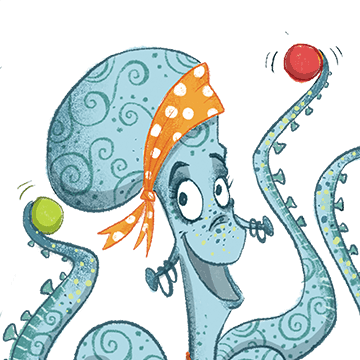 It's fun to read about 4 friends
Judge Diamond Eragon 20.08.2021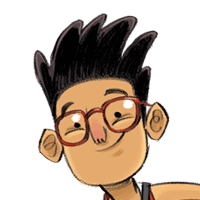 a very nice book because it was so nice to see children growing together and how they led their lives and they were still friends even when they grew old
Officer Orchid Shortbread 15.08.2021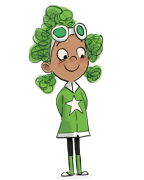 I Really liked this book Because it was Funny and interesting
Senorita Magnolia Owl 14.08.2021
A nice story. The tree was the beginning of the girls friendship. It was fiction, I liked Sasha Yes I would recommend this book.
Empress Bunny Pawprint 08.08.2021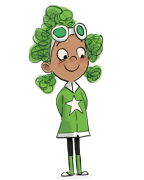 I really like this book because it said that the apple tree grew girls.
Fairy Diamond Yo-yo 07.08.2021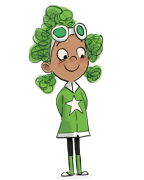 I liked the whole story, my favourite characters were Lottie and Alice.
Anonymous 05.08.2021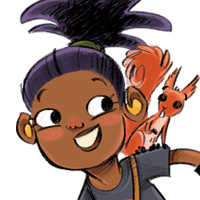 I liked that the girls were all different and they had one talent for each of them and they worked hard. I liked that they stayed friends even when they were older.
Senorita Fenella Foxtail 03.08.2021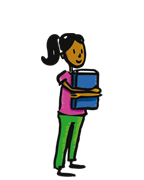 This was a good story and I would like other people to enjoy it, my favourite bit of this book is the girls grow on the trees and they love playing together.
Madam Petronella Dangerous 28.07.2021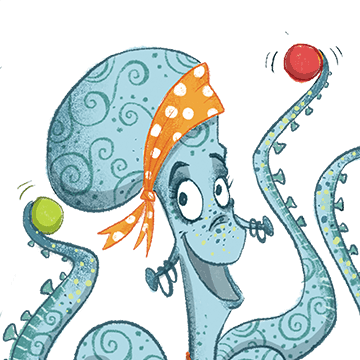 I like Alice because she had a beautiful baby I would recommend this book to my best friend.
General Rose Hungry-Hippo 14.07.2021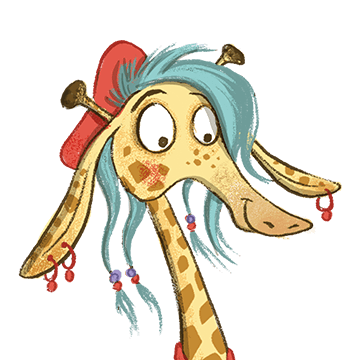 The looked cute and they looked like they were sisters at first!!I recommend this book because it is a lovely story to read about the kind happy 4 girls you should read it it is great to read this!
Madam Hopscotch Archway 17.03.2021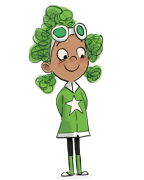 I really enjoyed it
Mademoiselle Esmerelda Volcano 23.02.2021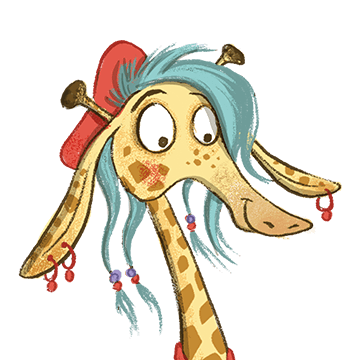 its wonderful there are 4 girls you see there life some are sad and some parts are happy
Coach Blueberry Frozen-Peas 18.02.2021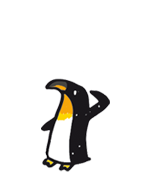 I love it because it is about 5 girls growing up together!
Commander Kangaroo Porridge-Oats 11.02.2021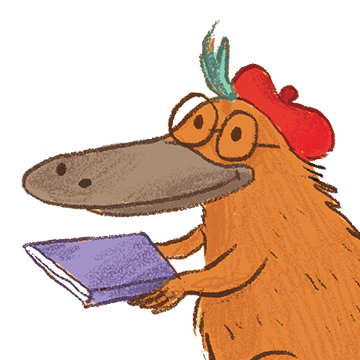 good book i wanna read it again love it
Anonymous 22.01.2021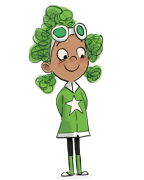 Very lovely book!
General Aphrodite Armchair 16.01.2021
Lovely book
Jasmine carr 13.01.2021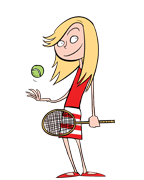 Great book
Princess Harmonica Sofa 31.12.2020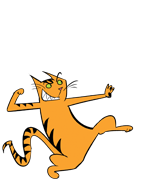 My thoughts on the book are that it was very interesting and inspirational. The character I like the most was Leela because she is very funny and active and also comes from a similar background as me .This book interests me because it shows teamwork and is very inspiring .
Anonymous 29.12.2020