Join the Silly Squad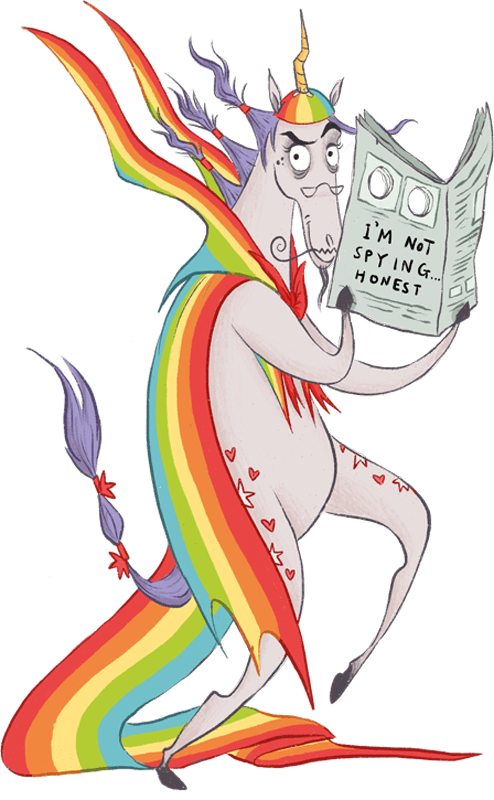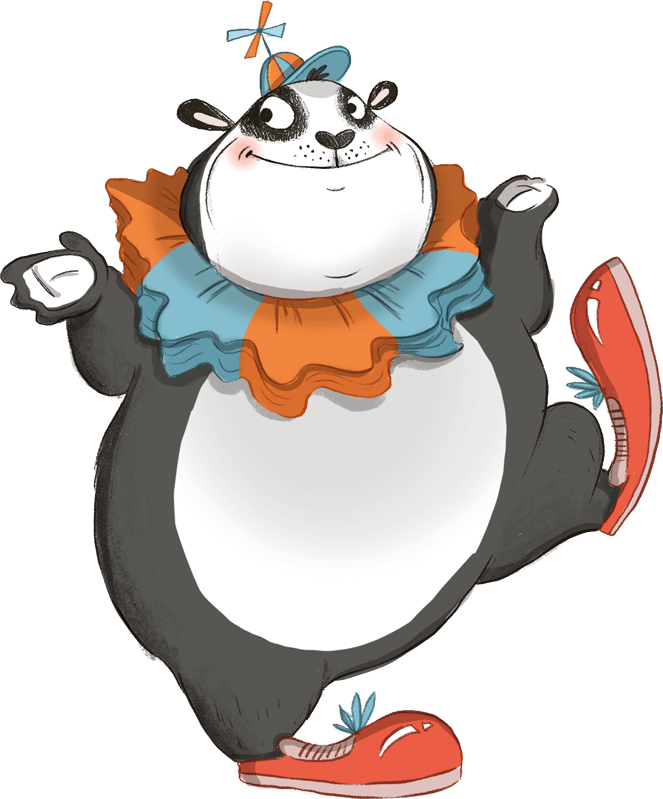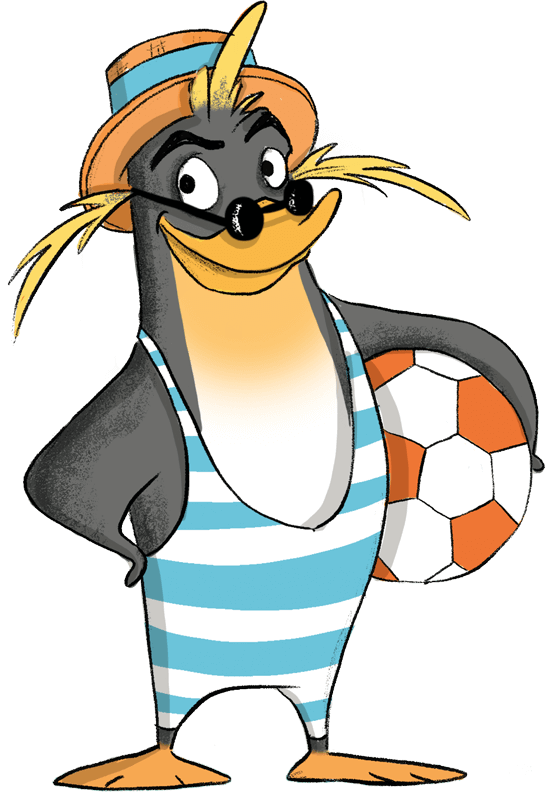 Take the challenge
Arty! The First Artist in Space
William Bee
Subjects
Facts & Information - lists, stats and plenty of facts
Arty is a frog. He's also an artist. In fact, he's the greatest artist in the world. And now he's about to blast off into space, to go where no artist has gone before. It's one small step for Arty, one giant leap for art-kind in this latest adventure for everyone's favourite frog.
Reviews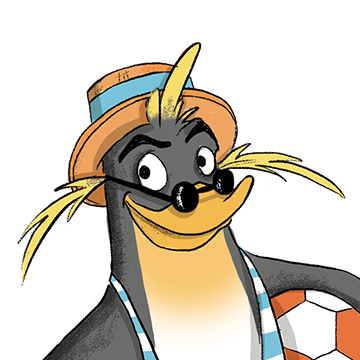 Funny book.
Master Leach Rollerskate 02.08.2020
It was good because it was colourful
Anonymous 22.12.2019
It was good because Arty didn't get a painting but instead he painted the moon!
Professor Hopscotch Postage-Stamp 02.11.2019
lovely
Anonymous 02.09.2019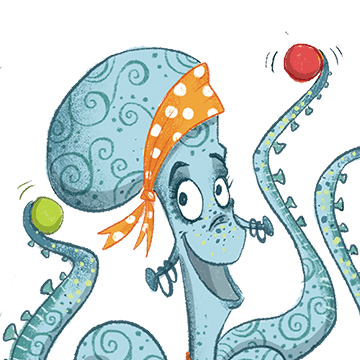 So.... Good and funny , perfect astroanout , the best person in catogury fiction
Viscountess Ursula Spaceship 19.08.2019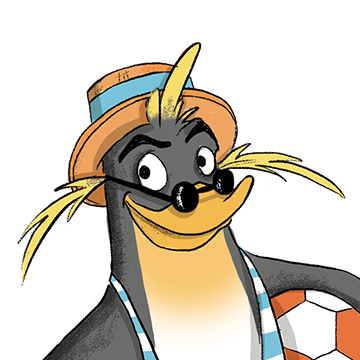 I really enjoyed this book. It made me laugh and I loved the bright colours.
Duchess Cupcake Astronomical 11.08.2019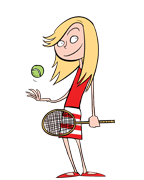 I thought it was really funny as Arty created a frog faced planet.
Anonymous 09.08.2019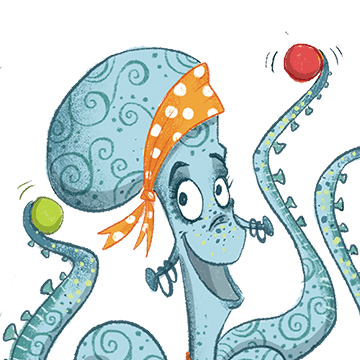 I loved it when Arty painted the moon!
Fairy Flossy Godzilla 08.08.2019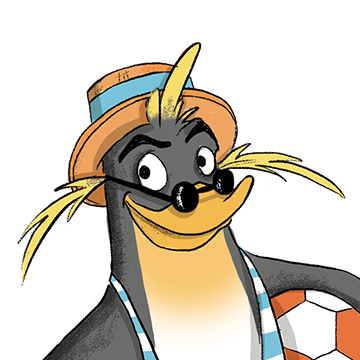 I really liked this book with the runny twist at the end
Doctor June Fascination 30.07.2019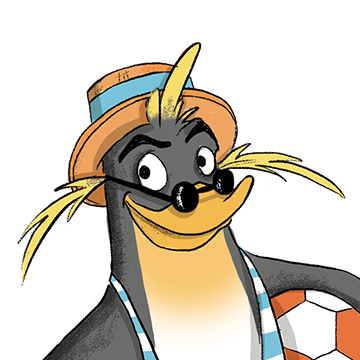 I would recommend it to people who like painting.
Don Bart Sausage-Roll 29.07.2019
it was funny it was interesting because arty blasted off in space yes, i would recommend it
Don Zeus Hoverboard 21.07.2019
Back to top