Join the Silly Squad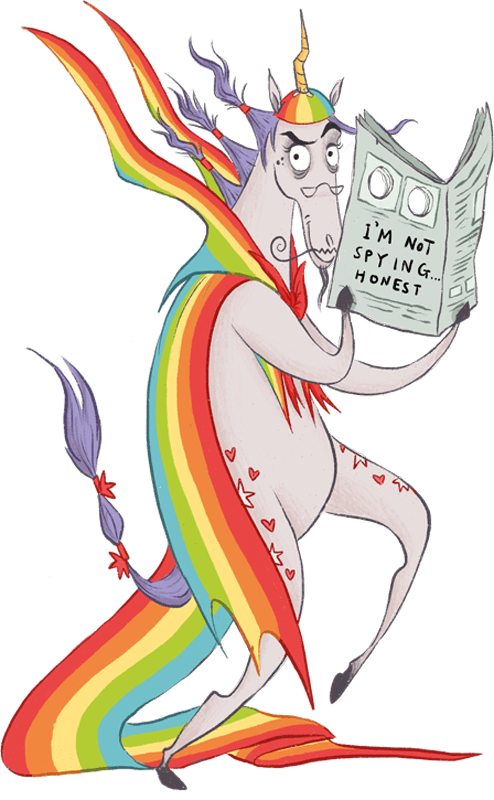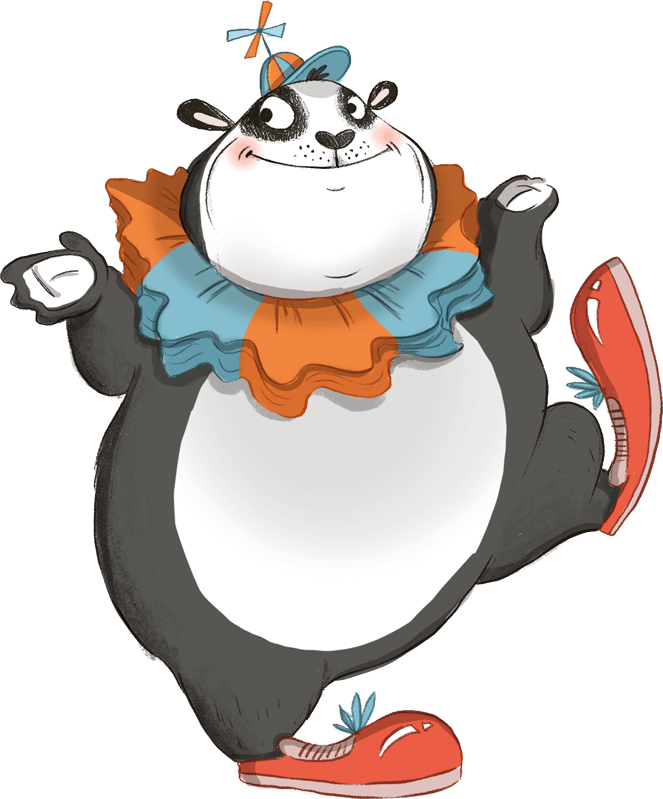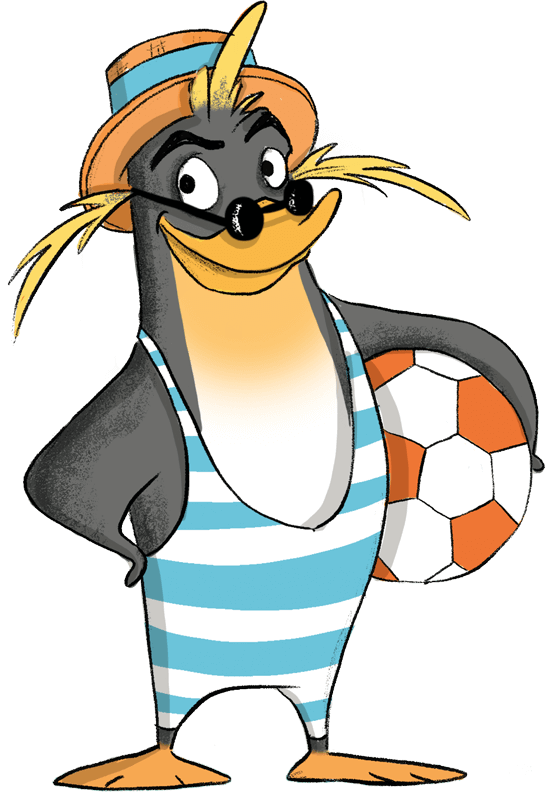 Take the challenge
Billy and the Mini Monsters at the Seaside
Zanna Davidson, Melanie Williamson
Subjects
Funny Stuff - rib ticklers to make you fall off your chair
Billy and his family are off to the seaside. The MINI MONSTERS are very excited to be going too. Soon they're building sandcastles and enjoying their picnic. It's all going so well until Trumpet is STOLEN by a seagull! How is Billy ever going to get him back? An exciting addition to Young Reading Series Two, for readers growing in confidence.
Reviews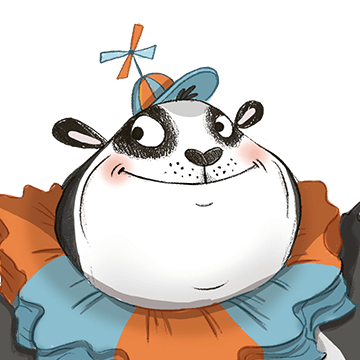 I loved it and I like peep best yes i would recommend it to my friends.
Captain Flossy Anteater 20.07.2020
Its really funny because they try to get Trumpet away from a seagull but then the other mini monsters got lost on an urgent mission! My favourite character was Fangface. Yes I would certainly recommend this book.
Professor Octopus Armchair 09.07.2020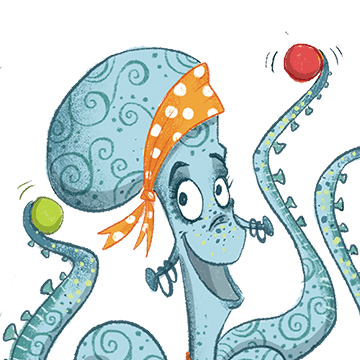 It's a good book for kids.
Princess Kangaroo Shortbread 09.07.2020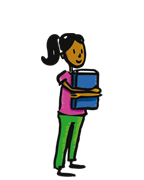 There are 5 monsters who are funny. Billy is a very kind boy and is very brave too
Captain Amazonia Volcano 11.11.2019
My 5 year old loves these books. Easy to read and funny.
Professor Orchid Spaghetti-Hoops 07.11.2019
Really good book
Major Flash Mouse 14.09.2019
A very good fiction book. Very good with lots of colourful pictures.
Anonymous 01.09.2019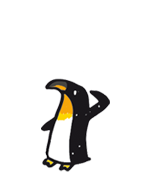 I think it was good and liked when Billy went on the boat to save trumpet even though he felt ill.
Mademoiselle Cupcake Biscuits 21.08.2019
Brilliant and funny
Marshal Kipper Humdinger 17.08.2019
i loved it and it was funny
Sir Kipper Washington 15.08.2019
It was funny. The names made me laugh so much
Don Quincy Yo-yo 04.08.2019
Fangface is my favourite monster. It's very funny.
Lieutenant Pirate Chocolate-mousse 02.08.2019
I liked Captain Snott best because he's green which is one of my favourite colours. The best bit in the story was when Trumpet saw the duck and used the cheese to make it take him back to Billy. I would recommend this book to other children because I liked it.
Anonymous 23.07.2019
I liked Sparkle Bogey and Trumpet because Sparkle Bogey eats bogies and sparkles. Trumpet because he farts a lot. This story was epic. I liked Gloop as well and Captain Snot. I really liked the story and it made me want to go to the seaside.
Count Horatio Luther 14.07.2019
It was a non fiction book. The character I liked best is fang face, it's one of Billy's monster. The book was fun to read.
Senor Virgil Racoon 03.07.2019
It's a fiction book, my favourite character was Captain Snot. I recommend this book.
Anonymous 25.06.2019
Back to top