Join the Silly Squad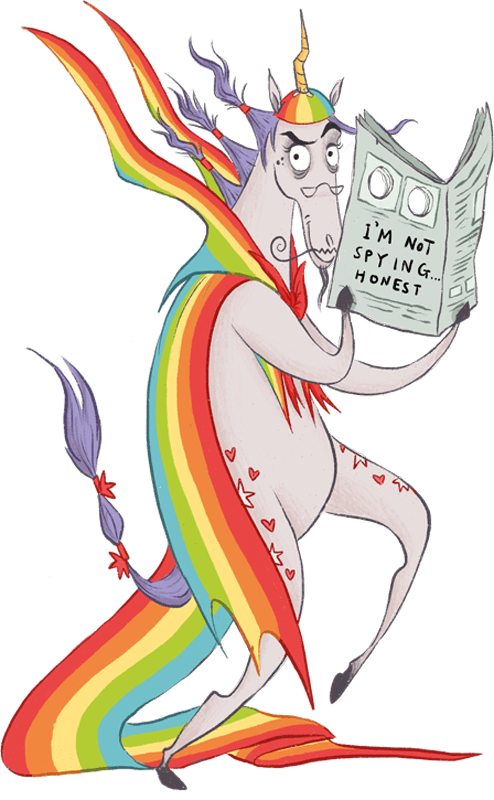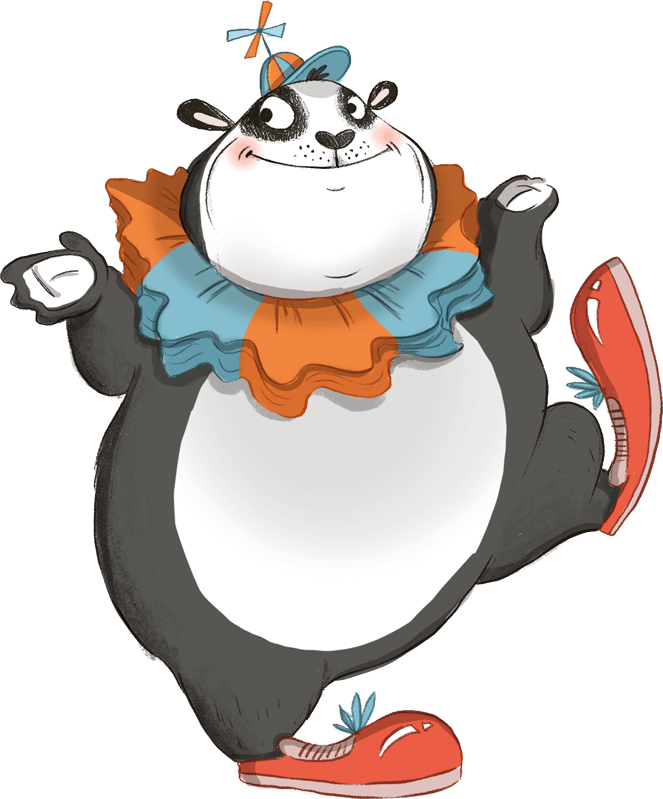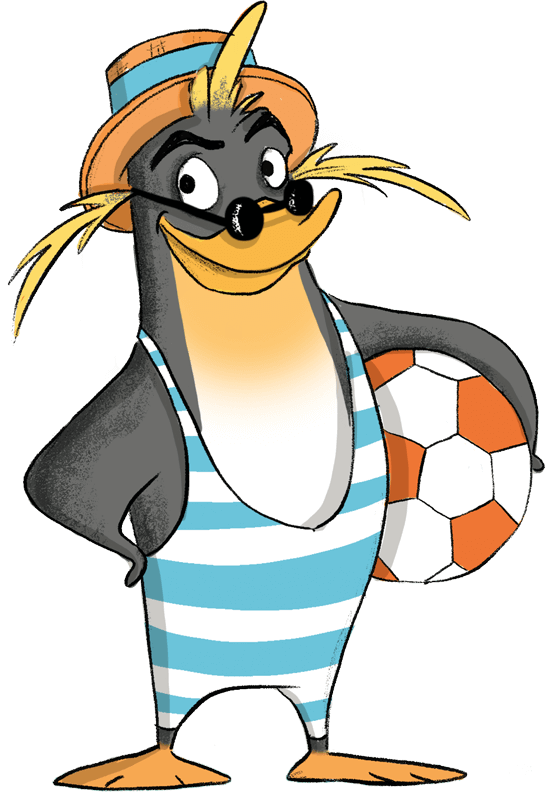 Take the challenge
Two Sides
Polly Ho-Yen, Binny Talib
Subjects
Friends & Family - tears and laughter, and happy ever after
Lula is a Dog Person and Lenka is a Cat Person; Lula is super messy and Lenka is totally tidy; Lula likes talking and Lenka likes watching - but together they make the perfect pair. Until The Day that Everything Goes Wrong and they are no longer friends. Despite feeling lonely, neither is prepared to listen or forgive. Will it be this way forever?
Reviews
Two Sides is a wonderful story where the best friends over comes some problems. It was just fun. I like Lula & Lenka both It interested me that how they become friends I would recommend it to everyone.
Mademoiselle Magnolia Moonbeam 05.01.2020
Nice book
Anonymous 25.12.2019
It is a fiction book. The characters Luna and Lenka are great friends but totally opposite. I think whoever has experienced this kind of friendship would love to read it and find out what happened between the two best friends.
Viscountess Bernice Bonsai 18.12.2019
Luna and Lenka were my favourite characters. Both wrre best friends. I liked it because it told me about how their friendship is. Even though they had a fight, they made up and remained best friends. I will recommend this to my best friend.
Fairy Sunny Stegosaurus 23.11.2019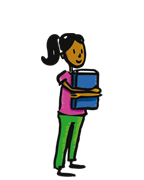 I liked Lula. The book has colourful illustrations. The idea of using different colour fonts for Lula and Lenka was nice
Captain Amazonia Volcano 11.11.2019
Yes, lovely story.
Mademoiselle Aphrodite Custard 25.08.2019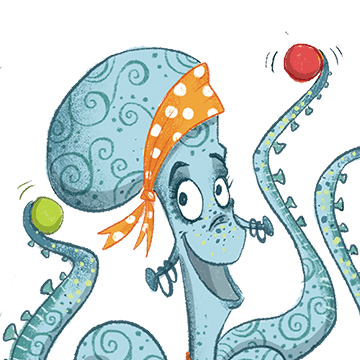 It's about two besties who have fallen out for the first time in their lives.Their names are Lula and Lenka. The main bit was when Lula forgot to give Lenka something back. I would recommend for ages 6-7.
General Jewel Shortbread 21.08.2019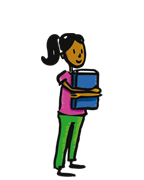 This book is good because it is like me and my friends are all like different things like gymnastics and singing but we are still best friends!
Principal Aphrodite Postage-Stamp 15.08.2019
i like that Lenka is like me and Lula is like my friend.
Captain Bunny Spinner 06.08.2019
So good it just shows friends can be very different and it is true that friends fall out I mean I fall out not to often but often in a way and sometimes you make up the next day or after a few days
Dona Phoenix Bobble-hat 03.08.2019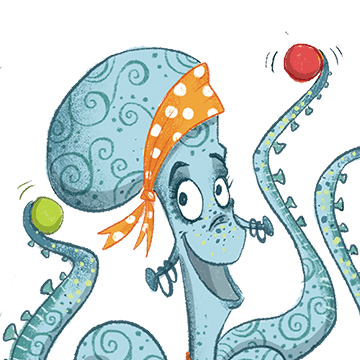 It had quite a lot of arguments in it. It was a good story.
Mademoiselle Sapphire Taramasalata 30.07.2019
difference
Anonymous 20.07.2019
Yes it is a really good book about friendship
Fairy Panther Bojangles 13.07.2019
Back to top