Join the Silly Squad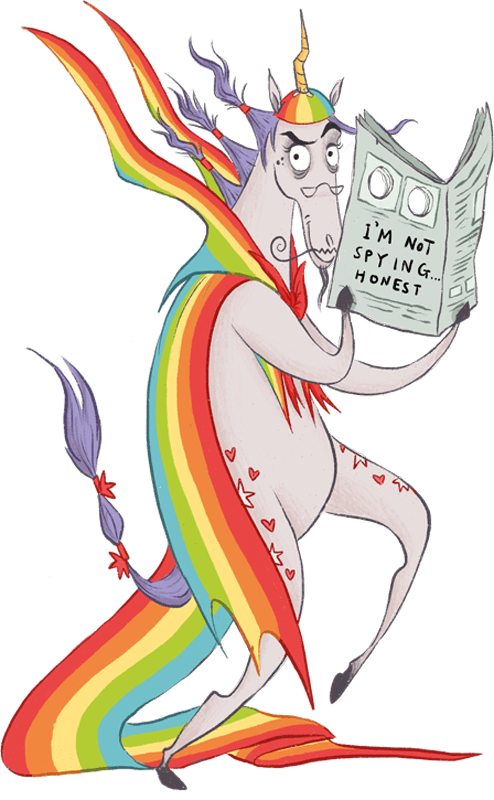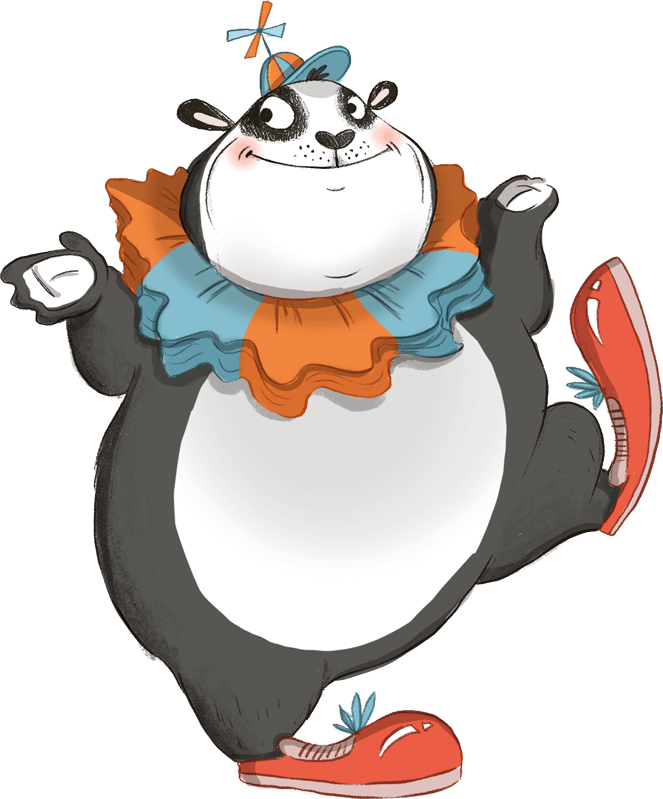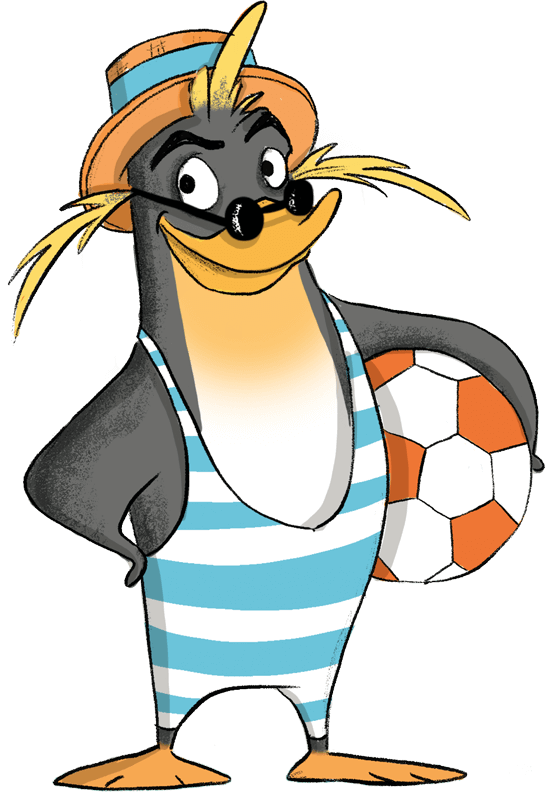 Take the challenge
Dog Diaries: Mission Impawsible
Steven Butler, James Patterson, Richard Watson
Subjects
Funny Stuff - rib ticklers to make you fall off your chair
Animal Tales - bundles of fur, fluff and fun
Reviews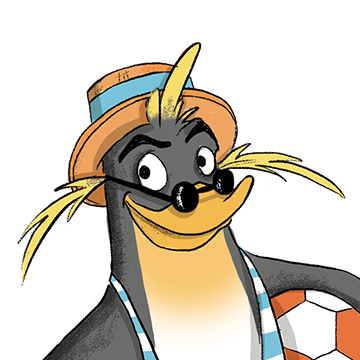 This could have been made better if they took the dog with them and they did not have to eat vegetables. I would only recommend this to one friend.
Anonymous 09.07.2020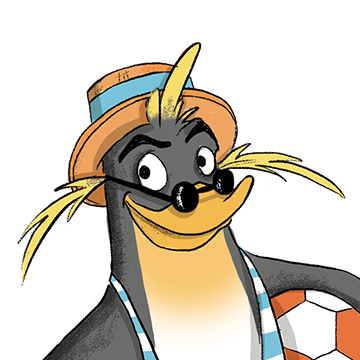 It was really funny and my favorite character was Junior . I would recommend it to a 5-6 year old
Chief Sketch Sofa 15.06.2020
An amazing book with really cool plots and twists and it's really funny.Junior is really nice as well,for the first time,you can see the world through a dog's eyes
Chief Raccoon Dangerous 12.06.2020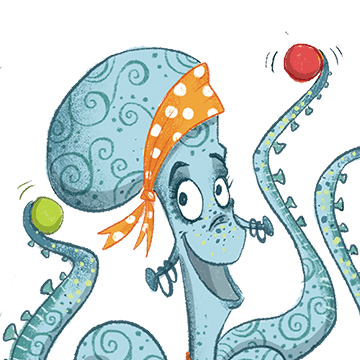 Amazing! I reccomend this book
Duchess Nectarine Gormenghast 12.06.2020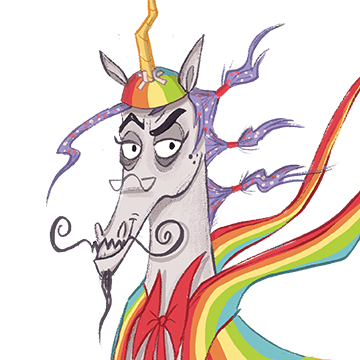 It is very funny and exiting I would definitely recommend it
Lieutenant Gargoyle O'Doughnut 10.06.2020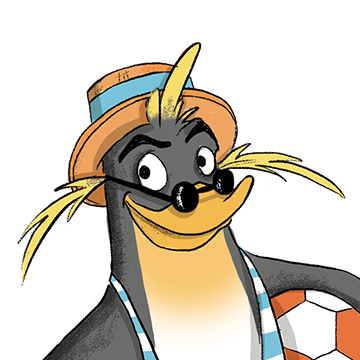 I thought it was very funny and exciting. If I had to chose a favourite character it would be Junior the dog. I would recomend it to a grown up and some teenager's and lot's of children.
Viscountess July Jumpsuit 07.06.2020
I liked that it was very funny. Instead of going on holiday with their humans, the dogs went to Barking Meadows, a place for dogs to go while their humans are on holiday. They had to eat vegetables, which they absolutely hated. At the end, they made lots of funny plans to escape Barking Meadows.
Officer Cynthia Bubble-wrap 25.08.2019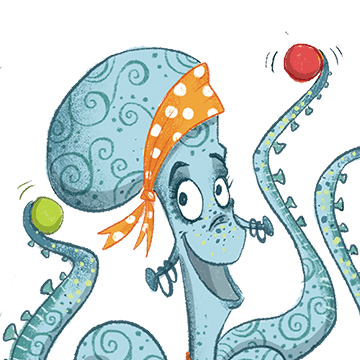 It was absolutely hilarious. I would definitely recommend it
Lady Wanda Foxtail 18.08.2019
I really liked Junior's character in the book. The dog's character was so funny and he and Junior got into all sorts of fun things. Yes. I would definitely recommend it to someone else, it was a very funny and interesting book.
Commander Virgil Vesuvius 27.07.2019
Back to top