Join the Silly Squad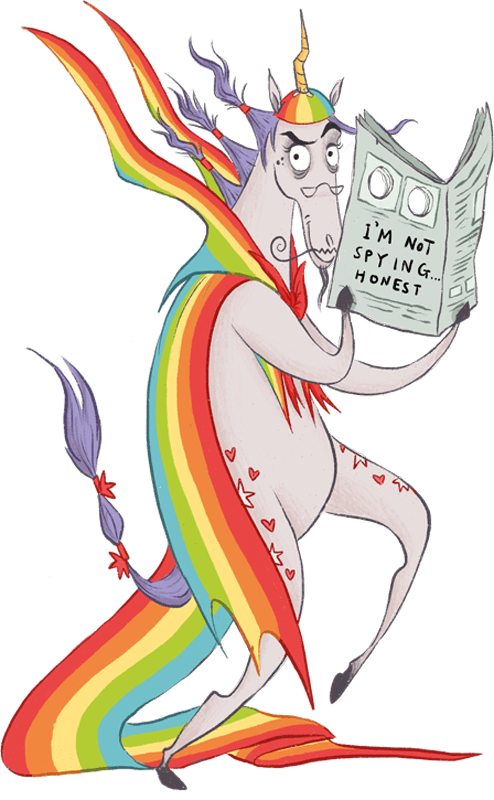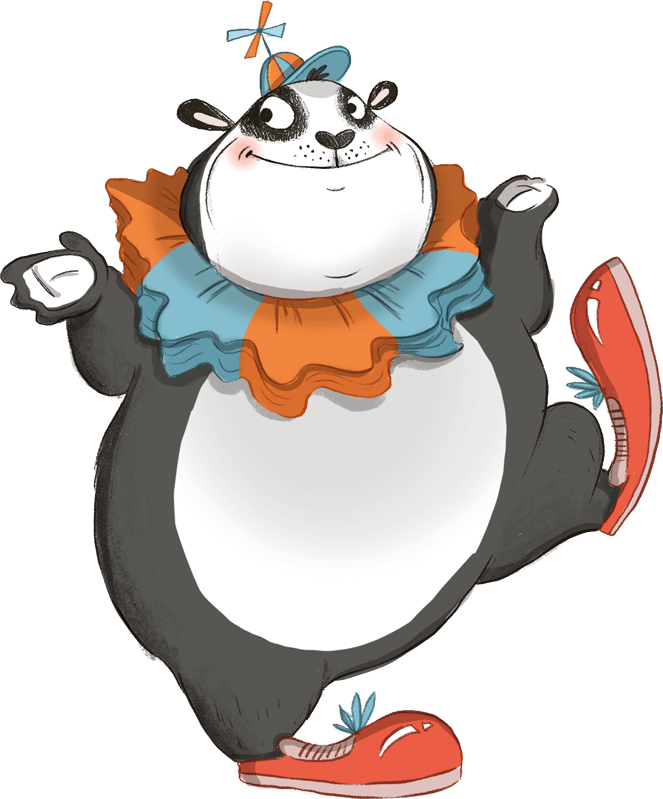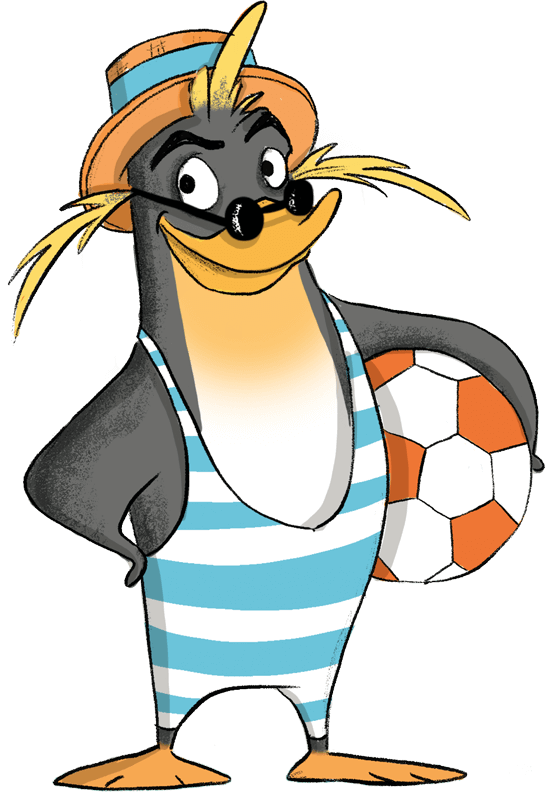 Take the challenge
Hat Tricks
Satoshi Kitamura, Satoshi Kitamura
Subjects
Facts & Information - lists, stats and plenty of facts
Fantasy Worlds - awesome adventures of magic and mystery
Facts & Information - lists, stats and plenty of facts
Hattie the rabbit conjures an amazing succession of animals out of her hat, and for a grand finale produces a wonderful habitat where they can all live. Bigger and bigger animals start appearing and before each page turn is a visual clue as to who will pop out of the hat next.
Reviews
It is fiction and interesting magician story. I would recommend it to others
Anonymous 14.12.2019
The book ''hat tricks'' was very funny.
Viscountess Sapphire Rollerskate 08.10.2019
Funny book. Surprised all the animals fit in hat. Best bit was the jungle
Anonymous 19.07.2019
Back to top