Perfectly Polite Penguins
Georgiana Deutsch, Ekaterina Trukhan
Penguins are ALWAYS perfectly polite. But then Polly the not-so-polite penguin decides that being polite is BORING! Uh oh! A laugh-out-loud story about the importance of manners!
Reviews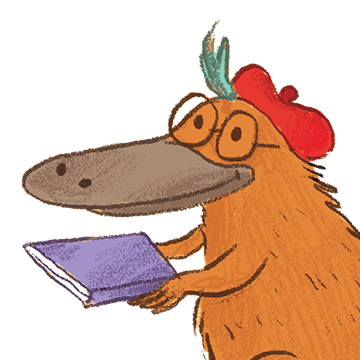 It was funny
Prince Pudsey Racoon 25.08.2020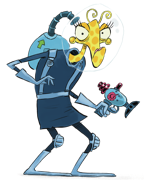 I like it at the end when they are all kind to each other
Anonymous 05.08.2020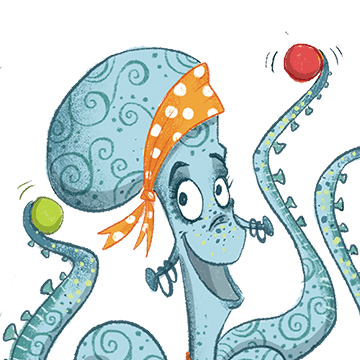 I liked the polite penguins but not the naughty penguin
Coach Pinky Starlight 30.06.2020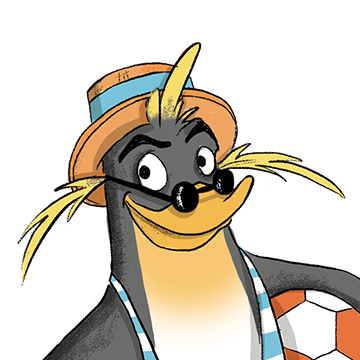 It was very funny especially when Pollynthrew all the fishy snacks in the air.
King Pirate Owl 10.06.2020
The penguins were all polite except for one. Then they all became bad like her, then she turned good because baby Peter was upset and then she turned them all good. Fishy snack attack!
Baron Virgil Frozen-Peas 09.08.2019
Back to top