The Mapmakers' Race
Eirlys Hunter, Kirsten Slade
Four children temporarily lose their parents just as they are about to begin the race that offers their last chance of escaping poverty. Their task is to map a rail route through an uncharted wilderness.​ They overcome the many obstacles posed by nature—bears, bees, bats, river crossings, cliff falls, impossible weather—but can they survive the treachery of their competitors?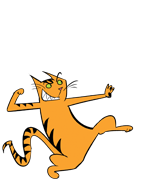 It was one of the best books I've ever read I loved sal the 14 yr old character.and my favourite part was when they decided to enter the mapmakers race on there own.i thought it was non fiction to me it wasn't very factual.It interested me because of what the characters looked like. I WOULD RECOMMEND IT TO SOME-ONE ELSE.
Anonymous 05.09.2021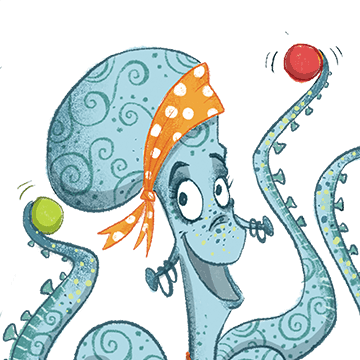 This is a good book. Children are separated from their mother at the train station but managed to complete the mapmakers' race on their own. With the money won in the competition, they buy a train ticket back. I recommend this book to children who like adventures.
Coach Candyfloss Wellington 04.09.2021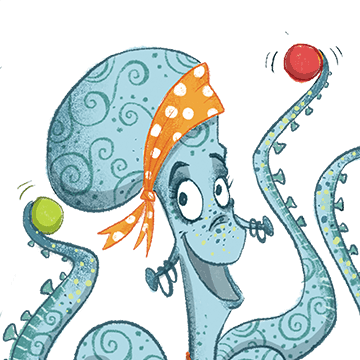 It was very nice and it talked about maps. The children in this book were separated from their mother when the mother went out to find one of her children. The child she was searching came back but the mother was searching for him in another place. The children went on a train which went far away. They were supposed to go to a mapmakers' race with their mother but they decided to do it on their own. After that, they managed to find their mother again by buying a train ticket with the money they won to go back home. I liked Beckett the best. He was very nice and friendly.
Anonymous 04.09.2021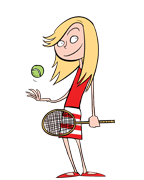 yes because poeple liked it the picture look nice i liked everybody in the story
Anonymous 27.08.2021