Subjects
Animal Tales - bundles of fur, fluff and fun
Funny Stuff - rib ticklers to make you fall off your chair
When the lights go off, the PESTS come out! The laugh-out-loud new series from the author/illustrator of the bestselling DIARY OF PIG series. With amazing GLOW IN THE DARK cover, and a hidden message for young pests to find.
Reviews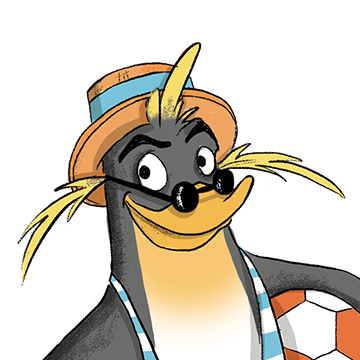 I liked the characters in the book and I liked that it glowed in the dark. I am not sure if I would recommend it though
Sergeant Snoopy Stegosaurus 12.09.2020
This was an awesome book. The main character is 'Stix' who is a mouse. I would definitely recommend this book.
King Arthur Owl 31.08.2020
I really really liked this book and my favourite character is Stix the little brave mouse but I would love to recommend this book for everyone who likes pests.
Coach Tulip Chocolate-mousse 11.08.2020
Back to top