Join the Silly Squad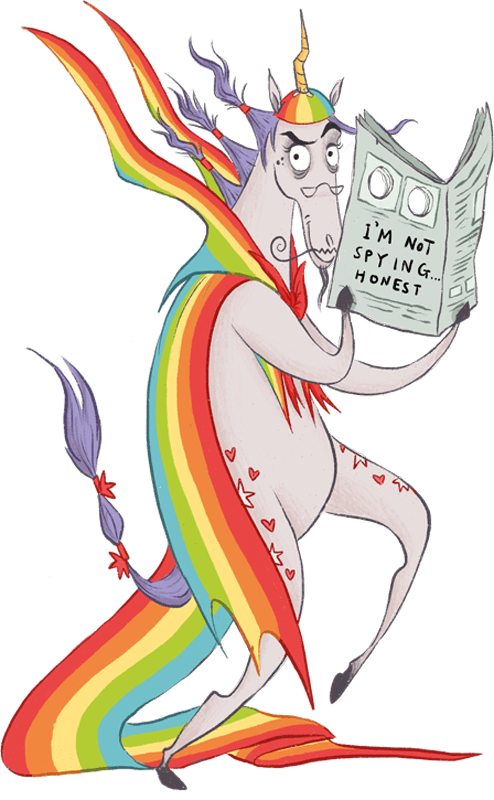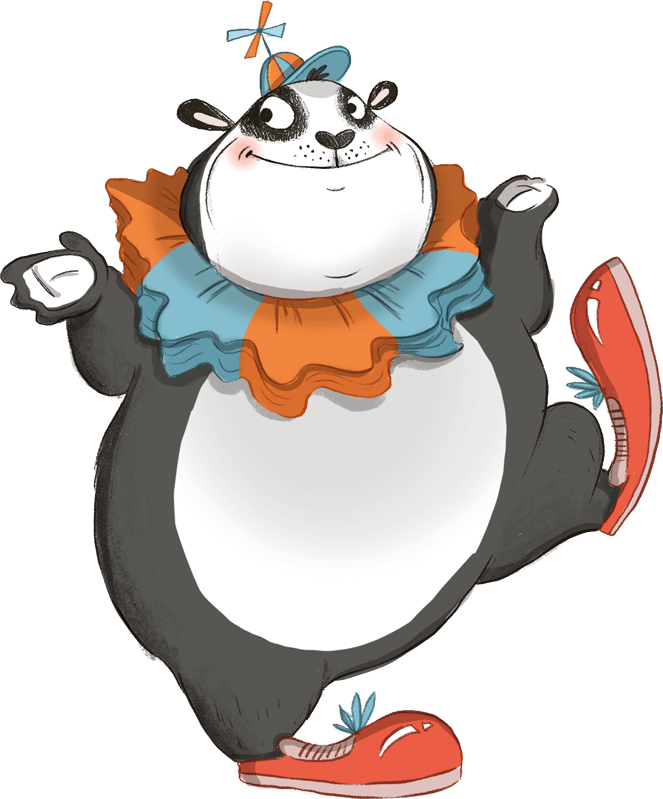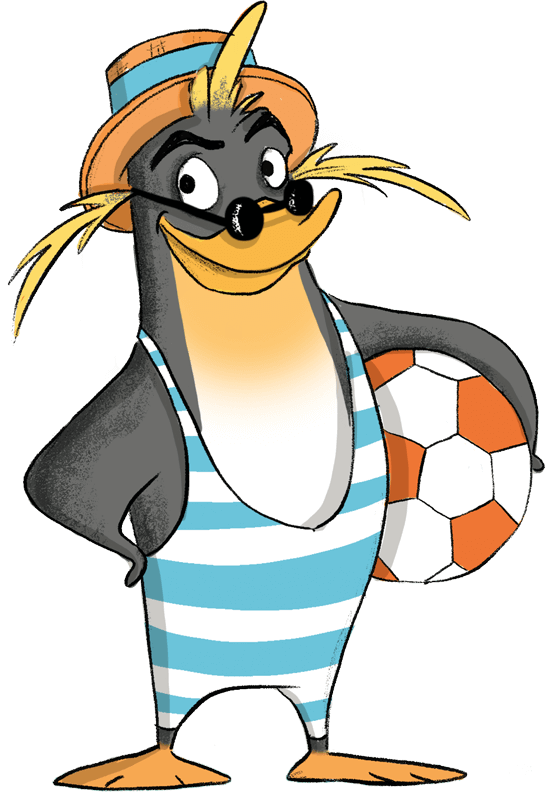 Take the challenge
Dougal Daley - I'm Phenomenal
Jackie Marchant, Loretta Schauer
Subjects
Action Adventures - chills, thrills and plenty of spills
In this third book Dougal finds that making money isn't quite as easy as he thinks. In fact it causes him more trouble than it's worth as he gets caught up in a fast-paced adventure that he finds impossible to control.
Reviews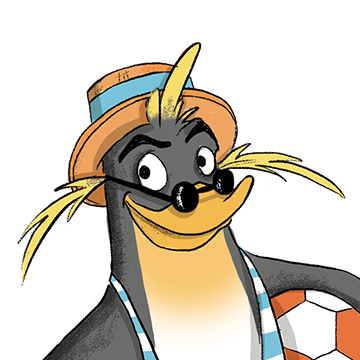 very funny, the ants were very itchy and i could imagine them on me!
Judge Raccoon Godzilla 29.06.2020
I enjoyed it because it was adventurous and funny. My favourite character was Dougal Daley.
Captain Harmonica Sunshine 18.12.2018
Back to top