If All the World Were...
Joseph Coelho, Ms. Allison Colpoys
If All the World Were... is a moving, poetic picture book about the love between a grandfather and child. An ideal book for children who have lost a grandparent.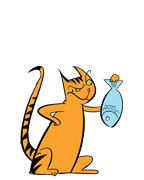 A lovely story
Professor Zeus Satellite 03.09.2021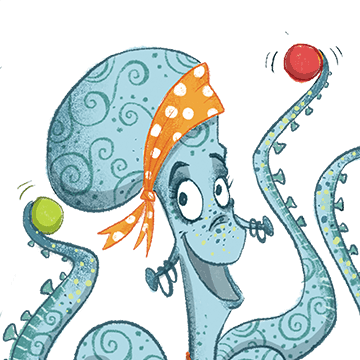 Very touching book
Anonymous 01.09.2021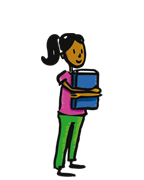 I think it was heart warming and short but sweet but sad at the end i like the words used
cute panda 31.08.2021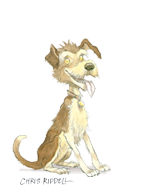 I liked the book because it went through all of the different seasons and it was nice to hear all of the girls memories of her granddad. It mad me feel sad at the end because her grandad died. It made me ask lots of questions about that.
Anonymous 24.08.2021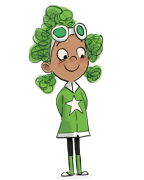 I liked this book, it's a good story.
Fairy Sunny Chocolate-mousse 16.08.2021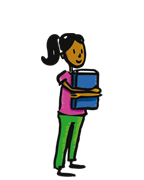 I love this book because it had a really really really good amazing way of showing her memories of her grandad even after he had died
Dame Bijou Archway 15.08.2021
I liked that the girl and her Grandad had a space adventure, built a car race track and that there was a tiny little squirrel. I like that with all the little peices she always had her memories with Grandad.
Queen Cupcake Porridge-Oats 14.08.2021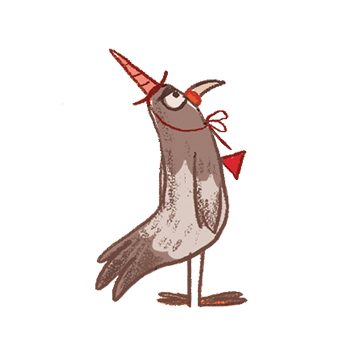 It was a bit sad at the end. I liked grandad best. I would recommend it to someone else.
Superintendent Snoopy Haystack 13.08.2021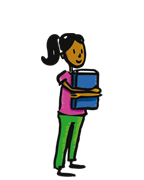 I loved the book and the story.
Coach Peaches Waterfall 10.08.2021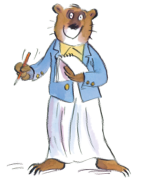 I liked when they were playing with each other but l didn't like when the wishes didn't come true.
Esquire Augustus Mystery 05.08.2021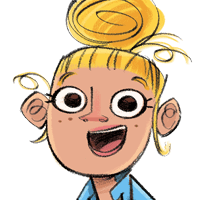 The girl I like the most. This story is all about a girl and her Granpa.
Baroness Aspidistra Porridge-Oats 31.07.2021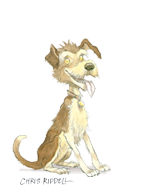 This was a sad story but I still enjoyed it.
Dona Ursula Bluebird 28.07.2021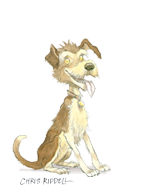 This book brightens up sad places in the world.
Judge Pansy Rubber-duck 27.07.2021
Funny and sad
Anonymous 24.07.2021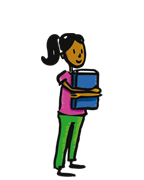 If All the World Were... is a moving, poetic picture book about the love between a grandfather and child.
Marshal Tulip Borchester-Smythe 21.07.2021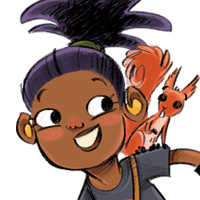 Though fiction lovely and sweet.An adventurous tale about love and exploration. Great book for all ages!
Officer Kiki Buffalo 17.07.2021
The little girl loved her granddad very much.
Lieutenant River Bumblebee 10.07.2021
I liked the play that the little girl had with her granddad at the beach.
Anonymous 06.07.2021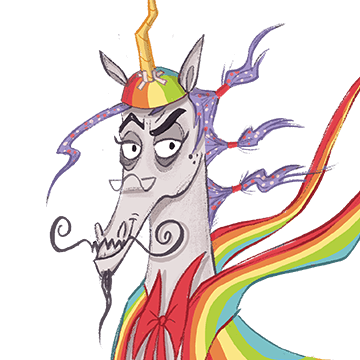 I think the book is very sweet because I like the story. I like the grandad and the little girl because they are nice to each other. I would recommend it to my mum because she likes the illustration and the story.
Fairy Mistral Dalmatian 03.07.2021