If All the World Were...
Joseph Coelho, Ms. Allison Colpoys
If All the World Were... is a moving, poetic picture book about the love between a grandfather and child. An ideal book for children who have lost a grandparent.
Very special book.
Anonymous 27.08.2020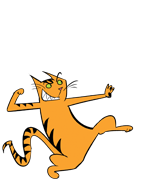 I loved the story and although it was sad to find out about the grandad, it made me think of me doing more stuff with my grandad.
Mademoiselle Aphrodite Custard 25.08.2019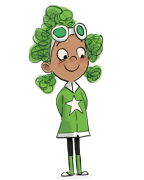 this is an awesome book
Empress Sapphire Bobble-hat 28.07.2019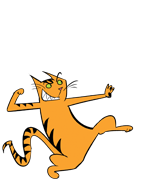 she loved it
Doctor Honeycomb Borchester-Smythe 24.07.2019