Join the Silly Squad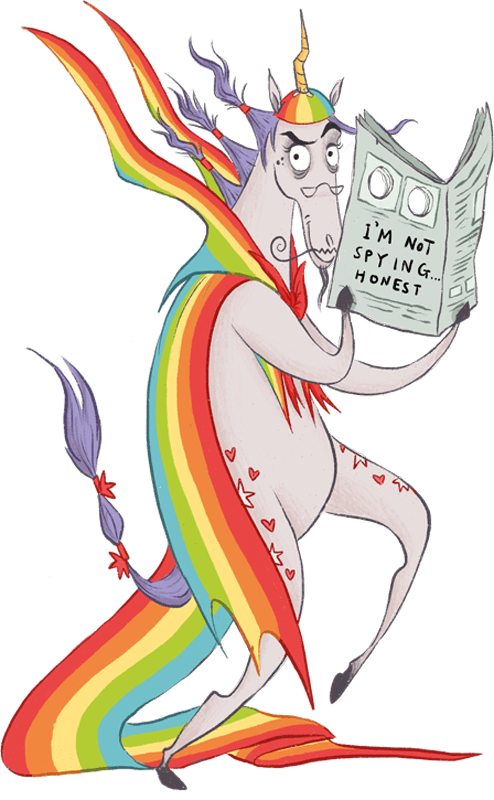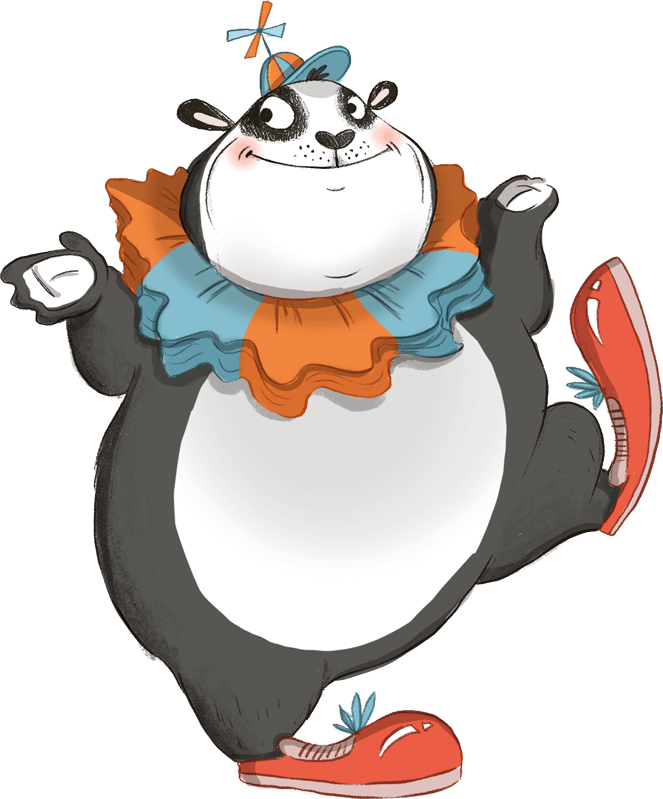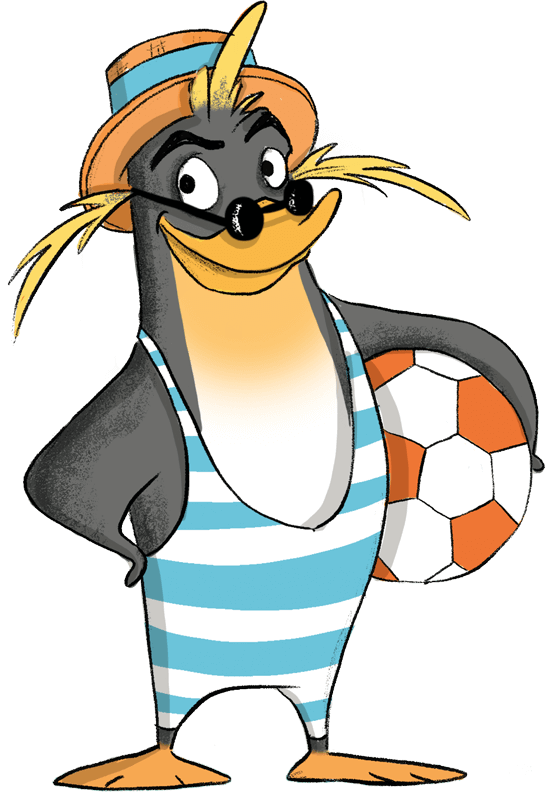 Take the challenge
The Clockwork Crow
Catherine Fisher
Subjects
Fantasy Worlds - awesome adventures of magic and mystery
History Time - blasts from the past
A mysterious gothic Christmas tale set in a frost-bound Victorian country mansion. When orphaned Seren Rees is given a mysterious package by a strange and frightened man on her way to her new home, she reluctantly takes it with her. But what is in the parcel and who are the Family who must not be spoken of
Reviews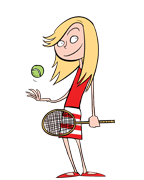 The book is about a girl named Seren Rhys,am orphan who hears that her godfather wishes to take her in. At the station she is given a parcel by a yall man. When she reaches Plas-y-Fran the joyful castle she thought of turned out to be different. She sets out on an adventure to bring back the happiness she hoped for with a talking crow who helps her to face the dangers of the journey. The main characters in the story are- Seren Rhys and the clockwork crow. My favourite character is Seren as she was very brave at all times and she was very true hearted. I love this book as the author creates a simple flow of language and is highly imaginative. I would like torecommend this book to all the people who love adventurous adventuring mysterious stories
Nurse Sapphire Waltzer 04.01.2020

Star Reviewer
This book is really good. I loved the suspense I read it in just 2 hours that's how booking It was this is one book is definitely read before I'd die. I like all the characters but I really like the core he is really brave and I hope for some kanna sequel cos I wanna see when or how he transforms. I would recommend this book to anyone who likes spooky stories. Love the book read it won't regret it . People .
DJ Stinky Manatee 24.12.2019
It was an excellent story book. The character I liked most was Seren. I liked it because it was adventurous. I strongly recommend it to others.
Esquire Pudsey Bouncy-castle 16.11.2019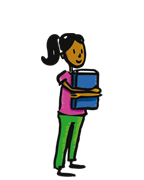 This was a fiction book I liked the person seren the best as she was determined to do the the right thing no matter the consequences. I felt that clockwork crow was not a suitable title for this story as seren did most of the work
Baroness Aphrodite Teacup 03.11.2019
I liked this book because it's a book exhibits the life of an orphan who is being adopted by a royal family. The palace or castle is named Plas-Y-Fran. It's a deserted castle with huge hall ways,crea my, floor border and extreme mystery. She encounters a strange looking man at a Victorian station, looking tensed at the waiting hall. All of a sudden she is given a newspaper parcel and is temporarily asked to taken care of it. She finds a strange looking unassembled clockwork system. The story is all about Serene the orphan, bringing back the peace, happiness and Harmony to the castle. The authors imagination is a remarkable one. Anyone liking fantasy would love to read this book.
Anonymous 03.11.2019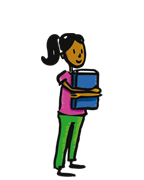 Great book. Kept me on my toes. Would recommend this book to 8-11 year olds.
Countess Sunny Moonbeam 13.08.2019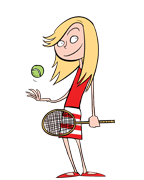 Fiction, supporting character Denzil In three words : Historical~ Quest~Mystery Age 9-12 I would recommend to boys and girls.
Judge Harmonica Luther 09.08.2019
It was a really gripping tale of friends and adventure . It's definitely one to read over and over and had me on the edge of my seat. I would recommend it to anyone who likes a good mystery.
Coach Orchid Luther 31.07.2019
I liked this book because Seren had no idea that she was going to save her own stepbrother with the crow in the parcel and a snow globe.
Baroness July Paddington 31.07.2019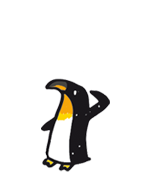 Amazing! I would recommend this to all my friends and family.
Professor Petunia Casserole 29.07.2019
amazing!
Anonymous 27.07.2019
Back to top