Join the Silly Squad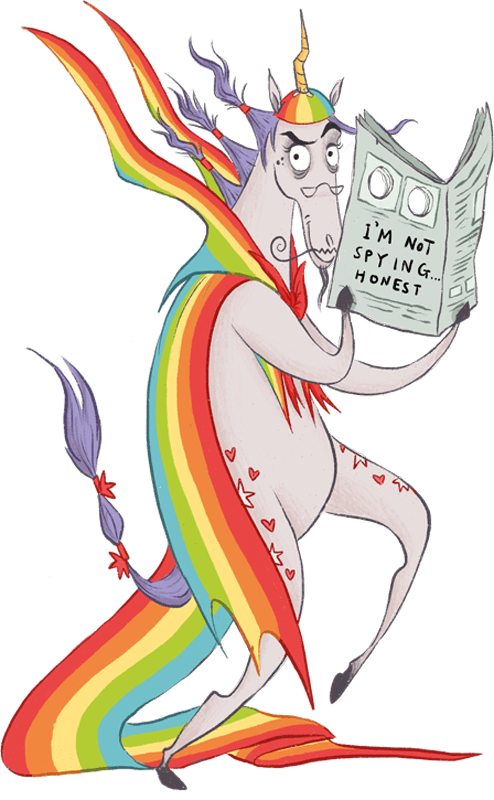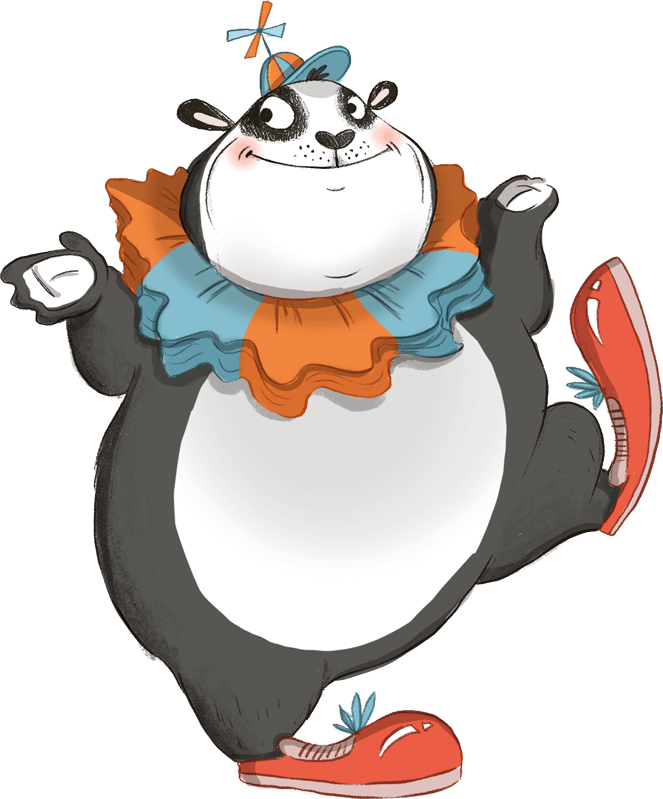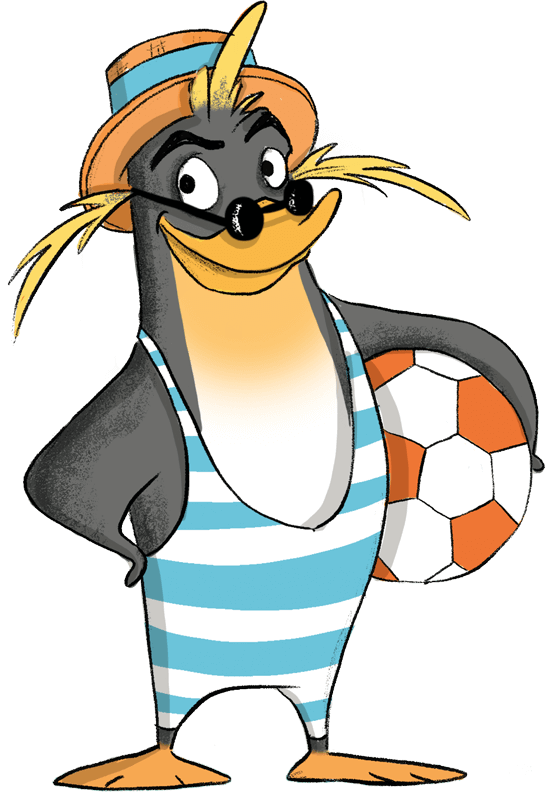 Take the challenge
Subjects
Fantasy Worlds - awesome adventures of magic and mystery
Friends & Family - tears and laughter, and happy ever after
A spellbinding story discovering the power of magic from Amy Wilson, critically acclaimed author of A Girl Called Owl and A Far Away Magic. When daydreamer Clementine discovers a mysterious house standing in the middle of town that was never there before, she is pulled towards it by the powerful sense of a mother she never knew. The place is full of snowglobes, swirling with stars and snow and each containing a trapped magician, watched over by Gan, the bitter keeper of the house. One of these is Dylan, a boy who teases her in the real world but who is now desperate for her help. So Clem ventures into the snowglobes, rescuing Dylan and discovering her own powerful connection to the magic of these thousand worlds. Vowing to release the magicians from the control of their enchantments, Clem unknowingly unleashes a struggle for power that will not only put her family, but the future of magic itself in danger.
Published by
Number of pages
Reviews
I really liked this book. It was super interesting and I couldn't let go!! My favourite character is Clementine because she had underestimated herself and she realized the world isn't the way she sees it to be.
Queen Bubbles Starlight 27.06.2020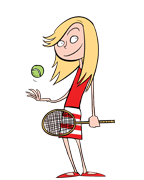 The story is based on a girl whose name is Clementine. Clem's mother died long ago when she was just two years old. She is a very lonely girl and tends to daydream a lot. But Clem has magical powers that could be, sometimes fierce... But then, when Clem sees a house full of snowglobes she freakes out when she sees one of her classmates in a snowglobe. She sets out on an adventure to save her friend but she gets stuck inside herself. Do you think Clem can save herself and her friend? The main characters of the story are- Clementine, Dylan (her friend), Ganymede, Io, Clem's mother, Clem's dad, Helios and Jago. This is a book of delight and wonder in which everyone will enjoy reading. It is a book of mysteries and adventures. My favourite character was Clem as i would love to have magical powers too. I would love to recommend this book to all the fans of fantasies and mysteries.
Nurse Sapphire Waltzer 10.01.2020

Star Reviewer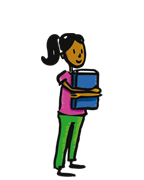 This story is a fiction . This book was about a girl named clementine who embarks a journey to find her mom. Will she??? Read to find out.
Baroness Aphrodite Teacup 03.11.2019
Adventure Book
Anonymous 12.08.2019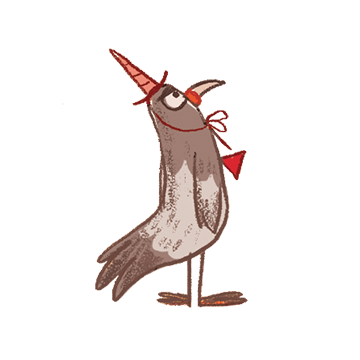 It was super intense and cool. I really liked Helios.
Doctor Bunny Mystery 29.07.2019
I didn't dislike it but I didn't like it either I would probably recommend it
Mademoiselle Aphrodite Bungalow 09.07.2019
What a brilliant book that I just read. It was such a good book because I was mind blown when I finished it. I found it weird as the girl finds Dylan in a mysterious house behind glass, and then had to go on adventures to save him. I would recommend this book to someone as I couldn't stop reading it.
Earl Stinky Bouncy-castle 03.04.2019

Star Reviewer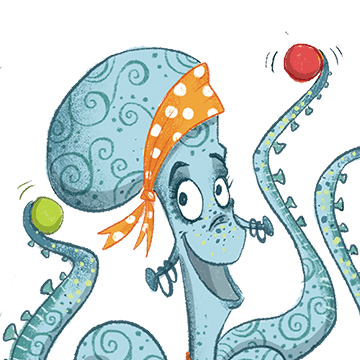 A haunting yet magical read.
Anonymous 03.01.2019
A wonderful, magical book. Dylan and Clementine work together to find the good side of Ganymeade, Clementine's auntie. My faverite carecter is Dylan.
Anonymous 28.12.2018
Back to top