Join the Silly Squad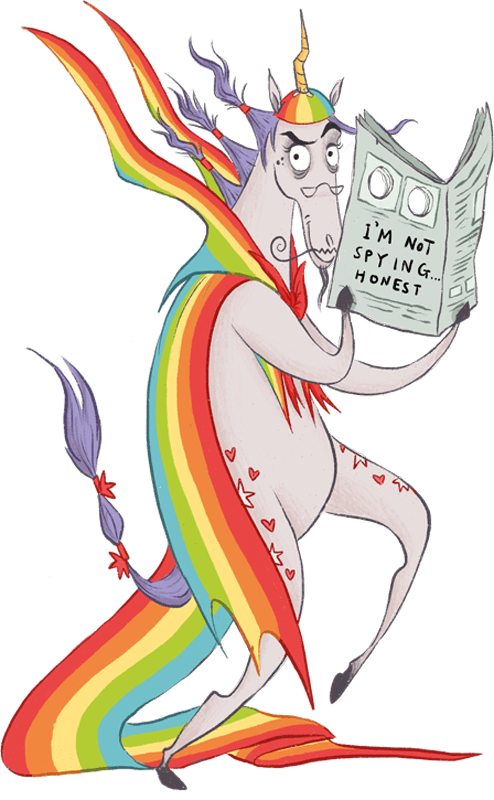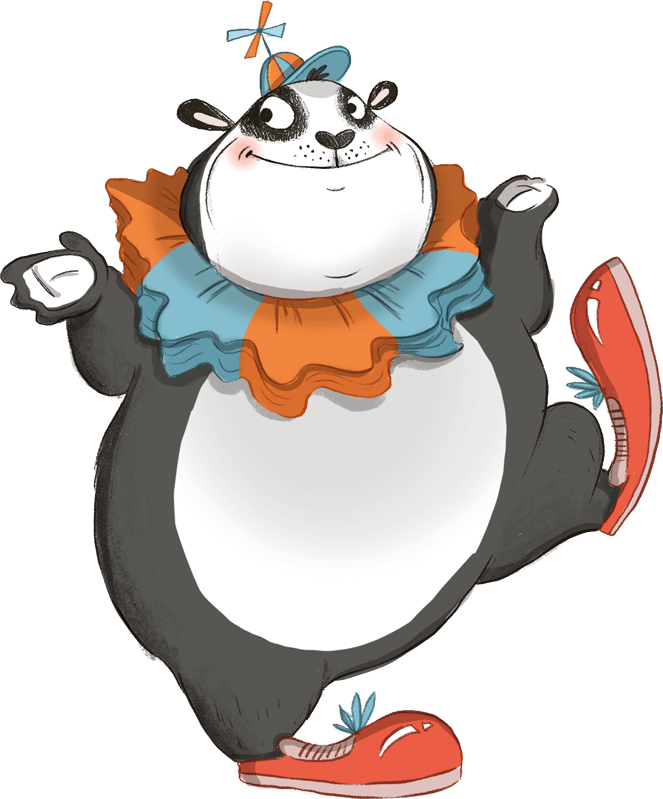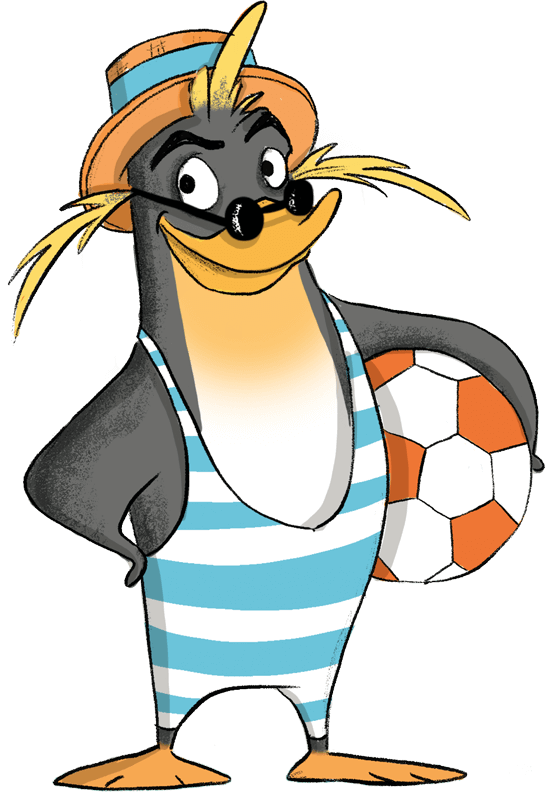 Take the challenge
Doctor Who: The Secret in Vault 13
David Solomons, Sophie Aldred,
Subjects
Fantasy Worlds - awesome adventures of magic and mystery
Funny Stuff - rib ticklers to make you fall off your chair
A sinister school where graduation means death . . . A monstrous mystery lurking below a quiet London street . . . A desperate plea for help delivered by . . . hang on. A potted plant? The Doctor has been summoned. The galaxy is in terrible danger, and only a Time Lord can save it. But to do so, she must break in to an ancient vault on a remote and frozen world - from which nobody has ever returned alive . . . Can the Doctor and her friends Yaz, Ryan and Graham uncover the shocking secret in Vault 13?
Reviews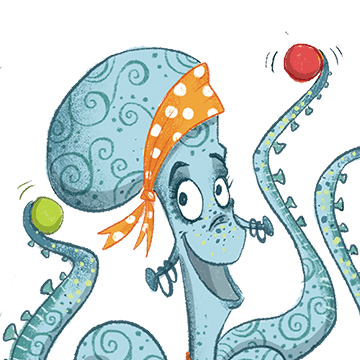 This was an addicting read, I could barely put it down. Despite not being a huge fan of Doctor Who, it was still easy to follow and get into.
Marshal Orchid Peanut-butter 13.06.2020

Star Reviewer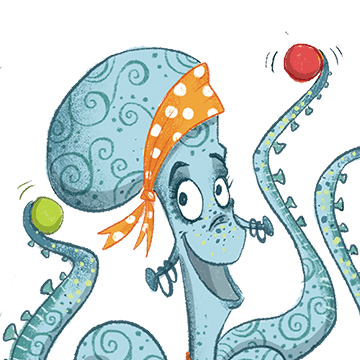 My favourite character was faculty because they are lots of different teachers put together to make one big one, which is very strange! I would recommend it to someone who likes doctor who.
Baroness Gloriana Hoverboard 07.04.2020
It was an excellent book. The character I liked most was the doctor. It was a science fiction. I liked it because it was very adventurous. I would recommend it to others.
Esquire Pudsey Bouncy-castle 09.11.2019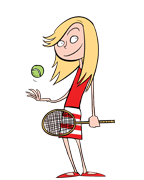 It was a good book. The doctor is a very clever and witty person and always manages to get out of the stickiest of situation. But in a few places in the book , you just can't make out what's happening. I would recommend it for ages 9-13. Overall it was a good book.
Empress Bernice Sausage-Roll 06.10.2019
I would not recommend as I found this hard to read I got bored
Anonymous 02.08.2019
I think that this book is adventurous, exciting and gripping. This book is so hilarious and interesting that I kept reading the same thing again and again. I think that The Doctor is my favourite character but I liked the other characters to. I would highly recommend it to everyone even if they do not like Doctor Who because this book might change their mind!
Officer Harmonica Palm-tree 27.12.2018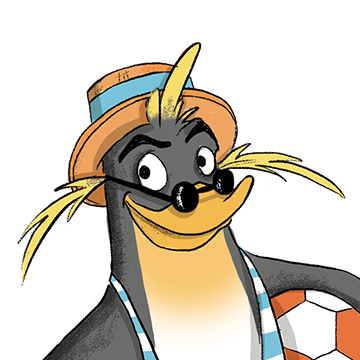 love it
Doctor Bart Elephant 03.12.2018
Back to top