Molly Mischief: My Perfect Pet
Adam Hargreaves
In this first book in the Molly Mischief series, Molly wants a pet - a big pet. But Molly being Molly, mischief is never far away!
This book is so funny. Molly keeps trying to bring pets home and they're huge. It made me laugh when the elephant trumped and they broke a hole in the roof. The best but was when she got her brother at the end. It made me laugh.
Princess Beany Rubber-duck 05.01.2021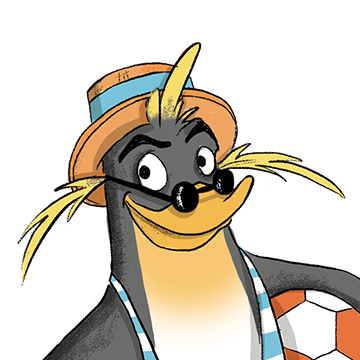 I liked this book because Molly bought lots of animals home from the zoo and got in trouble with all of them.
Fairy Petronella Gooseberry 03.11.2020
I thought it was funny when the elephant trumped onto everyone in the house.
Senorita Bunny Banana 27.09.2020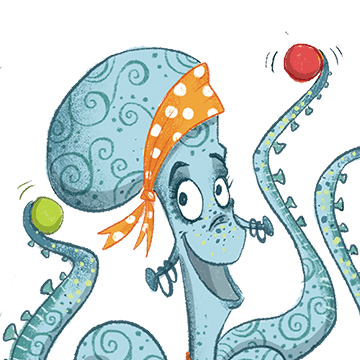 I liked this book. I was very much interested to know what type of pet Molly will bring back home. She brought almost all pets from the zoo , but they all caused her or others trouble and she realised its not a good idea after all to keep such animals home. She left them at the zoo and then played with her own pet mice , Polka. I would recommend this book to my friends at school.
King Itchy Mittens 26.09.2020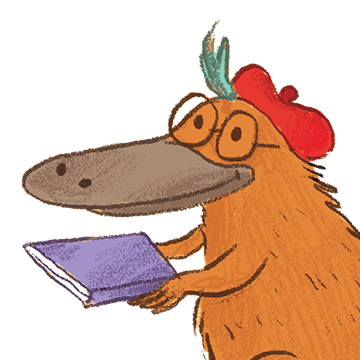 This was a funny book about a girl who keeps borrowing animals from a zoo to become her pet but none are suitable.
Judge Daisy Astronomical 22.09.2020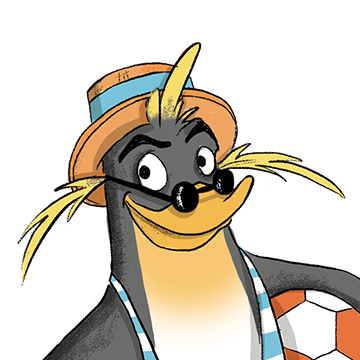 It was quite good
Anonymous 01.09.2020
I do not like molly because she is naughty.
Professor Daffodil Bobble-hat 31.08.2020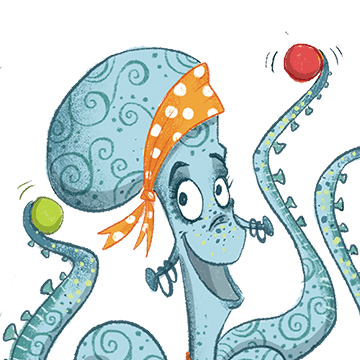 It was so funny and very similar to Dear Zoo.
Director Flossy Stegosaurus 25.08.2020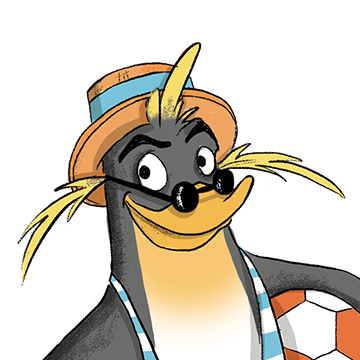 Very funny, brought the elephant home on the bus. I like Polka, the mouse.
Viscount Gargoyle Waltzer 18.08.2020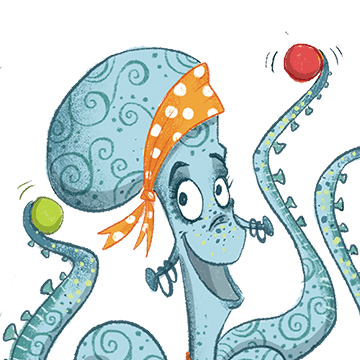 Very funny book. Molly is cheeky like me and I love animals too.
Countess Mistral Stegosaurus 15.08.2020
It's a great book and it's very funny too. I read it so many times.
Marshal Horatio Volcano 11.08.2020
Molly is funny you should love every pet
Fairy Candyfloss Ketchup 11.08.2020
brilliant!
King Hercules Skateboard 11.08.2020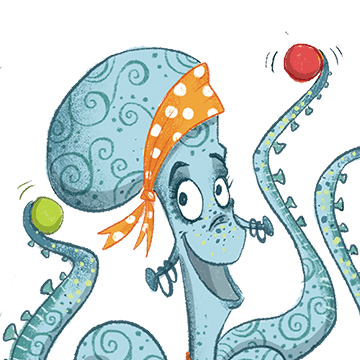 It was funny when Molly took the elephant home
Duchess June Jellybaby 08.08.2020
I loved this book because of all the animals and naughty things that could happen I recommend this book to everyone else in the world and if you like animals it is even better!
Superintendent Dragon Yo-yo 07.08.2020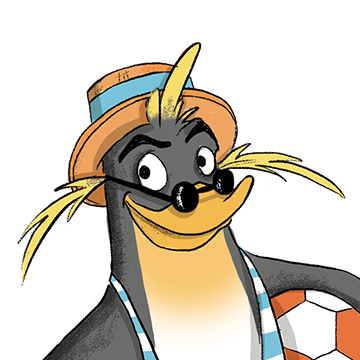 Good book
Judge Pablo Pendragon 07.08.2020
Very surprised and glad that I don't think up that nonsense!
Empress Cupcake Hammersmith 07.08.2020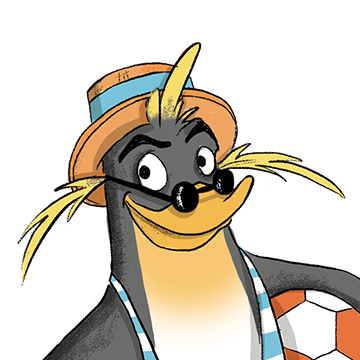 funy
Corporal Chip Gooseberry 31.07.2020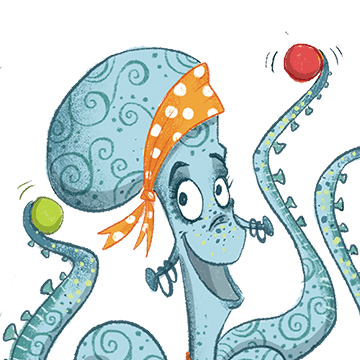 The book was good. My favorite character was the elephant because he farted and the whole family had to wear masks. I would recommend this book to my Nonna and Papa because I love them.
General Blueberry Gooseberry 30.07.2020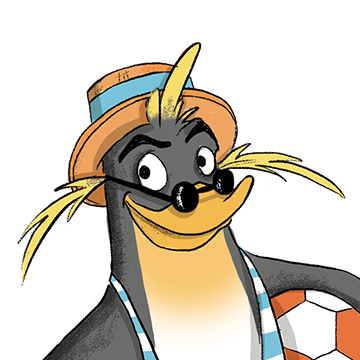 It was a funny story.She had a pet mouse .One day she went to the zoo with her brother,mom and dad.She saw many animals.She wanted a hippo as her pet.She borrowed it from the zoo.It was huge.She returned it to the zoo.Finally she borrowed an elephant.It was a big trouble ,as it disturbed the neighbours. She returned it to the zoo and is happy with her little pet mouse,which does not trouble her.I liked Molly.Yes,I recommend to little children.
Mademoiselle Flossy Palm-tree 29.07.2020