Dr Maggie's Grand Tour of the Solar System
Maggie Aderin-Pocock, Chelen Ecija
This mind-blowing book invites readers to join renowned space scientist Dr Maggie Aderin-Pocock (MBE) on an epic journey through the Solar System.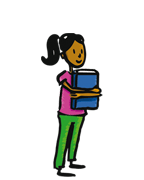 Not very good
Countess Tuesday Toothpaste 10.08.2022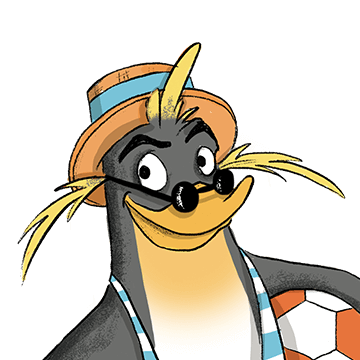 You got to learn all about the solar system in this book. You also found out scientists are trying to prove that the Oort cloud is real. All of the gas planets have rings around them and the one that has seven layers of rings is Saturn.
General Flash Archway 07.08.2022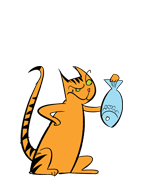 It has lots of interesting facts, but i prefer fiction books because I like to read stories with characters. I like funny books.
Professor Pansy Peanut-butter 03.08.2022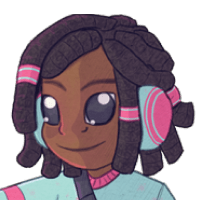 I wish all of us could go to space and see all the plants
Officer Pansy Peanut-butter 01.08.2022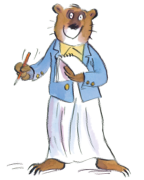 good to learn about space
Principal Pixie Bubble-wrap 29.07.2022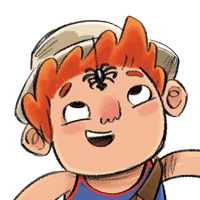 I recommend it to who is interested in learning more about solar system.
Lord Pirate Pipistrel 28.07.2022
I liked learning about the planets and solar system
Lord Geronimo Menace 22.07.2022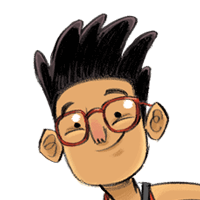 It does tell you a lot of facts.
Major Pluto Archway 21.07.2022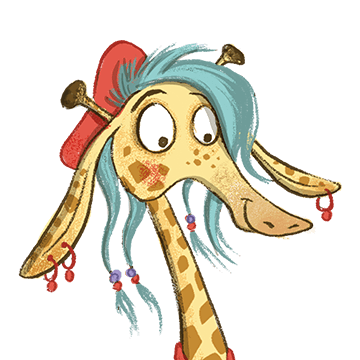 I love astronomy so I really enjoyed this book! It's soo good! This book doesn't really talk much about other galaxies and mainly focuses on all the details and little facts about the planets in our solar system. You'll start your epic journey with Dr Maggie here on Earth, then travel to the moon and from there to our humongous hot star, the sun. From the sun you'll explore all of the rocky planets in our solar system, and even land on them! Then you'll cross the asteroid belt and journey out deep into the outer solar system! From there you'll see Jupiter, Saturn, Uranus, and Neptune! You can't land on those though as they are gas and ice giants and don't have a solid surface for you to stand on. You can, though, land on some of their amazing moons and explore those in depth! Some of the planets in the outer solar system have quite a few moons…. After that you'll visit the Kuiper belt and see the dwarf planets Pluto, Eris, Haumea, and Makemake. You'll even get to land on Pluto and explore its 5 moons! After that you'll go even deeper into the unknown and you may, or may not, encounter Planet 9 (that may not even exist)! Well if you think you've already traveled far then get ready for the Oort Cloud. It's only 100,000 AU (15 trillion km) from the sun! And considering how big our universe is, that's almost nothing! So, are you brave enough to explore our solar system? I KNOW you are! Get ready for the trip of a lifetime! Happy space travels! Xx
Director Tulip Armchair 21.07.2022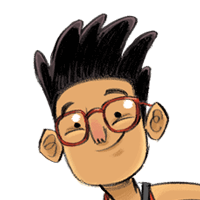 I was in the middle of this book because I don't spacebit Ilike Science.This imtrested me because I learnt facts about space. I would give it to someone else
Lord Race-car Skateboard 12.07.2022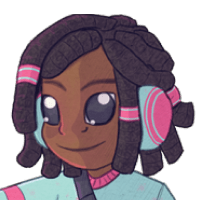 This book was non-fiction. The book was about space, The book blasted off and a rocket went into space and showed all the planets in the solar system. My favorite planet to read about was Neptune. The winds on Neptune go at hyper speed and might blow you away, and the storm is called a scooter but you need more than a scooter to escape from it. I really enjoyed reading about the ship's database. The ship's database told you quick facts about space. I did enjoy reading the book.
Baroness Pixie Gravy 12.07.2022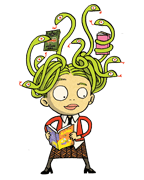 I love this book
Professor Sapphire Costa-Rica 10.07.2022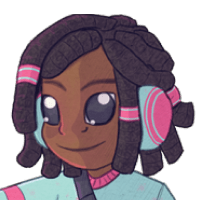 It was really interesting and it told me a lot about the solar system!!!
Lady Fandango Peninsula 10.07.2022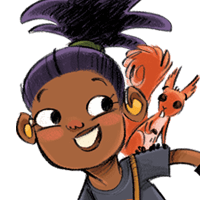 A factual book on the solar system and planets. Recommended to my friend and family. Covers my favourite topic in physics.
Duchess Aspidistra Mittens 10.07.2022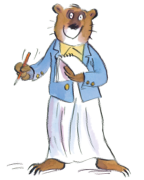 Really good as it informed you about the Solar system whilst she's travelling in her shuttle from one planet to another.
Duchess Petunia Owl 05.07.2022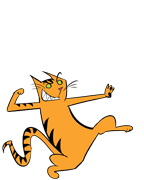 I really liked this book because it was very interesting and the pictures were fun! I love learning about space and this book had lots of new facts. I loved the fact that the book was like a journey from the Earth to the Sun to the Oort Cloud . I think everyone should read this book.
Madam Viper Dangerous 30.06.2022
Great book on my favourite subject
King Dragon Sunshine 06.10.2020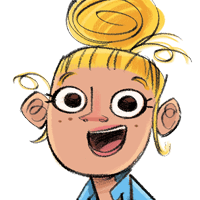 I love all the interesting information in this book.
Countess Flopsy Mittens 30.06.2020