Join the Silly Squad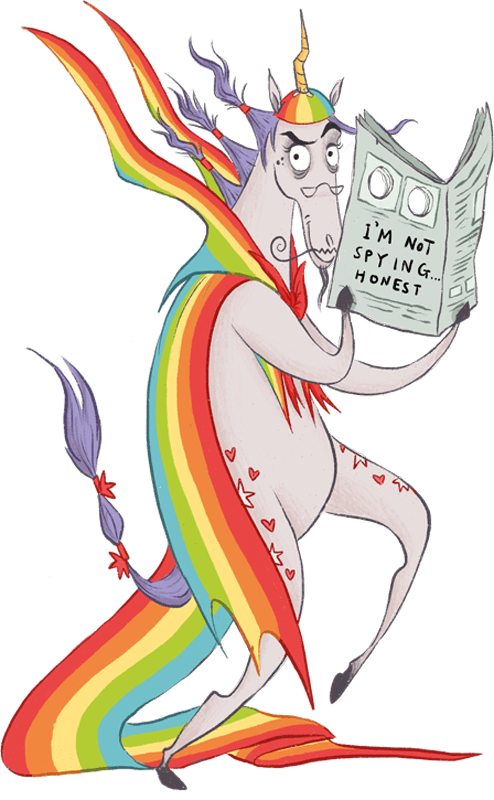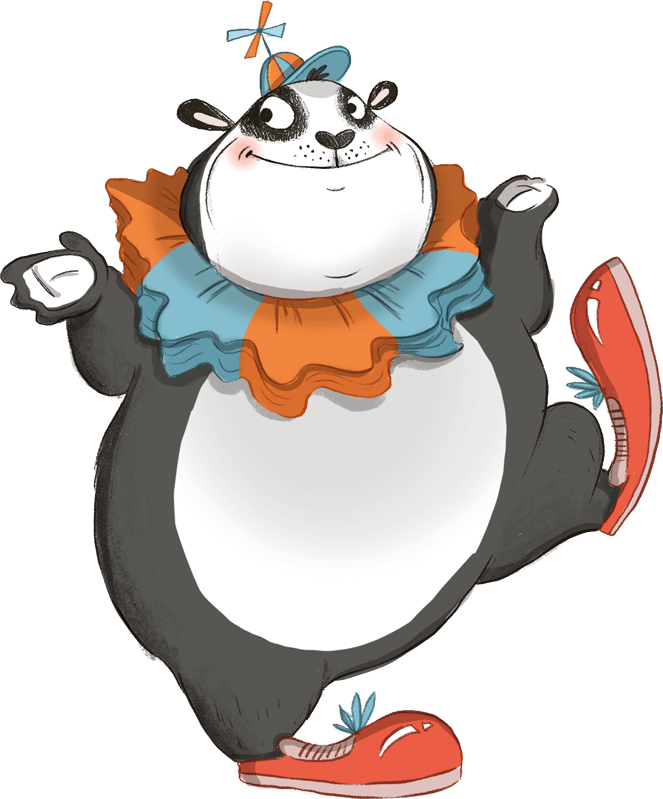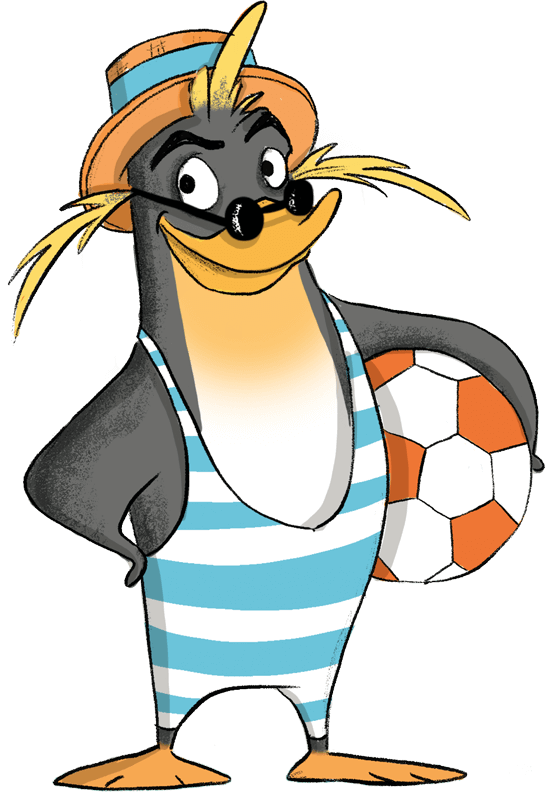 Take the challenge
Older Not Wiser (Bad Nana, Book 1)
Sophy Henn
Subjects
Friends & Family - tears and laughter, and happy ever after
A wickedly funny new series for ages six and up from the creator of Where Bear?, Pass It On and the Pom Pom series, with colour illustrations throughout.
Reviews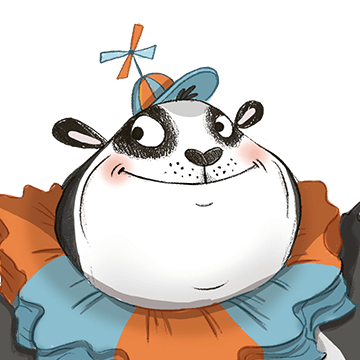 I loved this book because it made me laugh a lot and very happy. Bad Nana, Jeanie and Jack go to the park but there was an angry park keeper that made everyone have no fun so they went to school instead. At school they went on a school trip to the museum. There was a furious museum man and after the school trip they were never allowed there again. My favourite part was when Bad Nana dressed up as the king because I don't know where she got the clothes from and it was funny. I would recommend this book because I want other people to be happy and laugh!
Lady Blueberry Sausage-Roll 07.07.2020
Really fun. A Great book.
Mademoiselle Ariel Racoon 26.06.2020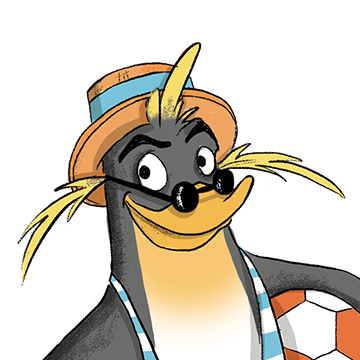 it was really funny and I like how her family called her bad nana even though she is not that bad. My favourite character is bad nana because she gets into trouble. It interested me because I didn't know if it was going to be funny or scary. I would recommend it to someone else because its really funny.
Captain Iguana Bluebird 15.06.2020
This book was really funny and made me laugh so much. Bad Nana is so cheeky
Mademoiselle Blossom Starlight 12.06.2020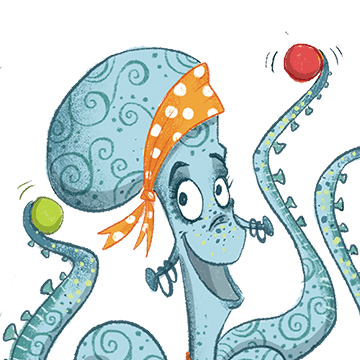 This book was great and was very interesting and my favourite character was bad nana I definitely would recommend this to anyone who likes illustrations
Mademoiselle Diamond Spaceship 09.06.2020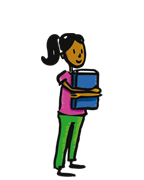 I really enjoyed it.
Mademoiselle Blueberry Biscuits 07.12.2019
As good as the second one(all the fun of the far)
Fairy Marge Owl 31.08.2019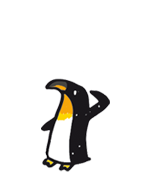 Exciting but for younger children than me
Fairy July Astronomical 22.08.2019
I liked the part where Bad Nana went to the park and there were signs everywhere saying do not have fun and stuff like that! And Bad Nana got out her lipstick and crossed out all the 'not's!
Dona Harmonica Spaceship 19.08.2019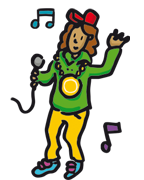 This book was very funny and for the girl in the book, it must have been really fun. I recommend this book for anybody out there who loves to read about schools. I think the Bad Nana books are perfect, because they have lots of different types of books for lots of different types of people, because the last one I read was about a fair and competitions.
Queen Sapphire Nuggets 17.08.2019
I liked Bad Nana the best because even though she did some pretty bad things, she always did it for the greater good and it made other people happy. I would definitely recommend this book to someone because it's funny and a good read.
Duchess Kiki Unicycle 15.08.2019
In one of the stories bad nana pretends to be a king. Ver funny
Don Snoopy Dalmatian 01.08.2019
Back to top